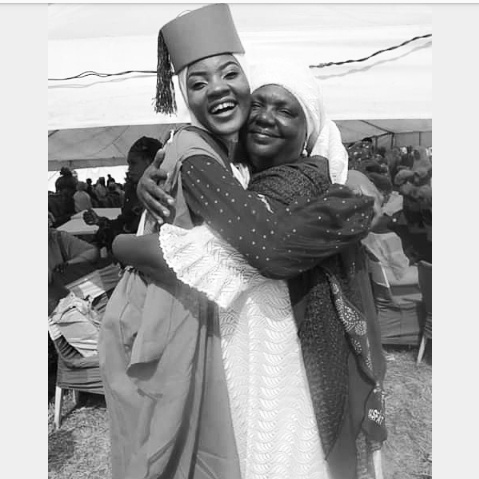 Hi guys 😀! Thank you so much for clicking the link 😘. I really appreciate your interest in this blog, I love you ❤. Oh well, it's been a while I'm so sorry about that 😔. It's because I have been here and there, preparing for my wedding 😍 . Oh wait! I didn't tell you guys? My bad! 🤦I'm sorry ehn, I'm getting married fam and there is no blog post about my wedding yet wow! Erm 🤔 I may be cooking something for you guys 😂, you know I will always come here to gist you 😎. Our Mothers! Our Superheroes!
Let's focus on today's topic 💃 Today is Mother's Day! We should celebrate our mum everyday, we have to make them feel special. our mothers! our superheroes! 👩.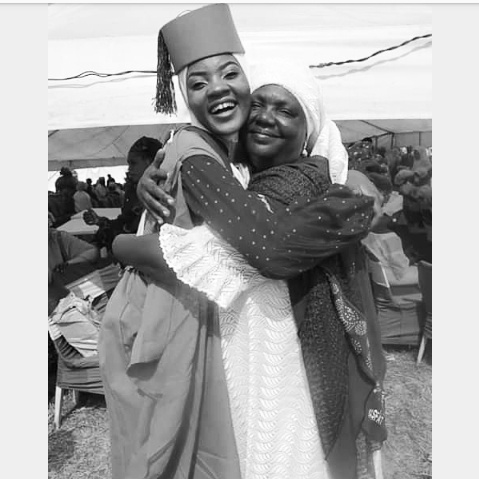 Dear mum 🤗, I love you, I can't even find the perfect word in the dictionary to describe you wow! You are an angel, a rare gem. thank you so much Mummy. May God protect you, May He bless you abundantly! You are the best! My superhero, My prayer warrior, My angel.
I have done a vox pop and I have beautiful messages from children to their moms. I'm so emotional right now 👇
#Our Mothers! Our Superheroes!
Dammy❤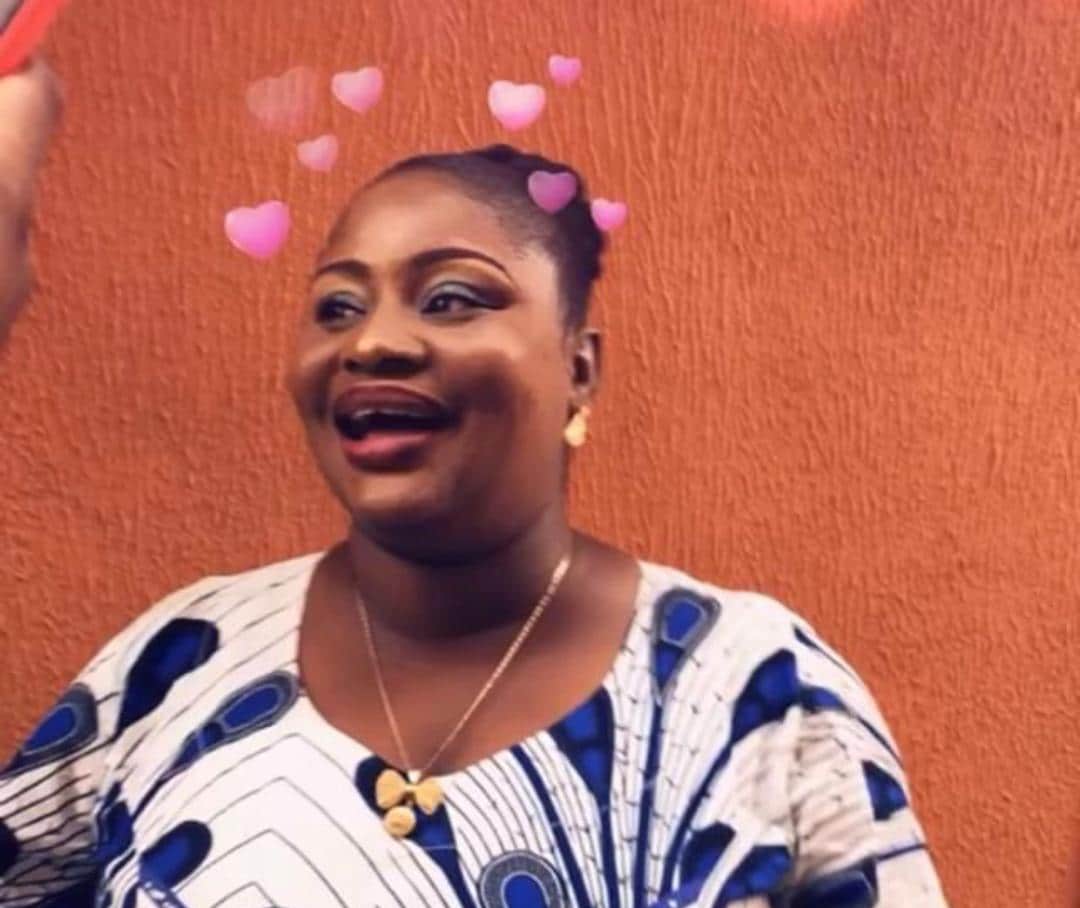 "​Thank you for being an exceptional mother. I can never forget all the sacrifices you've made for me and the family. You've helped me become a better version of myself with all the good advices you give me. I can't thank you enough for always standing by me through it all. You're unarguably the best mum ever!! Thanks for being my mother, sister, friend and above all my confidant. I'd still choose you as my mum even in my next life 🥰❤️ words alone can not express how much I love and cherish you. Everyday is definitely Mother's Day for me, because you're one in a million ❤️🥰 I pray you live very long to reap the fruit of your labour. Thanks for everything super MUM ❤️"
Beebah ❤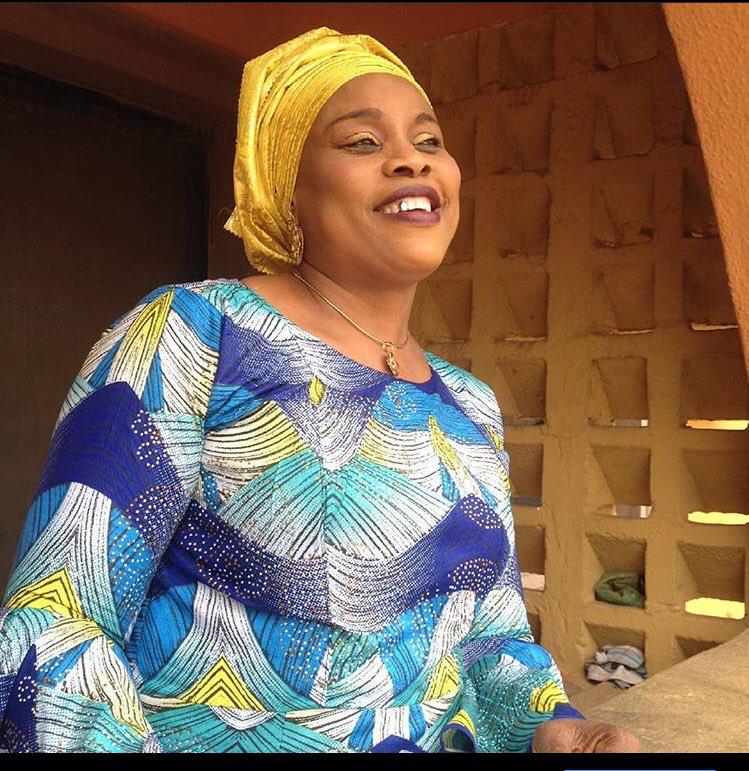 "My mum is everything I want and more. She stretch herself to the limit to give you all you want and hide her emotions from you.
She's the strongest person I've met. She's the best person yet on earth. I'd choose her over and over again"
Abitop❤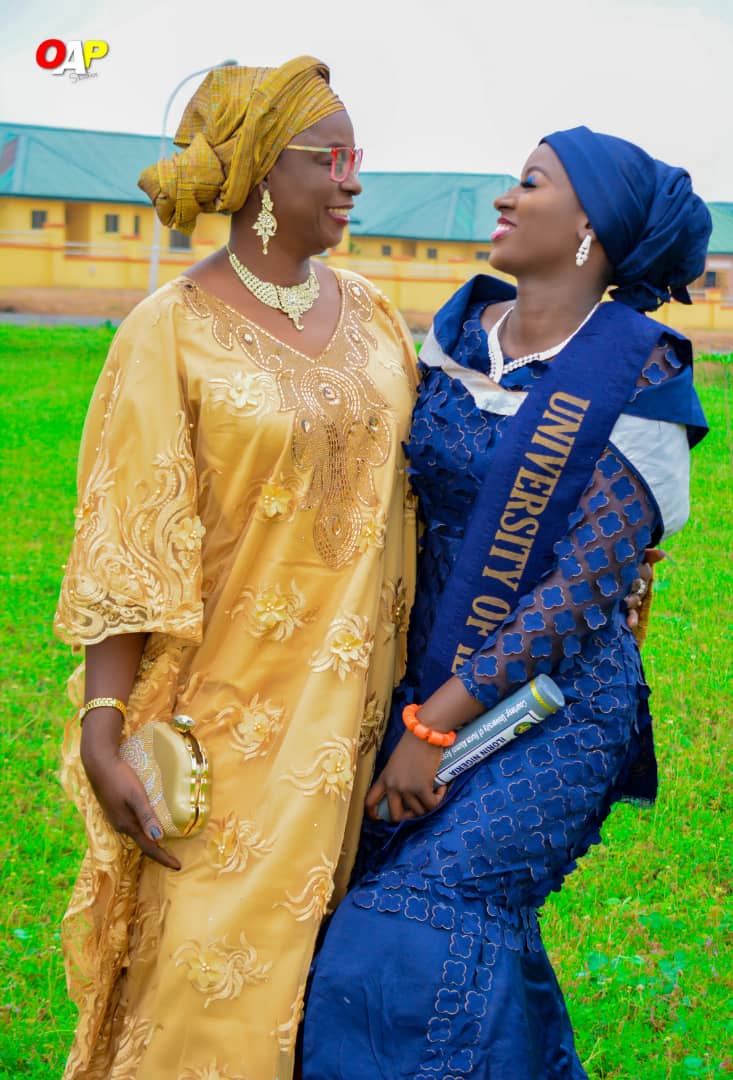 "She is indiscribable, She is the best mum in the world"
Azeezah ❤(🌟 girl)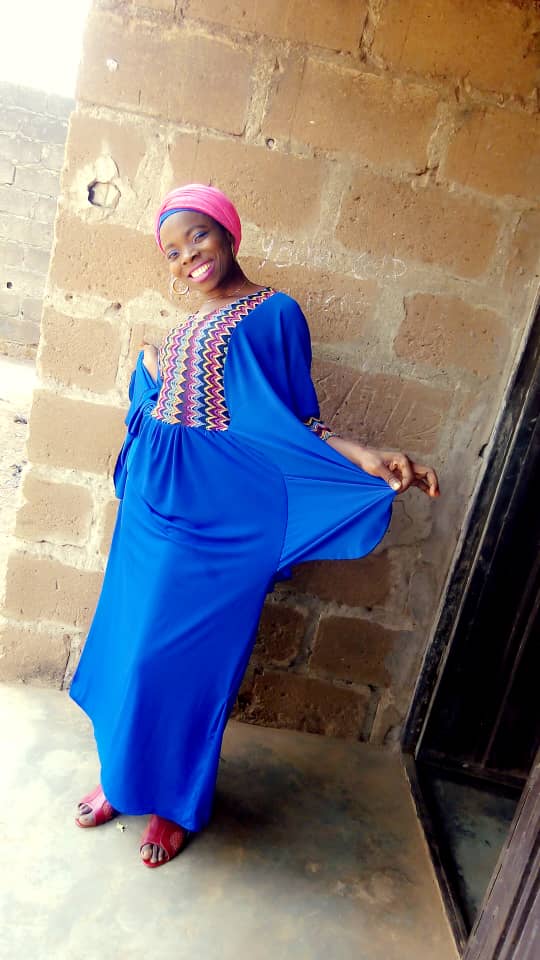 "Whenever I remember how much my mum has sacrificed for me, I'm always crying or close to tears. You're irreplaceable Iya Azeezah and I'll love you to the last of my Breath.
Happy mother's Day to the one that made me whole and also to all the beautiful strong women out there🥰🥰🥰🥰"

Fateemah ❤
"My mum is the great warrior I have ever seen, She had fought many great war to make us happy. A rare gem, with the most beautiful soul. I love u mom"

Doyin ❤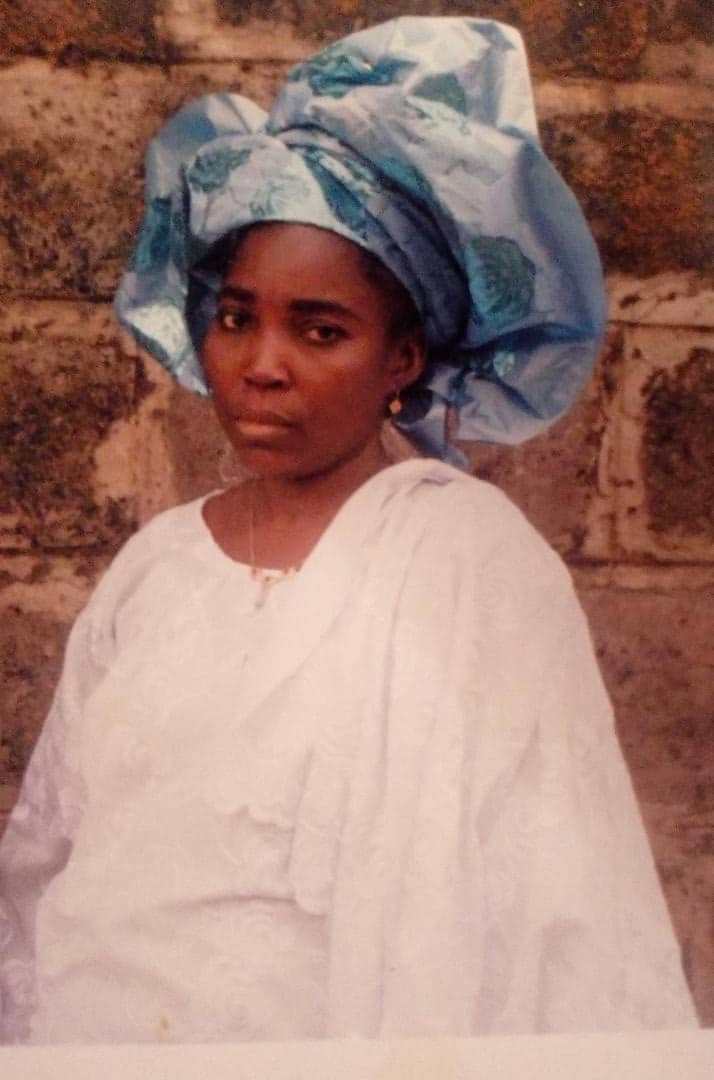 "My mum is a women of many lovely words and her love is immeasurable. I pray she live long to enjoy the fruit of her labor."

Susu ❤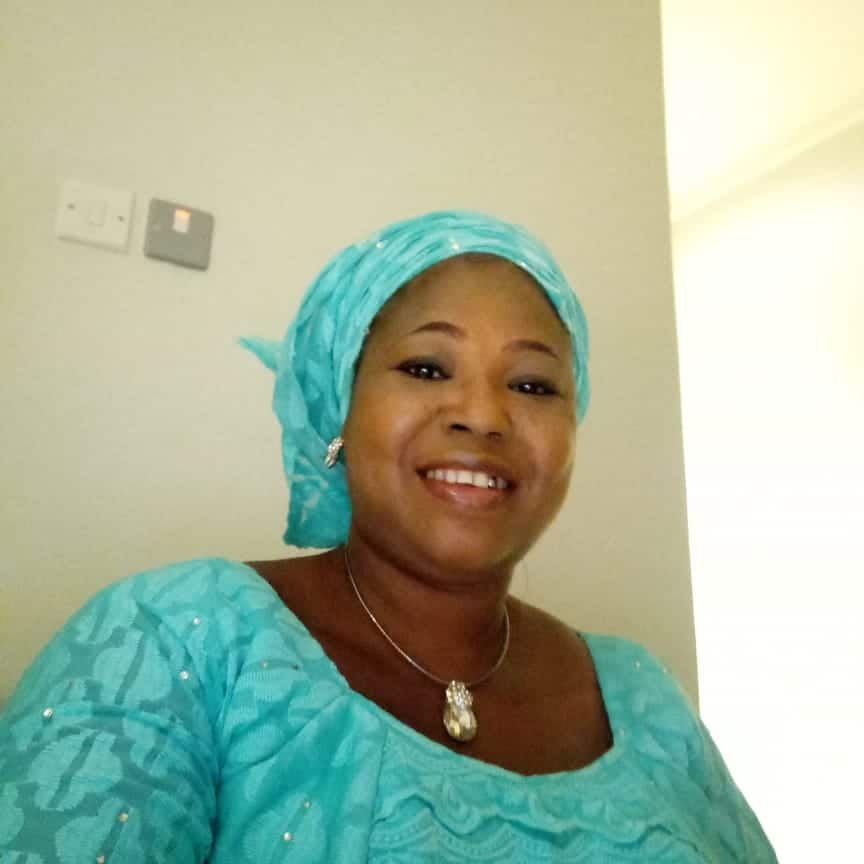 "A rare gem, the best mother, my best friend, your impact is immeasurable, thanks for breathing life into me, I love you forever."
Mrs Owonifari❤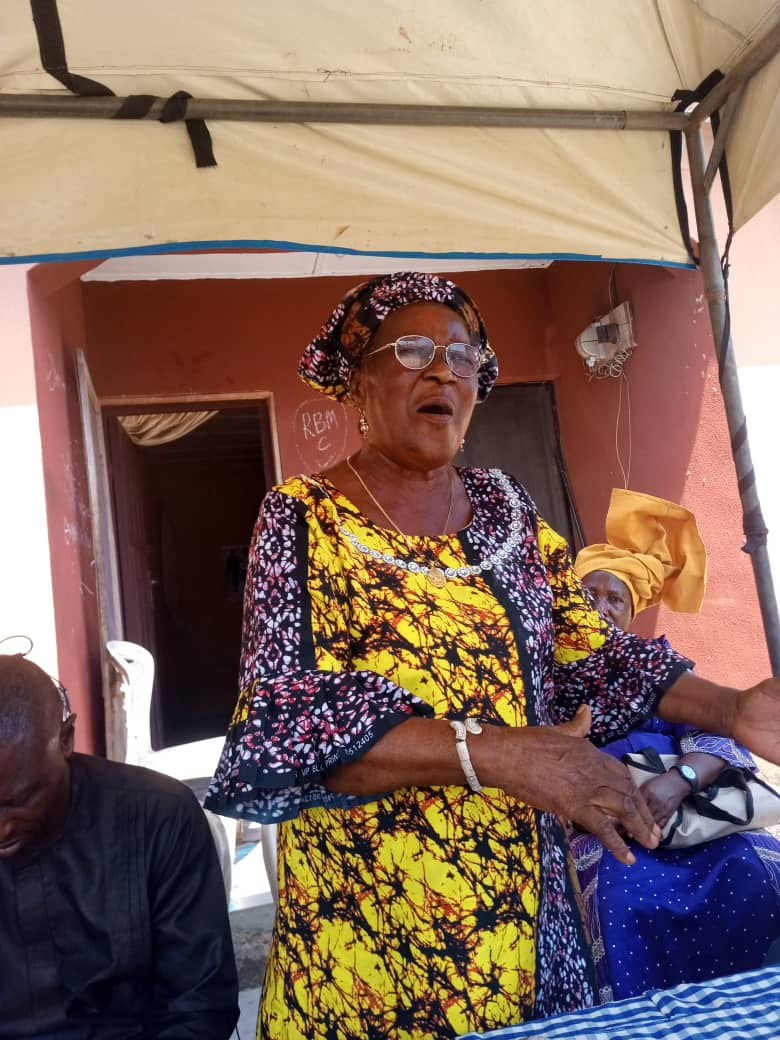 "My jewel of inestimable value who has been of great impact to Me. Iya yemisi I am so bless to have you in my life. You are my companion, my confidant, my prayer partner and my everything. I love you today and forever more"
Omolade ❤
"😭😭😭😭😭😭😭You make me cry, But My mum is late she's the best mum ever But God gave me my mother in my mother in law,she is a blessing"
Chef Nafz ❤
"She's the most amazing person on earth 🌍
She's d best
My God in human form"
Fatimah ❤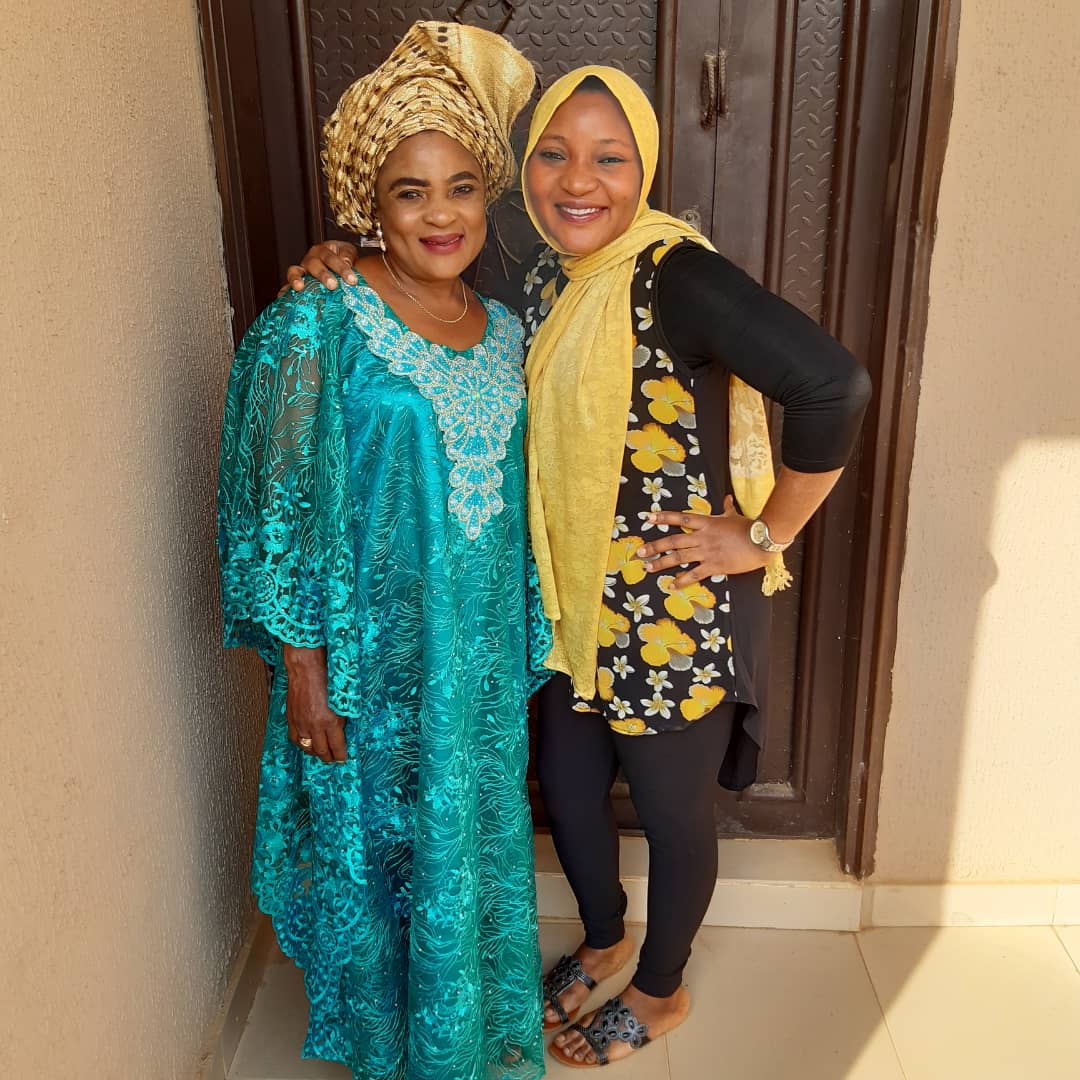 "Happy Mothers Day Mom, you are a true definition Perseverance, Humility, Forthrightness and Endurance. A prayer warrior, Loving, Caring and a Dearest soul too. I love you and every mothers out there .Live long mama and reap plenty fruits of Labour . Alhamdulilah for all you've scale through. Alhamdulilah for his Benevolence Always . God bless you Now and Forver. AMIN. FATIMA LOVES YOU MAAMI"
Wow! Who's cutting onions??? Indeed, our mothers! our superheroes! Well, let's keep the same energy for Father's Day, They are our super heroes 🕺.
It's on this note I'm sending love and light to those who have lost their mothers and I want you guys to know that you are so strong and sweet! God bless you 😍
Leave a Message for mum 👇 👇 👇
PS: Maintain Good hygiene!!! Stay Corona-free
Like my page on Facebook https://www.facebook.com/The-Khair-Media-105268240868895/?ref=br_rs