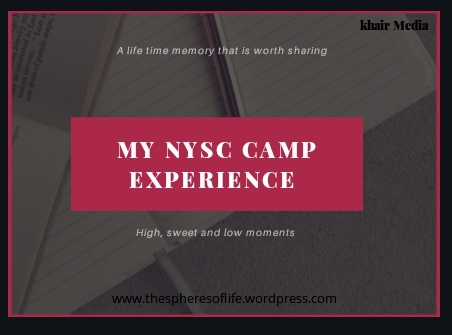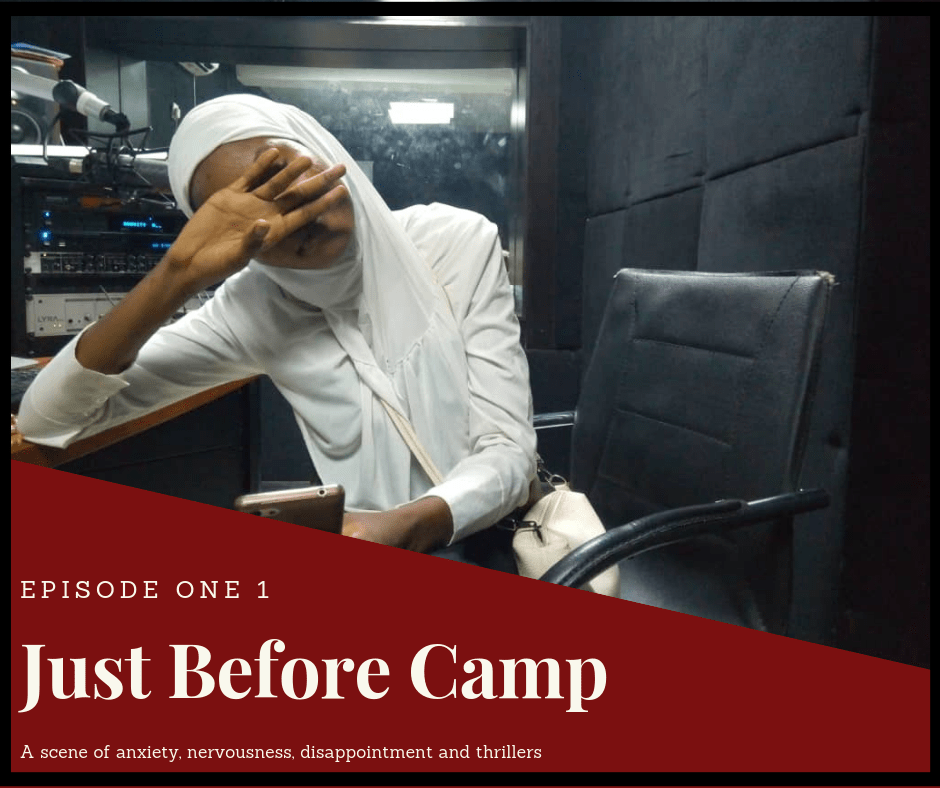 I was part of the early birds that registered for NYSC Batch C, expecting to be with the first stream but something inside me was telling me I might not be going with stream 1. I never listened to that thing🙄.
Preparation wise, I was not ready for camping, I just wished they postpone the stream 1 to November 2018.
To my biggest surprise, NYSC didn't postpone the stream 1 rather, I was pulled out of stream 1. That was never my wish 😕. All of my friends were mobilized with stream 1, everytime each one of them call me to tell me where they were posted to, I felt really bad Ofcourse I'm happy for them but why? Why can't I just go with this stream?
I accepted my fate and moved on, I kept on seeing my mates pictures around, in khakhi, I was so sure that I will wear that khakhi too.
I asked questions that will aid my sweet stay in camp as I was patiently waiting for my mobilization. I always feel like smashing my phone anytime I checked my dash board to see this appalling statement "sorry you are not on this stream, you will be notified…"
Some people will say January, some after election 😱.
My gosh will ever I ever wear this khakhi? I followed every NYSC pages on social media, turned on post notifications and all.
Finally, I found out that this stream will be going by November the 15th 2018, woo-hoo 💃, I'm going to camp soon but where am I going??? I don't know yet, initially I pick Kwara, Ogun, Kano and Rivers but I wanted Oyo.
I was a graduate trainee at Gravity FM, I've met people so special to me that I don't want to stay far away from, plus it will be easier for me serving at a place closer to my home.
Boom! 💣 our call up letter was out after waiting for so long, then I checked my dashboard to see the shocker of my life 😑 I don't know if I should smile or cry, it was a mixed feeling at the same time confusing.
I was deployed to Ogun State but my camp address read Iseyin camp Oyo State!!!
What is this? This is not Ogun State camp 🤷, or I am deployed to Oyo 💃 or there is mistake somewhere. All these questions were running on my little mind
I tried solving this puzzle, I found out that Oyo is hosting Ogun State, Ohhhhhhh!!! I want Oyo now 😫, why 😩?? I want to come back to Gravity FM 🙄, but will I redeploy? On what ground 😓? I don't know 🤦…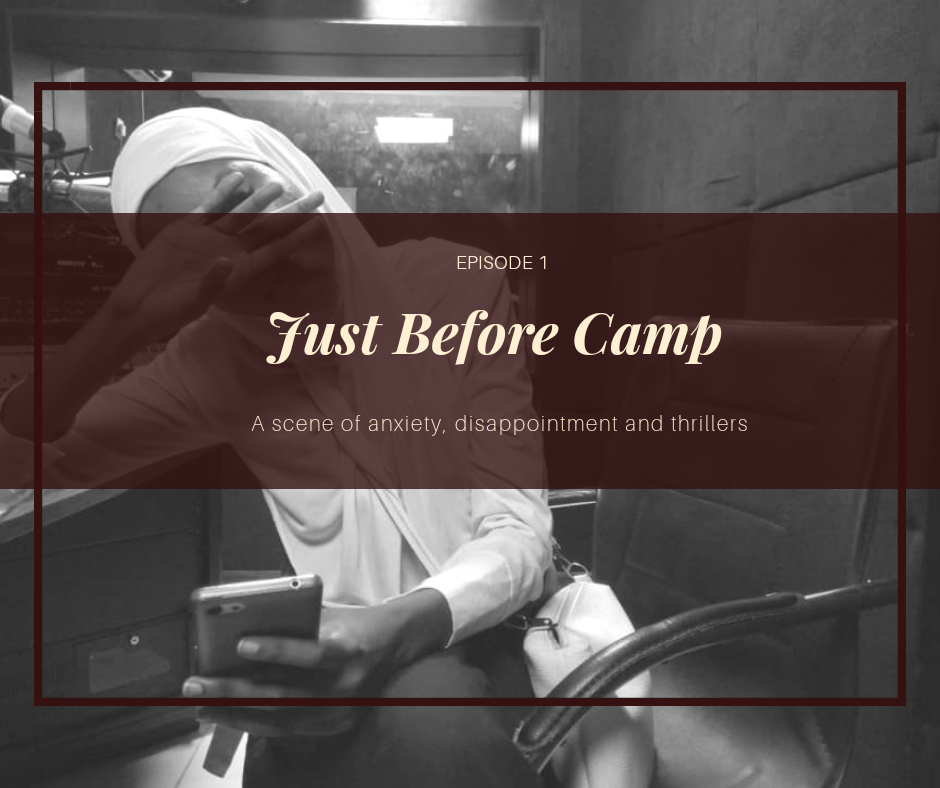 Thanks for reading 😎…
The camp experience is up next and you know what? The struggle started from the very first day 😕 gawd! It was fun and hellish… Watch out !!!
More from Khair https://thekhairmedia.com/dear-traveller/