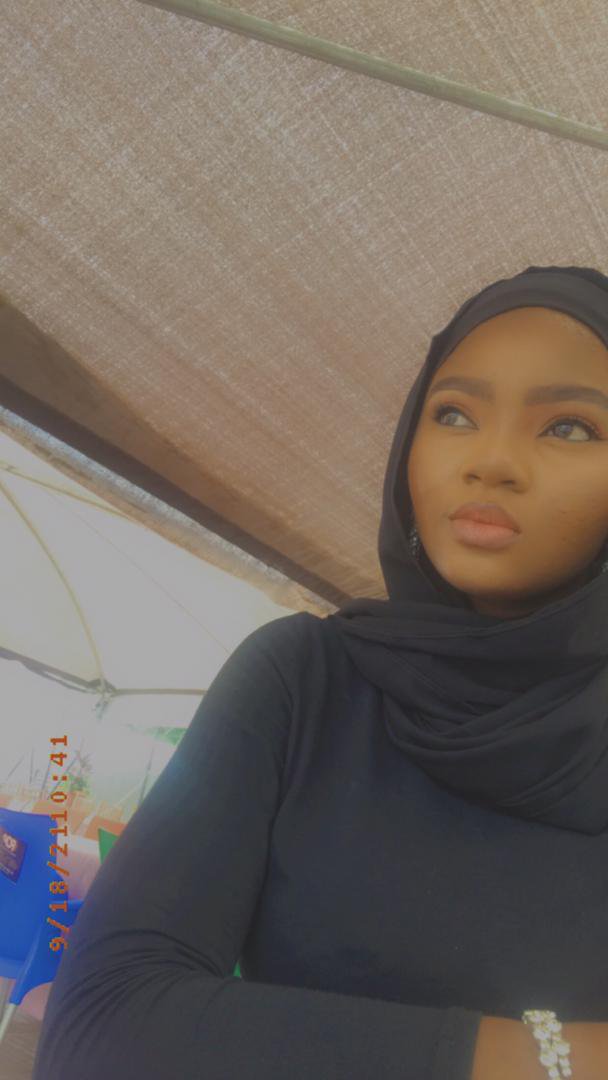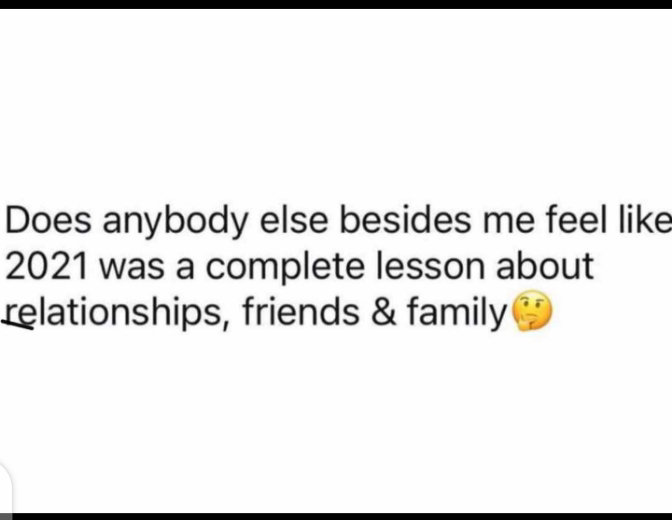 I saw this post and it resonated with me so much ?, it's not December yet but hey! It's almost here ?. This year has been filled with ups and downs for me. Indeed a love circle
Life happened and I hit rock buttom and my family lifted me up, they're still lifting me ?.

I had to leave my job for my MSc programme, I could have combined the two but the pay was not worth the stress and time. I also needed time for my family.
I'm not the type that would leave my job without plan, I had plans, I got a more flexible job with better pay; I was planning to resume until everything went blank!
Somehow, it didn't work out! this happened at a period we had spent fortune at the hospital, I was so devastated and lost. We all plan but Allah is the best planner.
I was depressed, I was into a monthly contribution, which is still on, what of transport? I had plans, my school fees too. All these on my husband? nah?, if there's anything I hate, it's inability to contribute my little part to our family.
I started seeing my self as a burden to my husband, I sold all my crypto to renew my blog plan even though I've not really had time to post.

I also made some unwise financial decisions which left me penniless ???.
Amidst all these, I worked for someone and he refused to pay me, I had hope in that money but he wouldn't pay after delivering the gig. hmmm
I was worried about how everything is going to play out, my husband took all these responsibilities upon himself, he was so supportive, I was more or less collecting weekly salary from him. He was paying the major part of my monthly contribution ?
My dad has been contributing his part ?, my mum was paying a part of my monthly contribution, and she even sends me money occasionally, my siblings were behind me emotionally and also financially.


I remember messaging Aisha and Risqoh to borrow me a certain amount of money, they were really there for me, they trusted me without hesitating.


I'm not saying all these to gain sympathy, I'm posting this with great gratitude, I'm thankful for the gift of great husband, beautiful family and good friends. Alhamdulillah.
So yeah! Family is everything and it's indeed a love circle ?.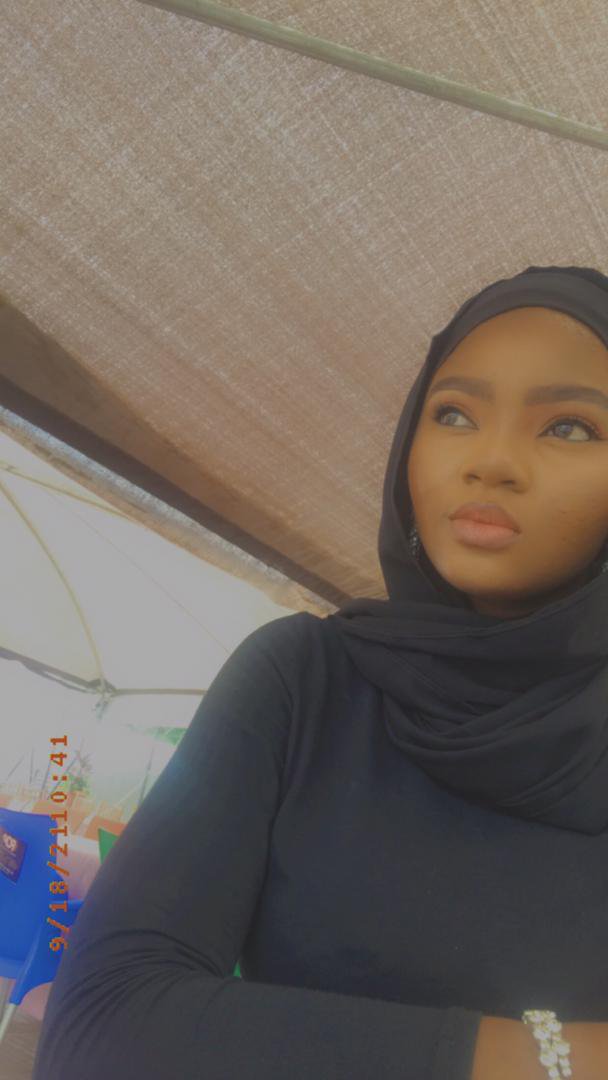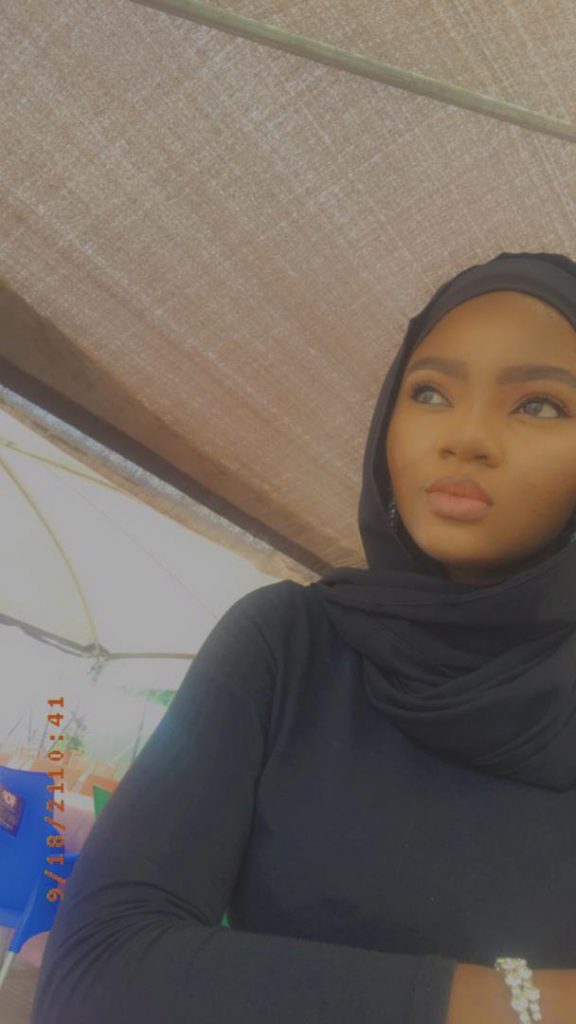 This is my own story, we've all been through one or two things this year, for some it's been wonderful, for some it's been challenging, but people rarely come out to talk about these things.
Feel free to share your experience with me ?, lets gist ☺️. I'd be in the comment section, waiting for you ?.
Kindly like my Facebook page