News
Kwara State To Construct Flyover in Tipper Garage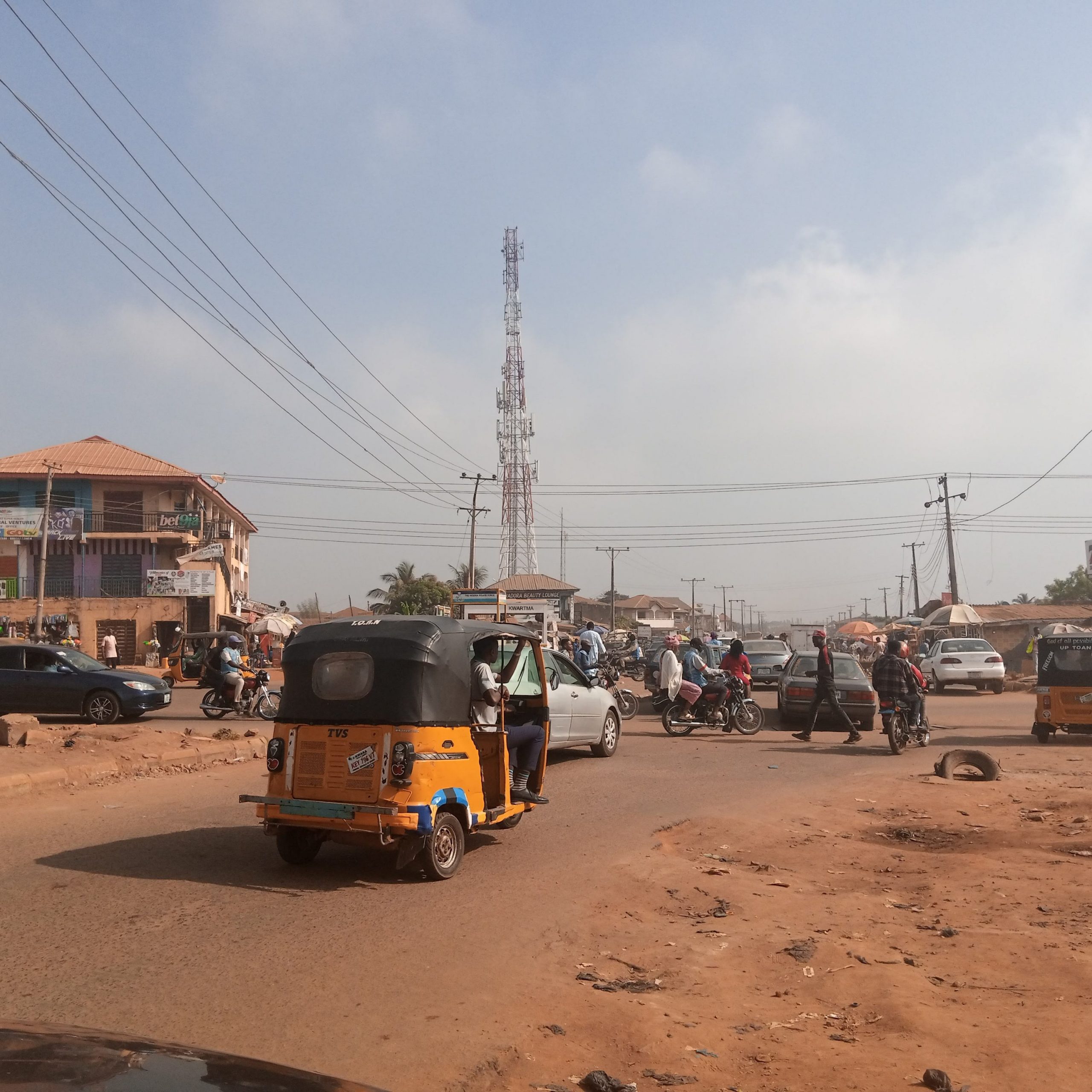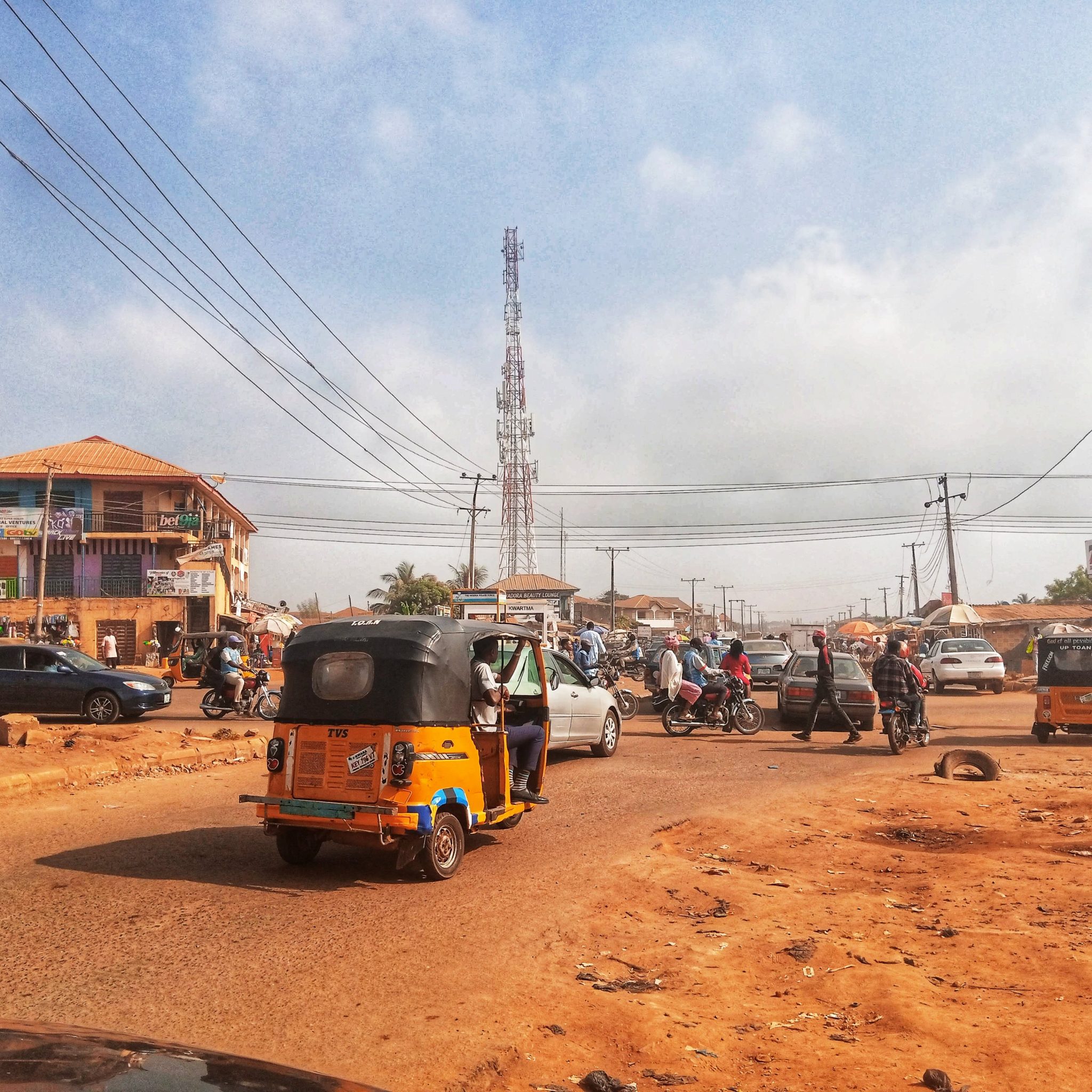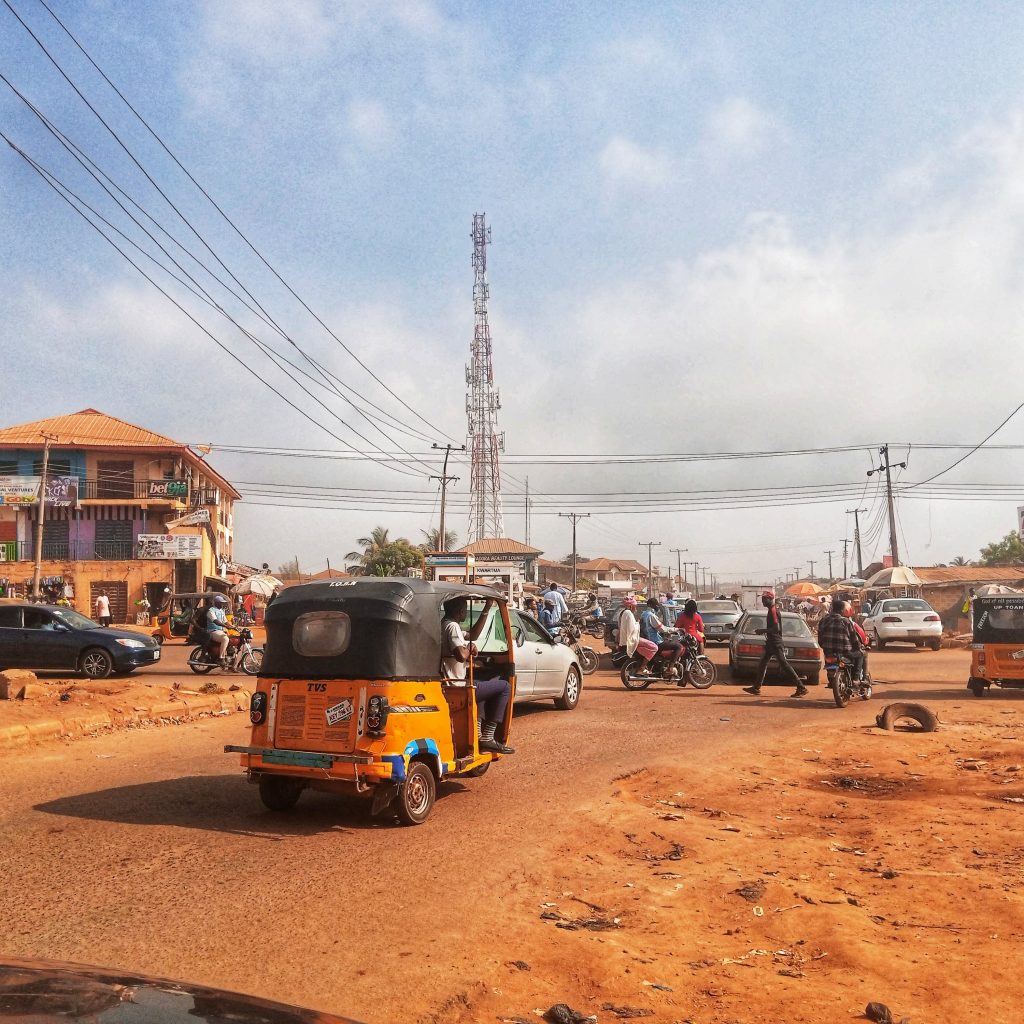 The Kwara State Government, under the administration AbdulRahman AbdulRazaq has kicked off the construction of flyover bridge in Tipper garage, Tanke, Ilorin, Kwara State, Nigera.
The commercial road which now look entirely different from what it looked like before has witnessed a major change as some shops were demolished to create enough space for the flyover.
Tanke is one of the popular areas in Ilorin, and the flyover is expected to boost Kwara socio-economic development and make transportation easy for citizen.
Read my Previous post, Like my Facebook page and subscribe to my Mailing list
By Lawal Hummulikhair Aderonke.