? Hello fam! ? I'm here again with my little gist, this time around I have a question for you ?.
I came across it and I feel I should share it with you guys, it is a simple question ?

"Can you marry from a community or village that forbids cheating, immediately you cheat, you die? "
LMAO ?, I know some people will say "Mad o" "this one is loud ?" yeah it is! Well, I can marry there, I can't cheat on my spouse!
So here are people's reactions ?
Muna ?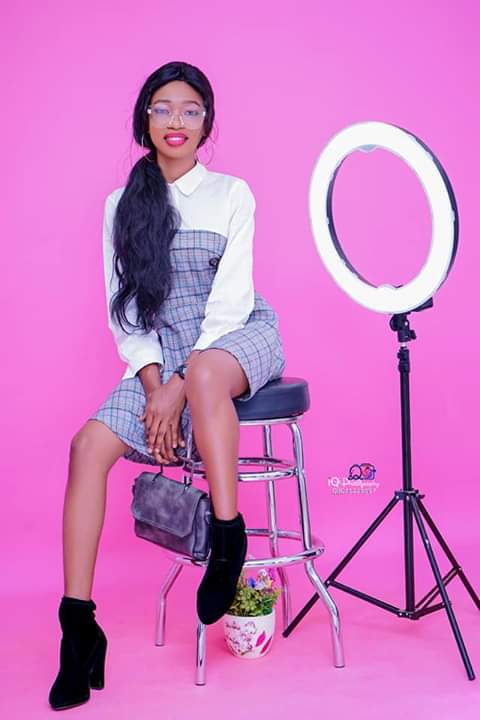 " Olohun maje?. Am too young to die! What if the area is full of handsome guys nko??‍♀ I should now be closing my eyes all around?"
Okebugwu Darlington?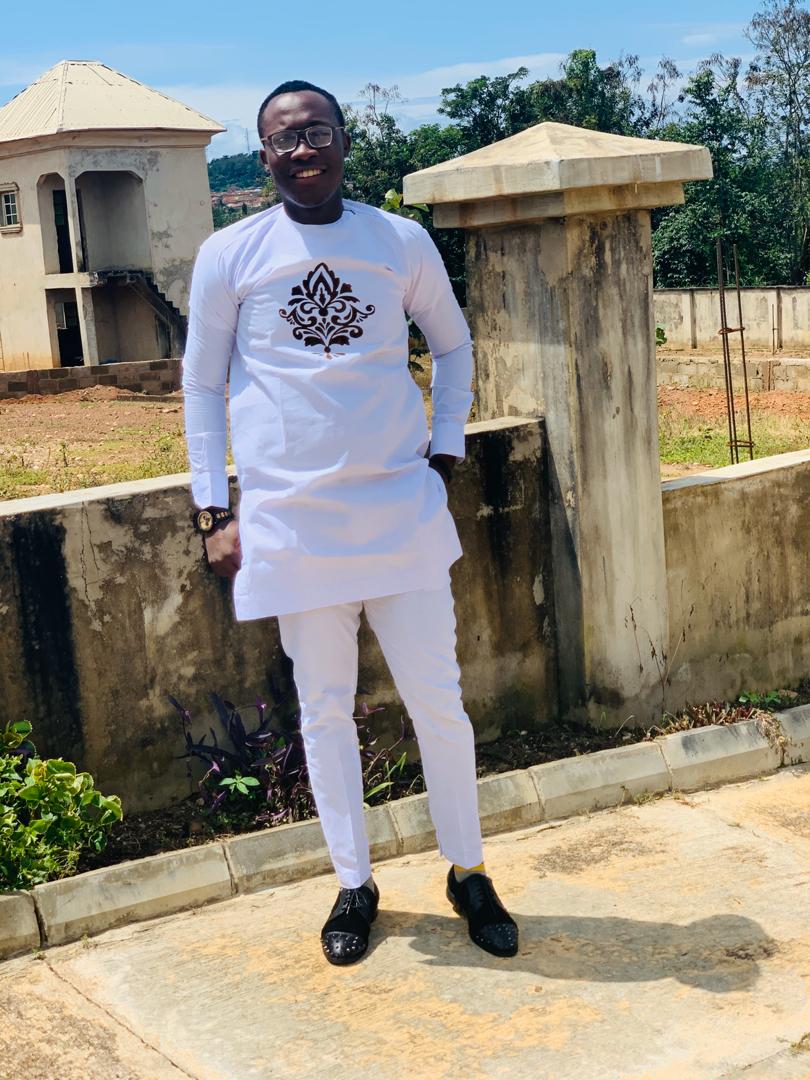 "No
Nah
Nope
Hell no
Its not good. For d health"
Peju?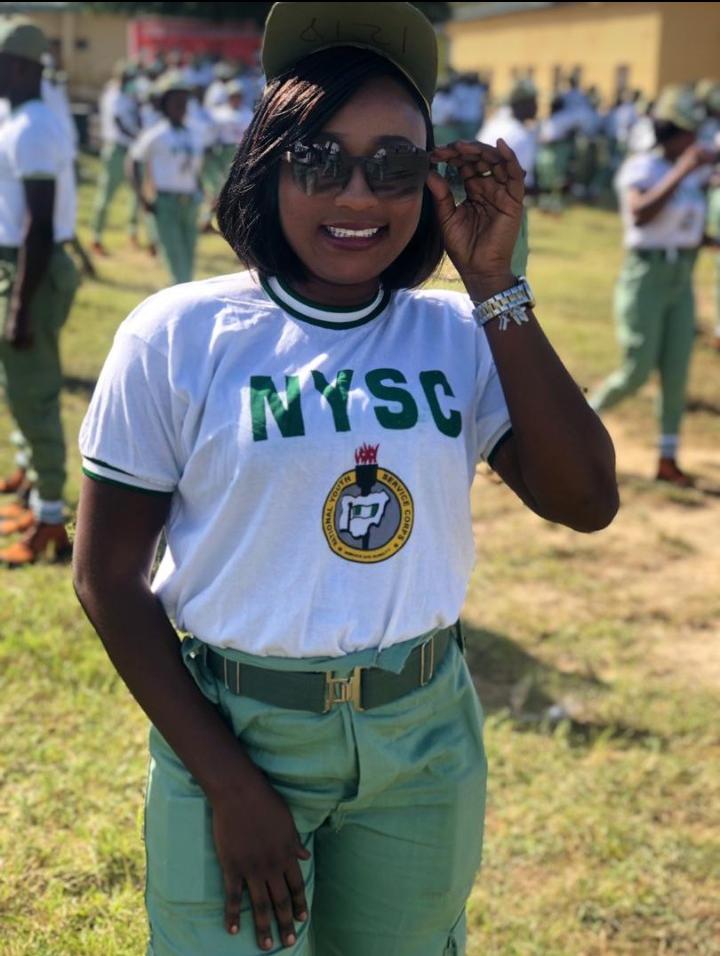 "Yes bcos cheating itself is not gud and God is even against it. "
Lateefat ?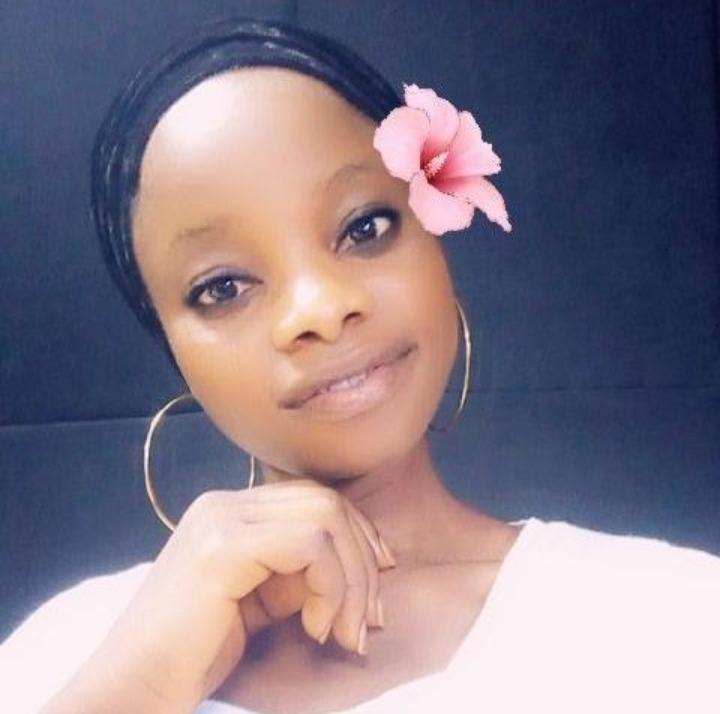 "Bcos I no I won't cheat am not a cheating type Y will a married woman self be seeing someone else ? "
Femi ?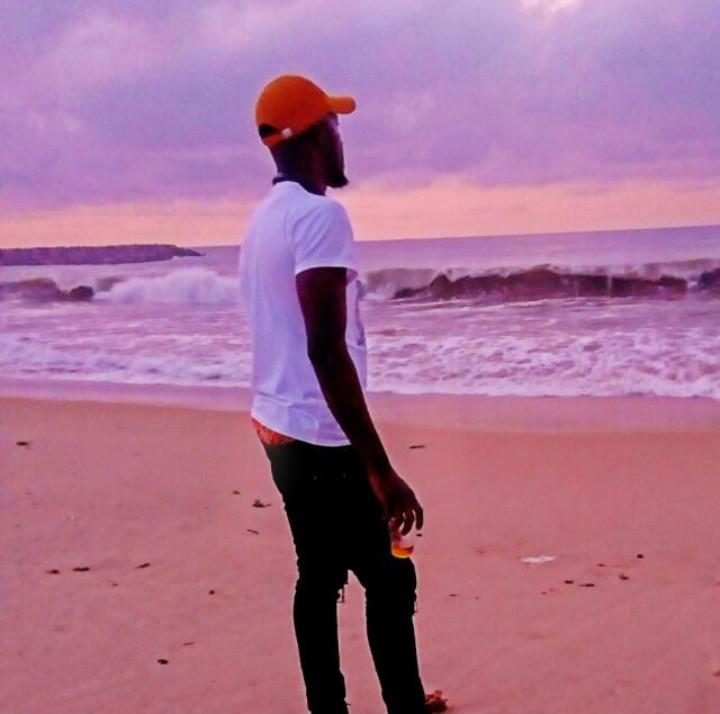 "Well biblical We r mandated to marry only one woman we should love her and respect her,So as a Christian i can,But as a street OG I no fit. "
LannyRalph?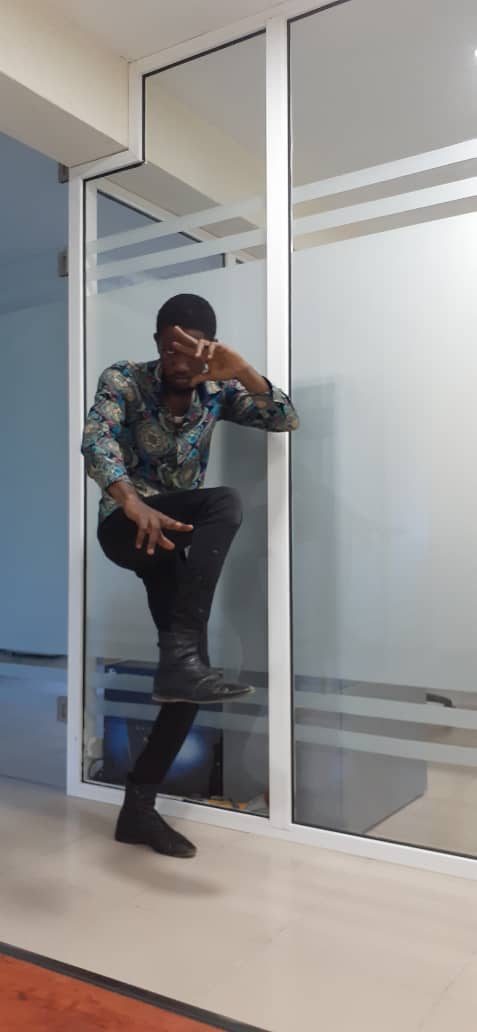 "
Yea but i wont cus i wont enjoy d relationship as doubt nd fear may b d reason for d marraige rather than love nd survival"
Azeezah ?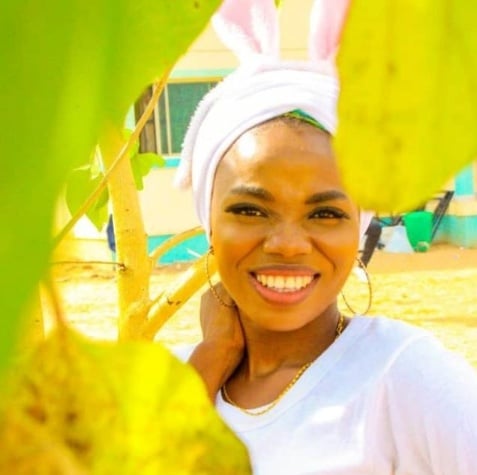 "Chai !
I don't even know what to say. I know I'm not going to die because I'll be a faithful partner but my other partner nko?
What if he cheats and die, I wouldn't want my husband to die??..
But then again, he should be aware of the rules and he should stay away from it..
I think I love that village, we all cherish our lives so we wouldn't dare go against the rules …
See I don't even know??"
Dolapo?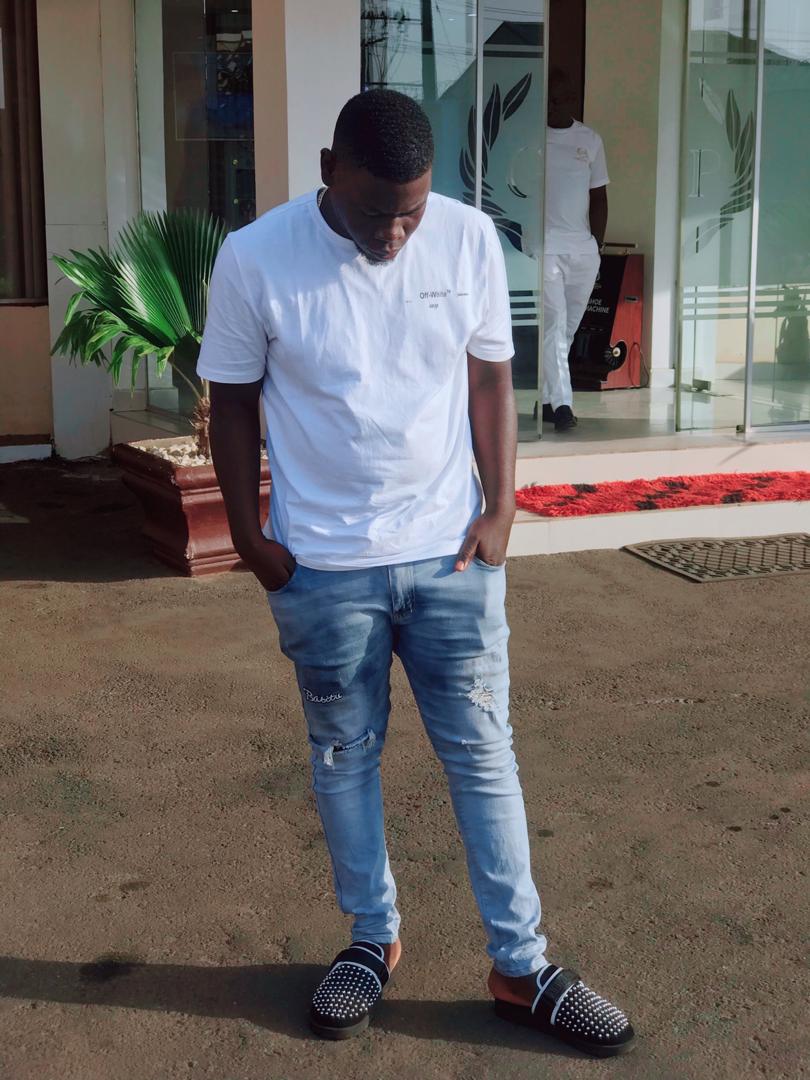 " No
What can I say self
It's not just possible"
Doyin ?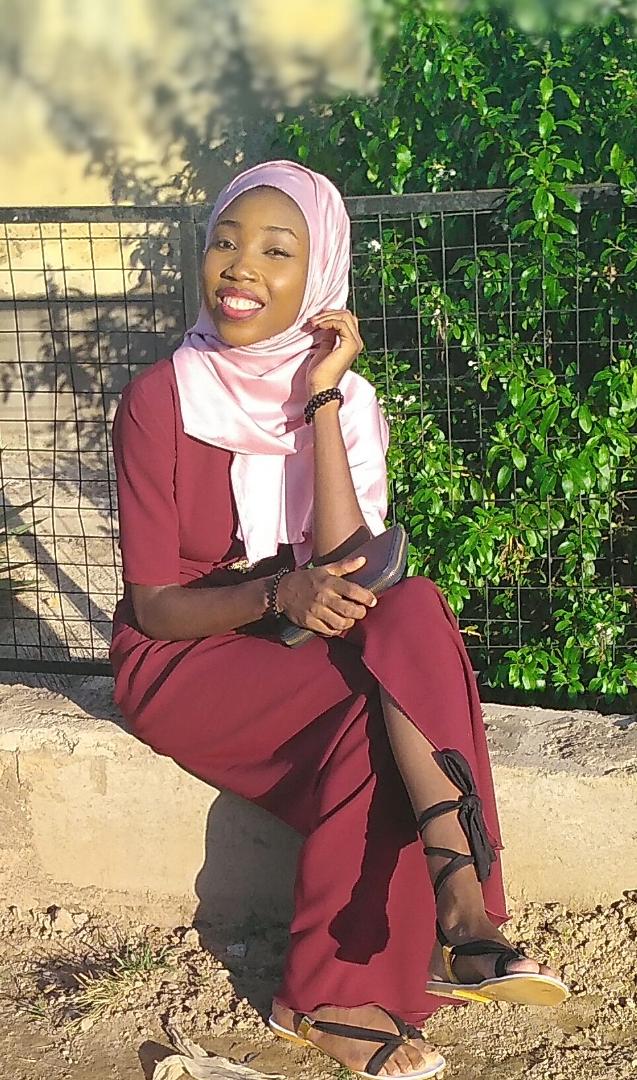 "Yeah y not,if I married you then its you, why shld I look for sex elsewhere while married to you."
Saheed ?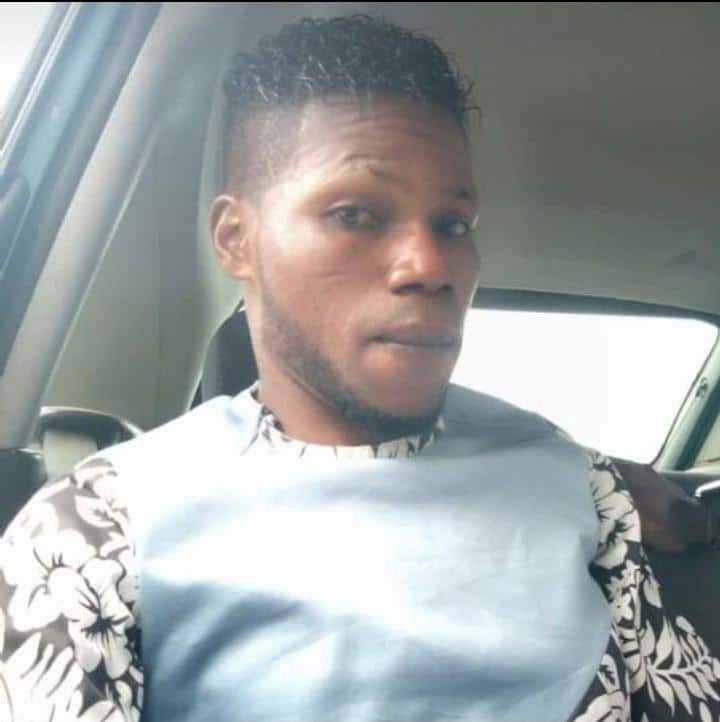 "Lol…no, I Cnt Cus am a human being blood is running in my vein so I dnt knw if I cn cheat or not. "
Abdullahi ?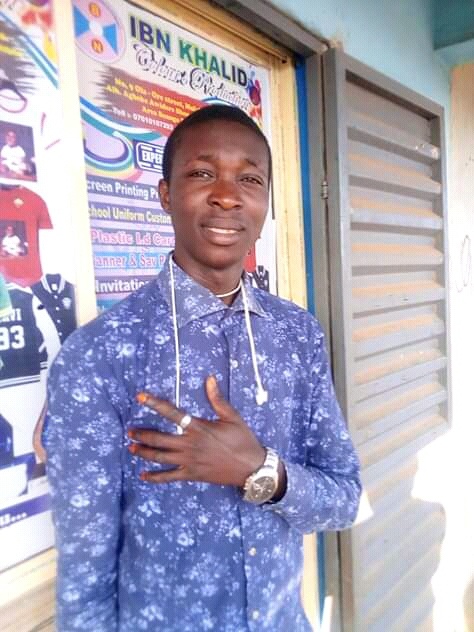 "Yes, I can, cos cheating isn't good in a relationship or marriage. If you truly love your partner and care for him/her, You will not cheat ❕" Susu ?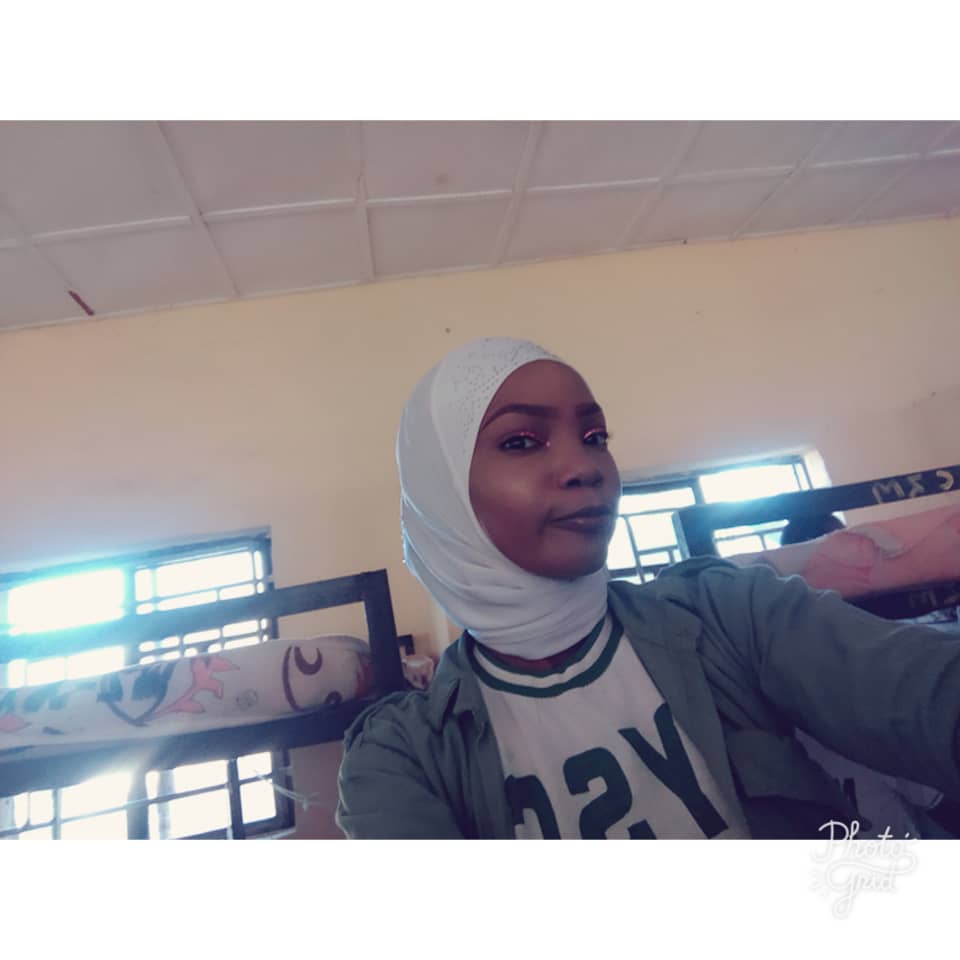 'I don't plan to go about cheating on my *"husband"* I'd rather divorce if need be"
Demola ?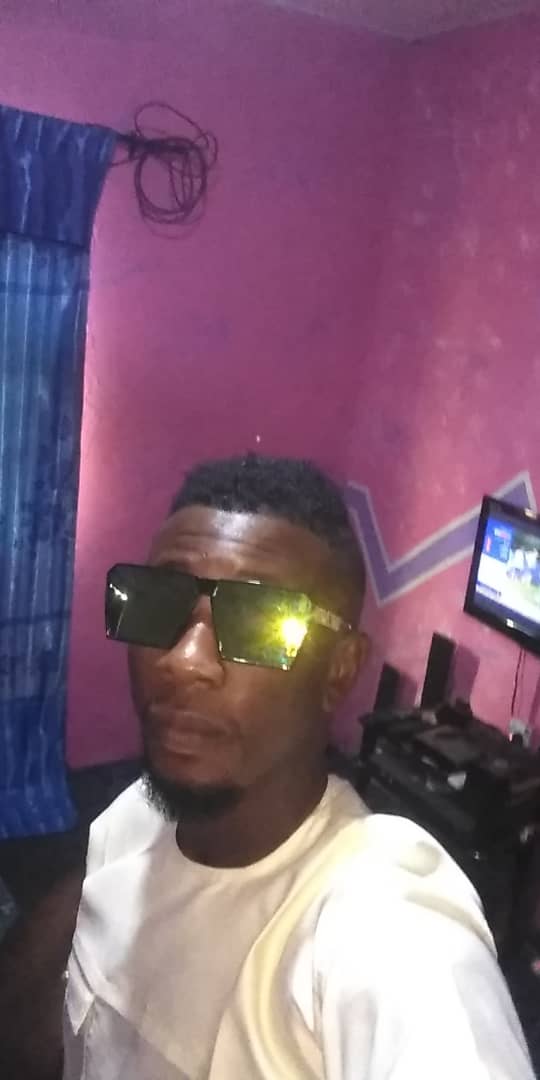 'I don't knw wat to say coz nobody is perfect,Condition at tyms may cause cheat."
Adedoyin ?
"Yes, I can marry from there in fact I will marry from there… Why would I even cheat??? What will make me to cheat??? Am I mad ni??? I can't cheat on my man"
???? some reactions got me rolling on the floor, add your own ?, yeah you! I want to know your answer ?. Drop your comments and like! ???