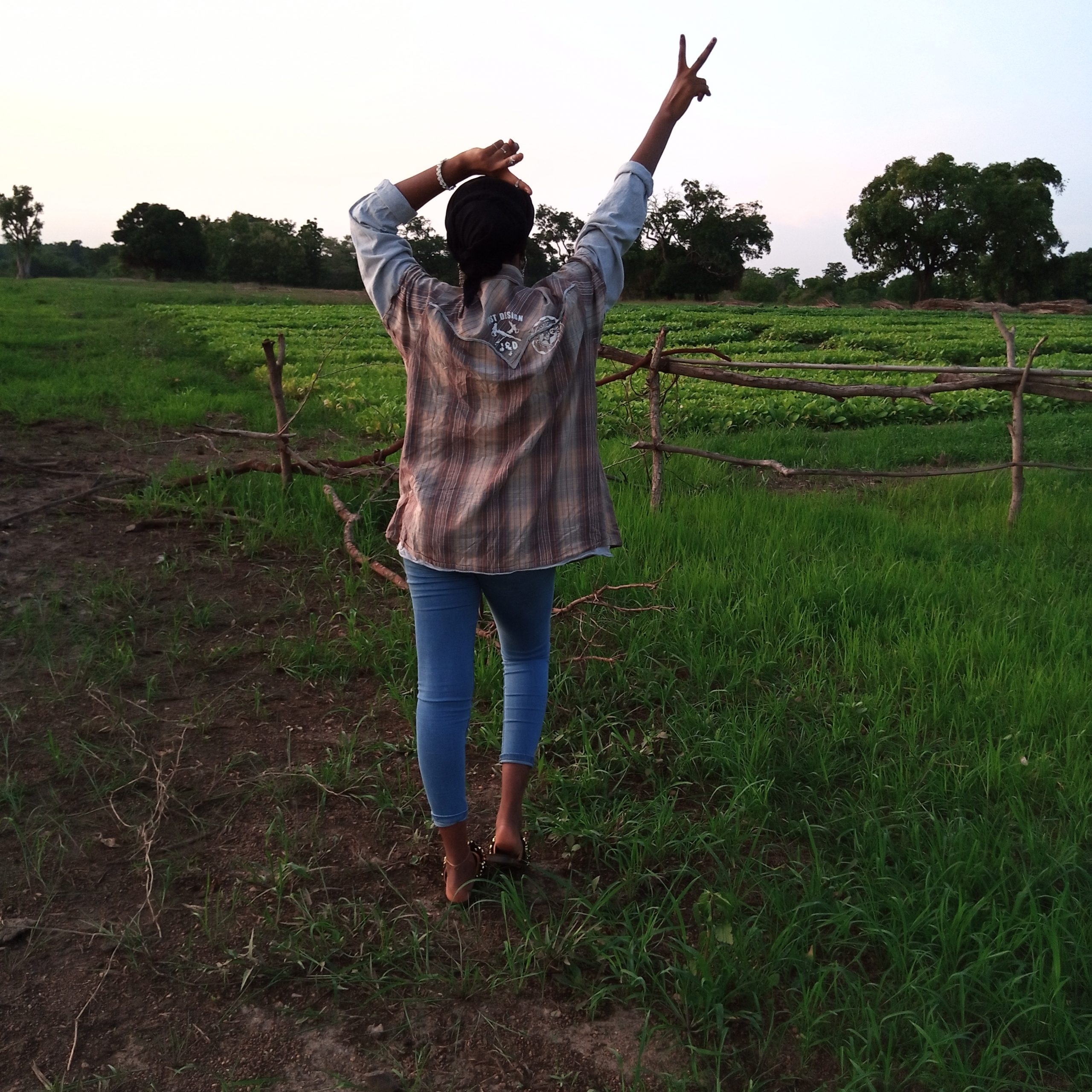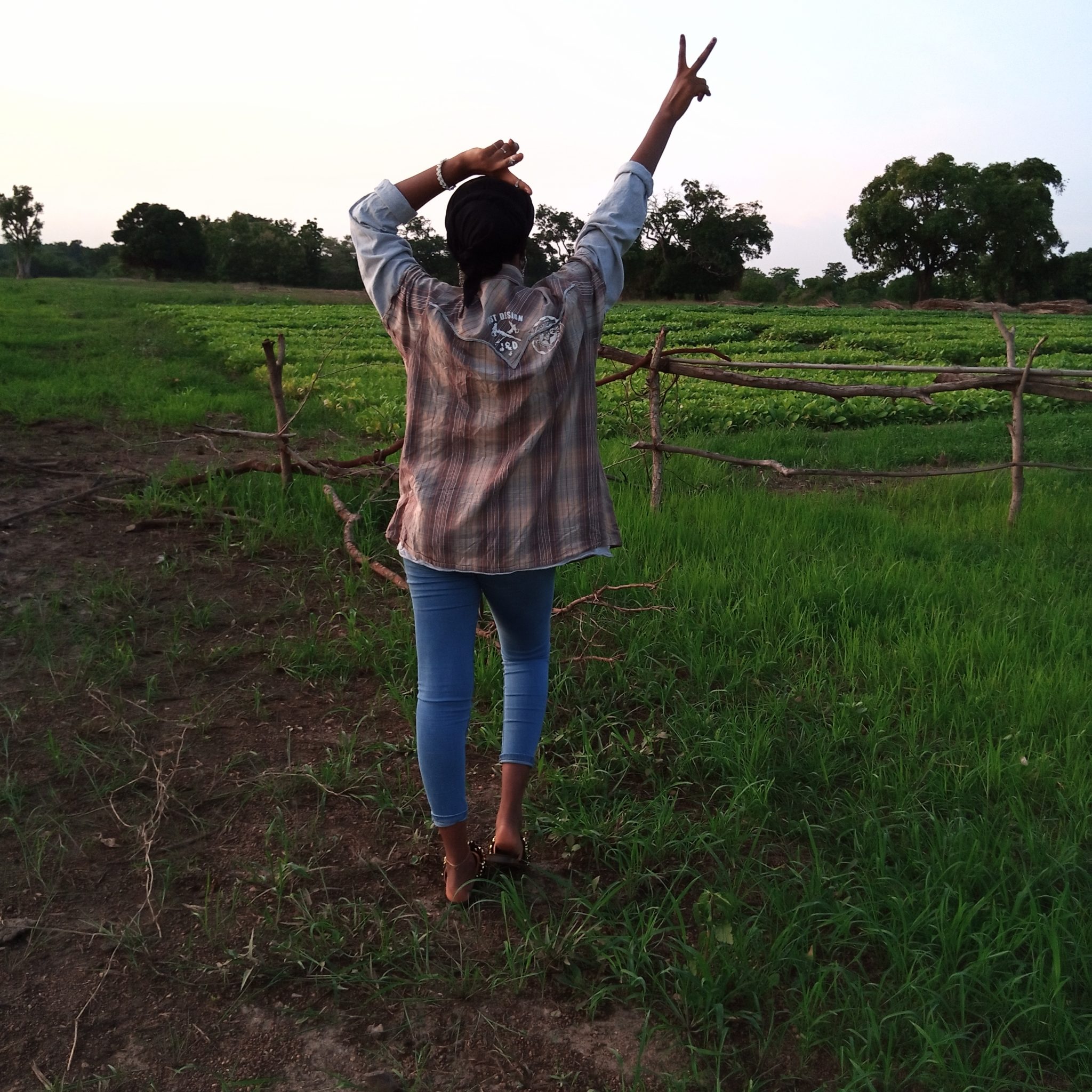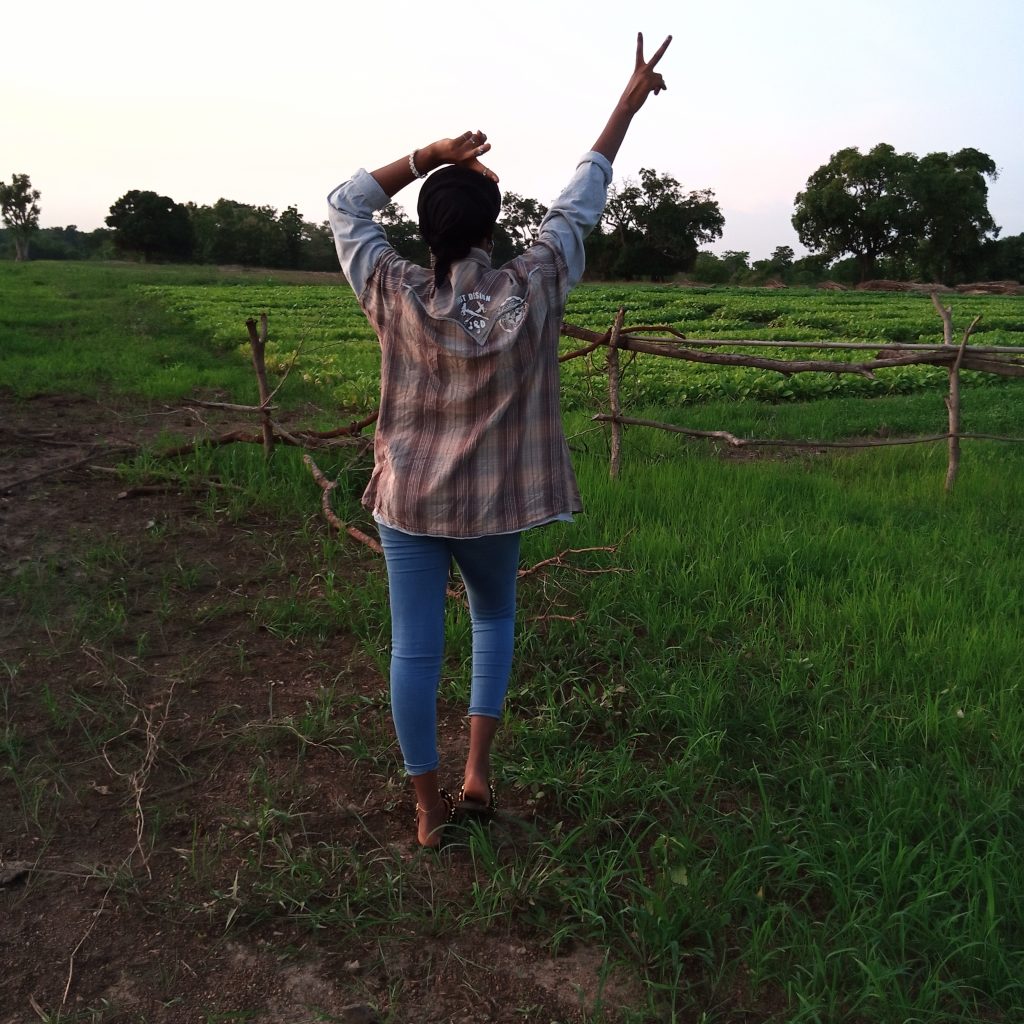 Khair?
If you know me very well, you'd know whenever I call on my memories, they will come running to me. Let's take a quick trip down the memory lane ?.
There's a lot of my primary school memories, the good and the bad, I will share a memory today.
On this day, I left home full of vibes, the normal me wouldn't leave for school in a good mood, damn, I hate school back then.


I got to school early, my mom doesn't joke with time and this explains why I'm always winning the prize for punctuality.


So to the main gist, A typical primary school in my area, after morning assembly, the teachers would do a mini-meeting before commencing classes for the day.


During this period I was in the class with my mates, the very first class you'd enter in my school before proceeding to other classes was my class, Primary 3, we were shouting and catching up.
One thing led to the other, one boy, Monsuru slapped me, I still remember his surname but I am indifferent about sharing it here.


Monsuru slapped me and it was like a dream, I didn't plan on doing anything but my classmates started laughing at me, I was so embarrassed and with anger, Monsuru felt my tiny hand on his cheeks accompanied with a thunderous sound.
I returned the slap but Monsuru played the emotional card, he started crying. I didn't care because I felt I only returned the slap.
As he was crying non-stop, one of the teachers walked in on us, Mrs Olaitan, a very gentle teacher, she was my favourite until that day. This is cool calm and collected woman that wouldn't beat students for anything.
The Verdict ?
Unfortunately for me and Mrs Olaitan, she broke her rule, she allowed her emotions to cloud her judgement, I had thought any teacher would have asked what happened but she didn't.


She only listened to Monsuru that I slapped him, I tried explaining but she wouldn't listen.


Mrs Olaitan beat me, she gave me 2 strokes of the cane that left a scar I carried around, the scar didn't leave, it was gradually fading until it left around 2019/2020.


Imagine carrying a scar from Primary school till 2019/2020 hmmm!!! it was painful and I felt wronged, I resented her so much.


I got home and I couldn't wear my playsuit properly, my mum being someone who loves it when kids act smartly on everything noticed how I was struggling with my playsuit, trying so hard to avoid anything from touching my thigh.


She was so angry as she asked "What is wrong with you"? I started crying, she was very observant so she asked to see my thigh, she saw the fresh red scar, clouded with a blood clot and she got annoyed, she asked, Who did this to you? I narrated everything to her.


I could feel her rage! she was really angry, earlier I said unfortunately for me and Mrs Olaitan, why? because I'd be the first student she'd beat and to me because she beat me unfairly and also gave me a scar.
My mum met with the headmaster and the teacher, she gave them a sound warning, she said beat student responsibility, the scar you gave her, she'd remember you for life and you know she won't send you prayers".


Well, she was right! recounting this experience, I'm still very angry, it's a bad memory but I've forgiven her sha.
The teacher was not fair to me and life was unfair to her as she broke her rule only to get reprimanded for what she wouldn't do on a normal day.


Maybe I was wrong, maybe I should have reported Monsuru to a teacher but maybe she should have listened to both sides and passed her judgement afterwards. But I know I was wrongly judged

Maybe she has been wearing a glass mask, whichever one, whatever.
Memories like this are hard to forget, so let me ask you while growing up, have you ever been judged or beaten wrongly? do you still carry a scar from your childhood? Share the memory, drop your comments, let's gist !
Read my previous post The Love Circle Like my Facebook page and subscribe to my Mailing list