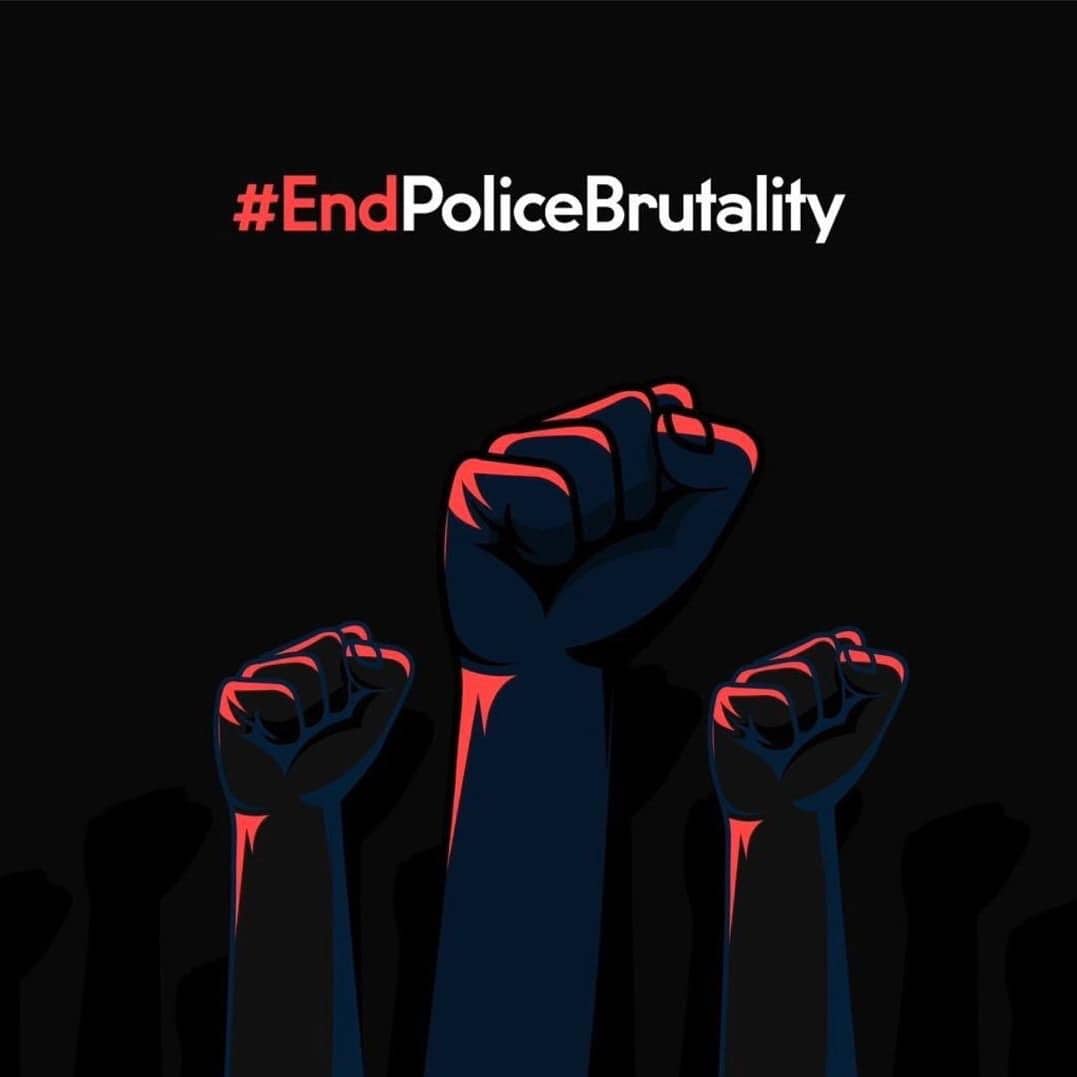 Hey guys ??, I took a break from Social Media and I want to share my experience.
Why The Break?
I took this break because I needed it! Mehn! It's because of the whole #EndSARS Saga, the Lekki Toll Gate Massacre took a toll on me! I was down in the dumps, swimming in blues ??.
I kept on telling myself, we don't deserve these leaders! We're asking for our safety and you're killing us! How wicked! ??
I had mixed blue feelings, I couldn't sleep nor eat, I hate it here! I blocked some of my mutuals Because I could not believe I have link with wicked people! How could you justify the killings? How?
On the hand, different gory videos and pictures were flying around! I really couldn't stay offline because I have some things to attend to online! But all those posts were too much for me!
I broke down totally when I heard the Derin and Oke's Saga! I couldn't stand the pain! Her agony, Oke's mum and other family members. ???????
I had to get out of social media for my sanity! I was off work and social media.
How did it feel?
Niceeeeee! The first day was hard, you know I like to be online plus boo was not around on the first day, and I always want to update him about everything aside phone calls
I used my private line to open a new WhatsApp! It's just him and I, no one else. It's like a new world, I left Twitter, Instagram Facebook and WhatsApp.
I avoided all news channels, I was glued to Televista, Eva Plus, Fox and NG Wild. Gradually, I started feeling good, I watched some tutorial videos I had downloaded since. It was refreshing.
Second day, bobo's around, I forgot my phone totally ??, it's just us in our little world, doing the do ?, sleeping, watching TV, eating and all.
Bobo's still online though, so news got to us about the 24-hour curfew, we stayed indoor, we took a stroll in our area, we watched our team's match (Man United vs Chelsea)
It was all shades of fun. I asked if everything is calm before coming back, I'm back to work as well. Going offline is not that bad, I enjoyed it. My mental health is important, I have to protect it!
My heart goes to all the victims of this injustice????. I'm proud of Nigerian youth, I love our strength! The lazy Nigeria youth doing what the hardworking adults couldn't ???( It's not my handwriting o)
So let's gist! How did you manage this period, the emotional meltdown, the whole chaos, drop your comments, I'd be replying all. Stay safe♥️
Read previous posts https://thekhairmedia.com/body-shaming/
Like my Facebook page ?
https://www.facebook.com/The-Khair-Media-105268240868895/?ref=br_rs