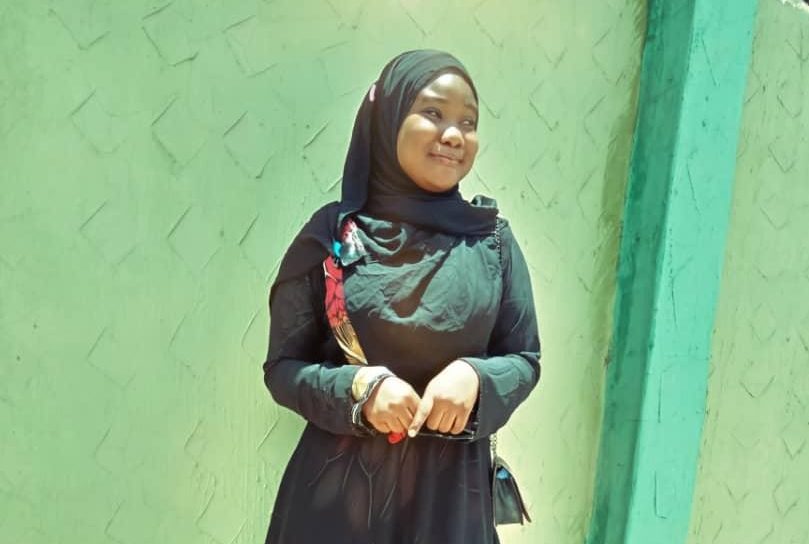 I'm slim , tall and beautiful! I like me, I like my little everything, I like my long fingers and legs. Body shaming me is a waste of energy ?, like how is my body your business? I like me and you don't have to like my body (Do you even need to?).
Come back here ? ,I was a little bit serious ?. It's another gist section with me ? and it is about body shaming!!! The question ?Have you ever been bodyshamed? If yes how and what's your reaction to bodyshaming?If no, what's your general take on bodyshaming?Hmmmm ?, I've faced a lot of body shaming. My secondary school days ehn ?, I was called all sort "Alaragbigbe" 'Tinrin gbeku" "Dogo".
To be honest, I lost a bit of my self esteem but as time goes on ? I realized my love for my body structure. I like everything so why should anyone use it as a weapon for shaming? I started taking it as compliments ?."See your bone" oh I love it! "You're too slim " well I like it this way ?. Is it your slim? Your bone? Is it not my body? Tell me what exactly is your problem? ?Oh well, I have my vox pop!!! Take popcorn and read people's reactions. Please add yours after reading ?
Yusroh?
Hmmmmmm
Severally……
It's really a bad one for me,at a point,I lost my confidence….even my family body shamed me,for crying out loud I didn't create myself,not even for someone that watches her weight and you still go ahead to make her feel less of herself,it's really bad…To think some would even use that as a factor for one to get married early,like really?
Ajibike ?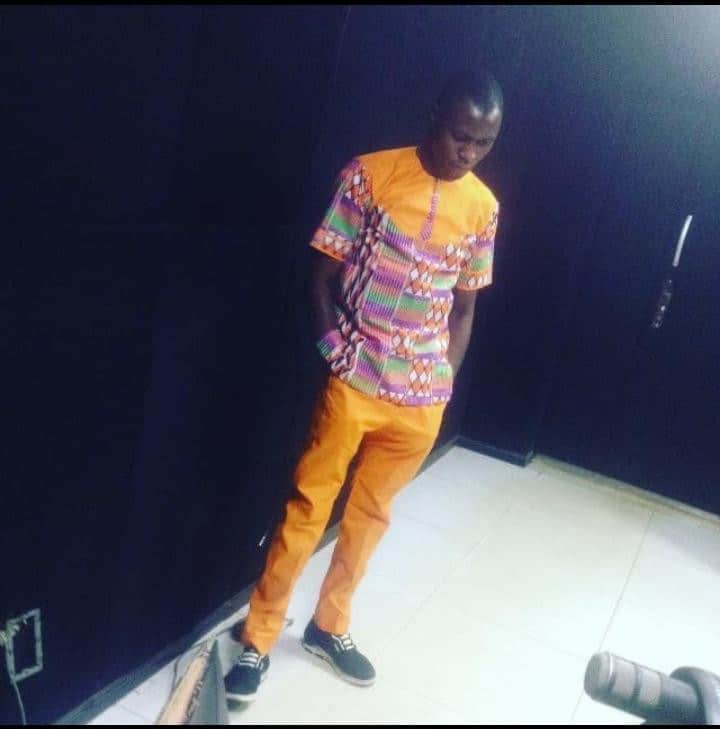 Not exactly but they say I'm too skinny and I reply sweetly that I have stronger bones than them.But there's this boyfriend I have that likes bleaching. People called him ashewo but he didn't stop until one girl he want toast told him she can't trust guys who bleach their skin.
Ife?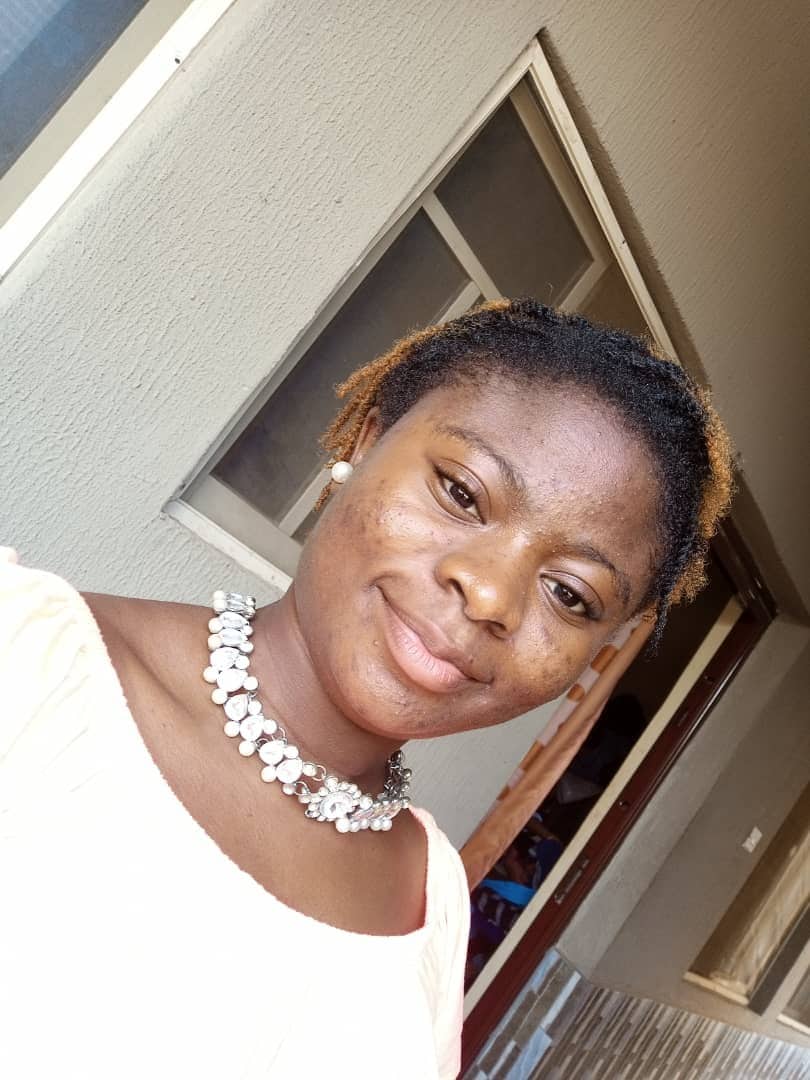 Yes I have.
I have been ridiculed due to my height and skinny body.
Body shaming is another way of bullying people. It has a long lasting effect on their self esteem and perspective about themselves.
Dolapo ?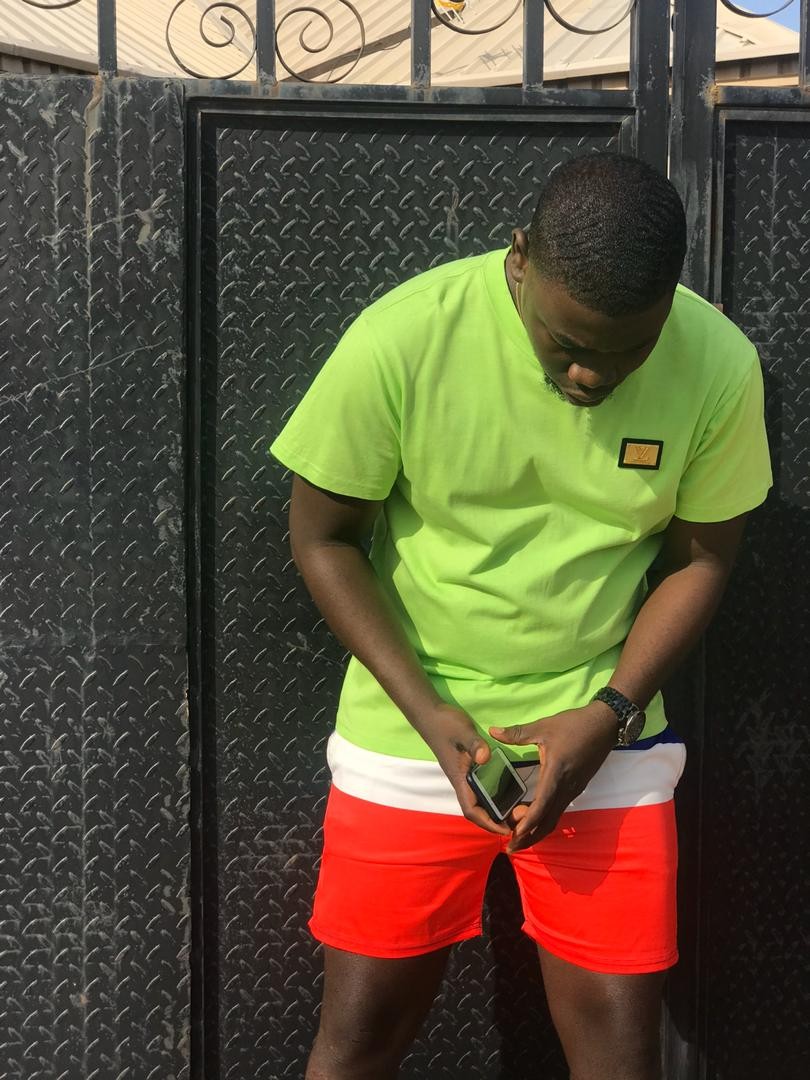 I've never been body shamed, and I think body shaming is a very bad thing, it's just like being a racist! It can make some people feel less of theirs selves. Dolapo
Azeezah ?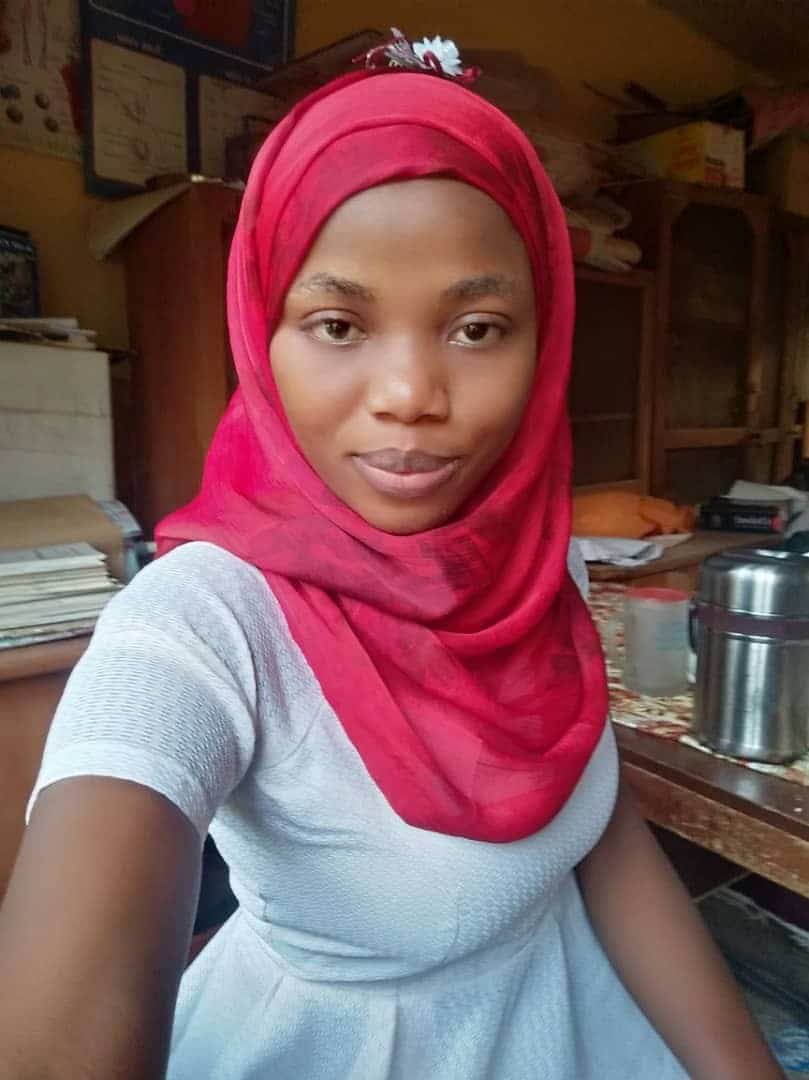 Yes oooo..
So many times..
People tell me that I look skinny and short.. That short part is even worse. If it's coming from my close friends, I don't feel bad though because I know they're joking but from an outsider, it wouldn't look cool at all. Bodyshaming isn't too good. It's not everybody that likes play like me, some people can actually commit suicide because of that..
Dare Akogun ?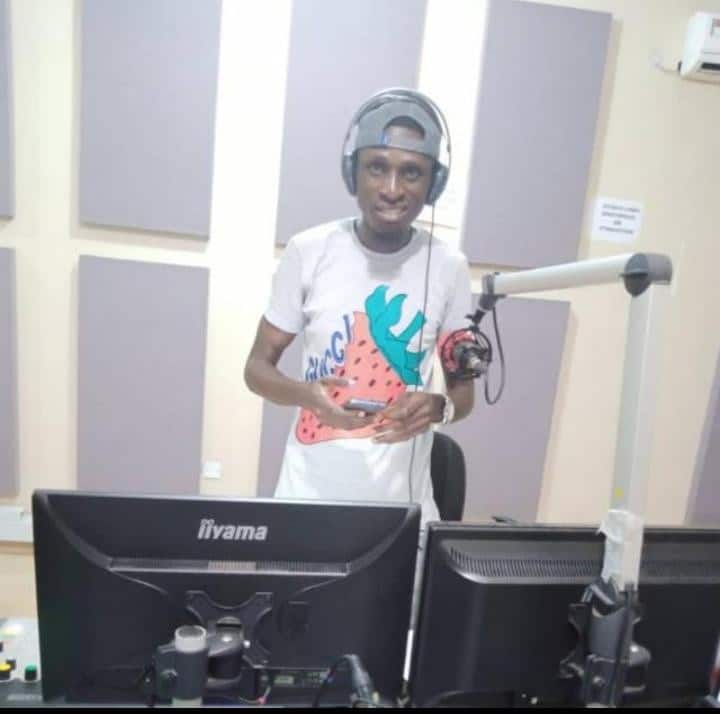 Pple get body shamed in secondary schools d most,If you are buggy or fatty bombom If u r skinny rírìn gbeku.
Palis ?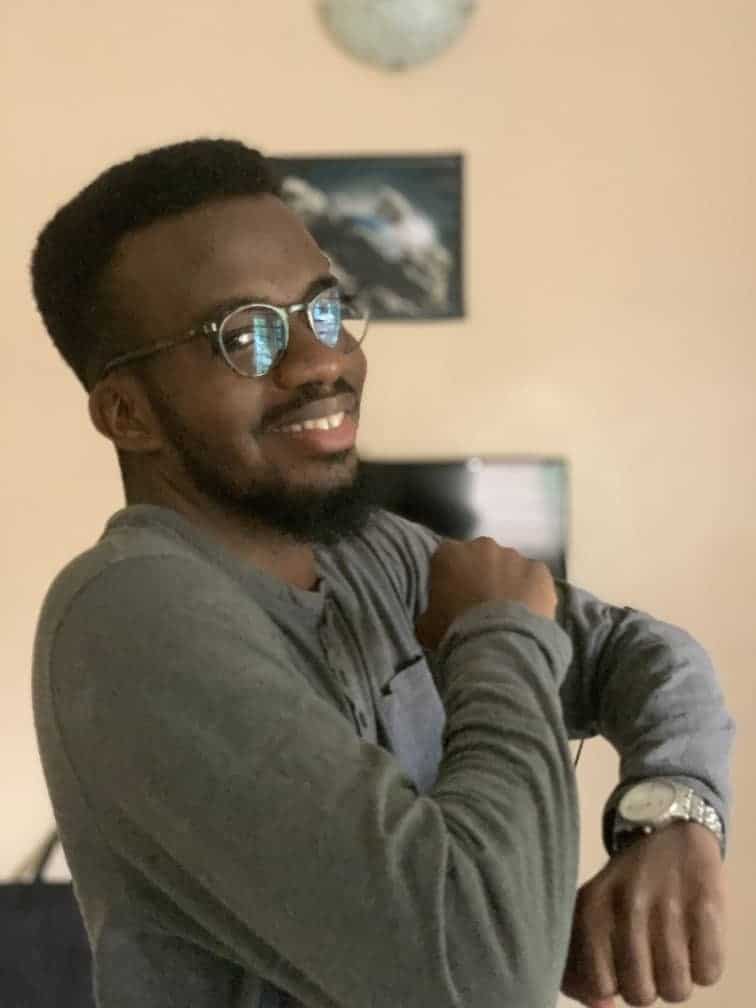 These are matters that mean very little to me. As a very tiny child while growing up I was called. All sort of names relating to a small boy with big head.
But as I got older, it didn't matter anymore to me. Non existent. For instance you could say the sky is blue and you won't feel any concern what so ever.
My opinion for body shaming especially for slim people is this.
We're slim, skinny, thin and we are proud! Because we know that if lion is chasing everyone we'll outrun the overweight people ??
Oyin ?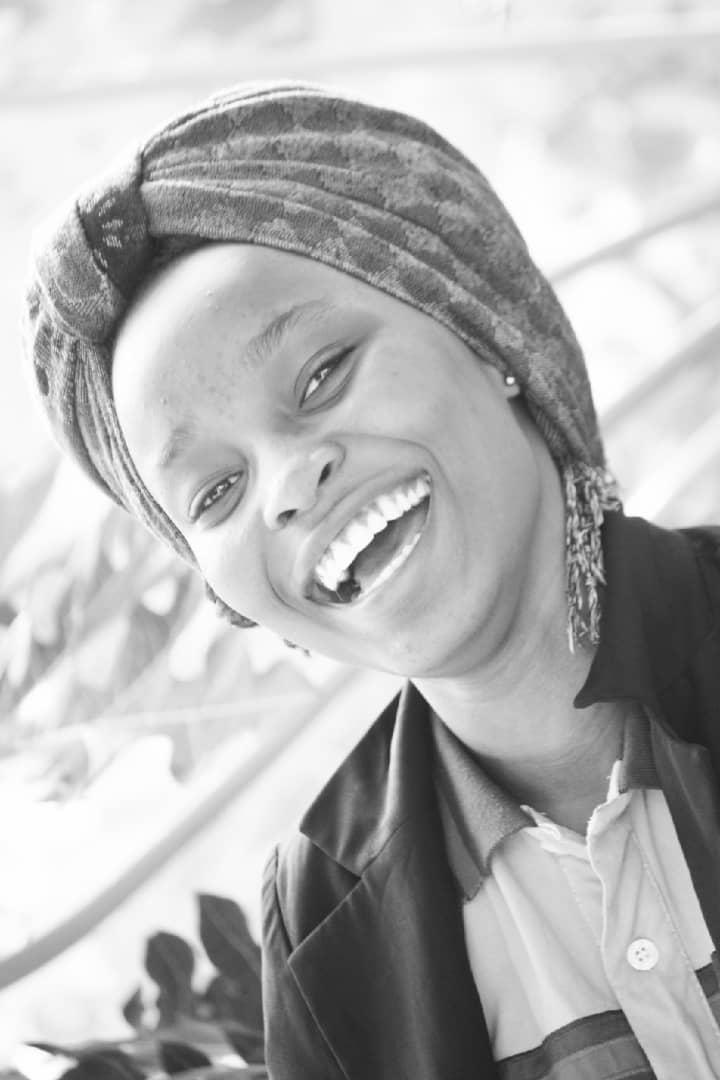 If by people telling me, "oh, you are too short", is body shaming?
Then, that is it.And I have never taken those comments to heart. In fact, it never bothers me.
I mean, this is me- a product of my mother and father gene.So, I see no wrong in my make up because I have parents who embraced how they are with no questioning.
Wow! You see, Body Shaming is bad and we all need to stop, before you throw those body shaming stones, ask yourself "Is it my business? then use the answer to judge yourself.
She is too fat! He has no six packs! He's too short! She is too tall! Gbogbo eleyi o nessestri (It's uncalled for).
Drop your comments and I want you guys to know you are beautiful. XOXO
#StaySafe
Like my page on Facebook https://www.facebook.com/The-Khair-Media-105268240868895/?ref=br_rs