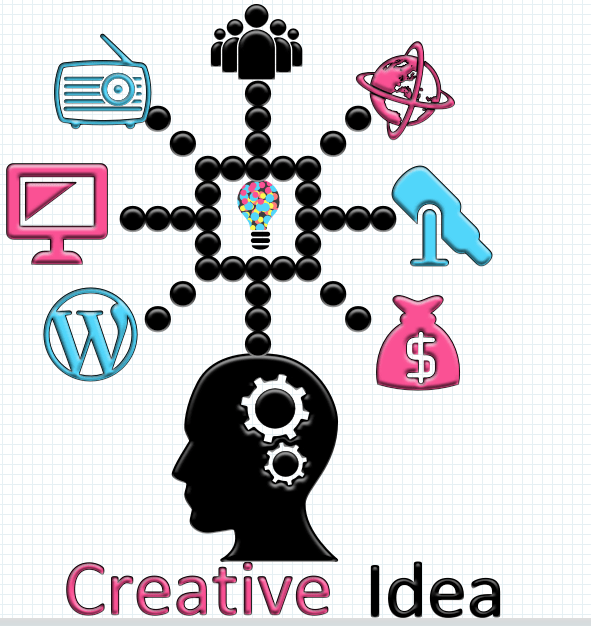 Coming up with an advertisement requires a reasonable amount of creativity. It all starts from creativity!
You must have come across some advertisement that will put you on chokehold. You sit there and wonder "Who is the brain behind this?".
It's funny how some people think it's okay to sit down and write an advertisement but noo it's a step, a gradual one.
The Steps
Fact Finding- Everything about creative campaign starts from research! You need a background knowledge about what you're advertising. There are several research methods such as In-depth Interview, Survey, Focus Group Discussion, Observation and many more. Read more on research and choose the perfect one for the brand. Know the consumer standpoint.
Read And Digest Your Client Brief : This is where strategy comes in. You need to understand what your client needs inorder to come up with a great creative brief. Your client brief is like a compass that will guide and guard you. Know it, read it, work with it.
Set Clear Objective: you don't want to send wrong message to the target audience! If you are familiar with your client brief you will know know your client objective. why are doing this? what do they want to achieve?
Know Your Target Audience: What's the point of advertisement without it targeting the right audience? Know your people, know your audience. Research more about them, their norms, what they want and what they will have interest in. Know what will cause controversy and this will give you effective message idea 💡.
A SWOT Analysis: Strengths, Weaknesses, Opportunities and Threats. These four elements are very important. You determine everything and then decide where to come in; either from the strength or from the weakness angle or both side.
Find The Unique Selling Point: Every product has this! They must have what make them unique, what makes it better than its competitors. What is so special about the brand? What does the product has that competitors lack?
Explore: Read more about advertisement and everything attached to it. Watch other creative ads and learn from it. Get ideas from everywhere. Explore the vast ground. For example if you are promoting a school; watch other schools advertisements and get more insights on what you are doing, know how it is done and learn from it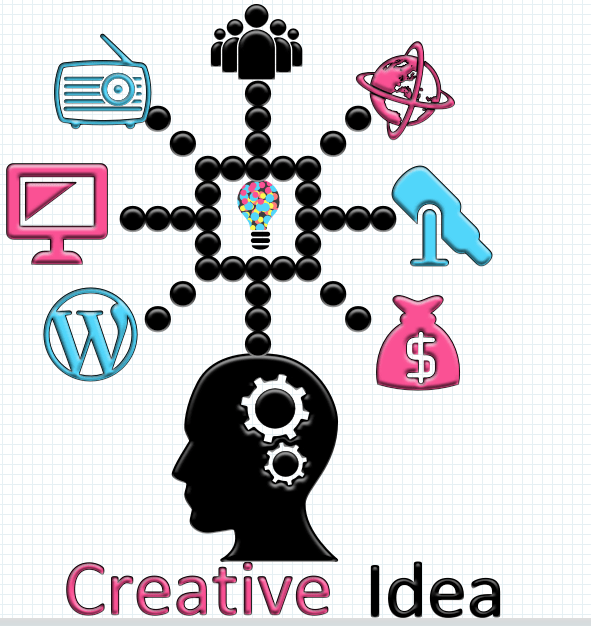 Credit : Khair
Develop a Catch-Phrase:This will be a line that will attract the audience like Coca-Cola's share the feeling, Heineken "share the drama", Airtel "Data is life". Pass your message in one simple sentence. Know what fits each medium; Know what the print people will want, TV, Radio and online Audience and determine the intensity.
Dare to be Creative: Do something someone has never done before. Turn each idea you get into a newborn baby. At the beginning, I told you to think wide and wild . Swim in the pool of ideas and don't be scared to write and write until you get there.
Take A Break: Take a break when you're overwhelmed, leave everything and relax! Come back and see the magic.
Thank you for reading this, I hope you have learnt one or two things. Don't forget to drop comments, thank you.
Read my previous post CREATE A BLOG IN LESS THAN 10 MINUTES
Don't plagiarize my work!!! Make reference ❤️.