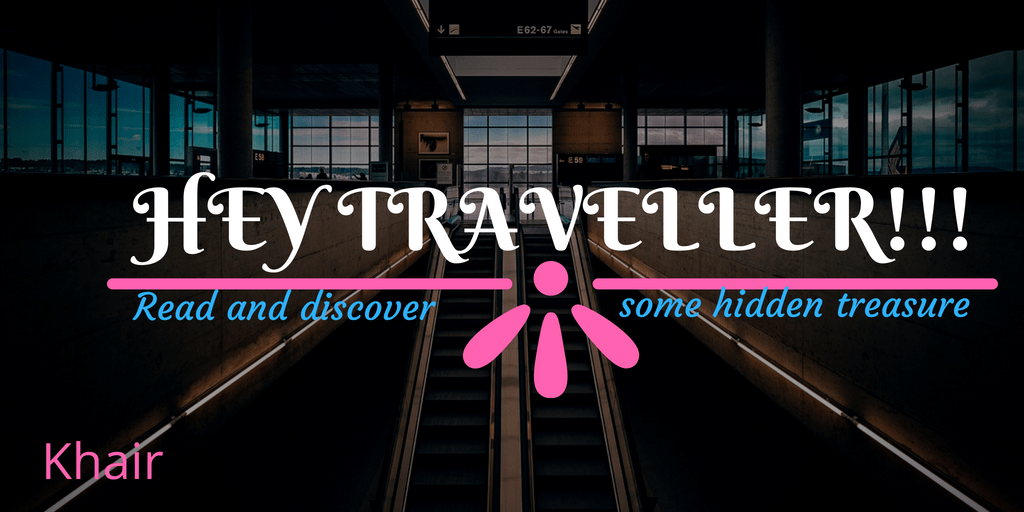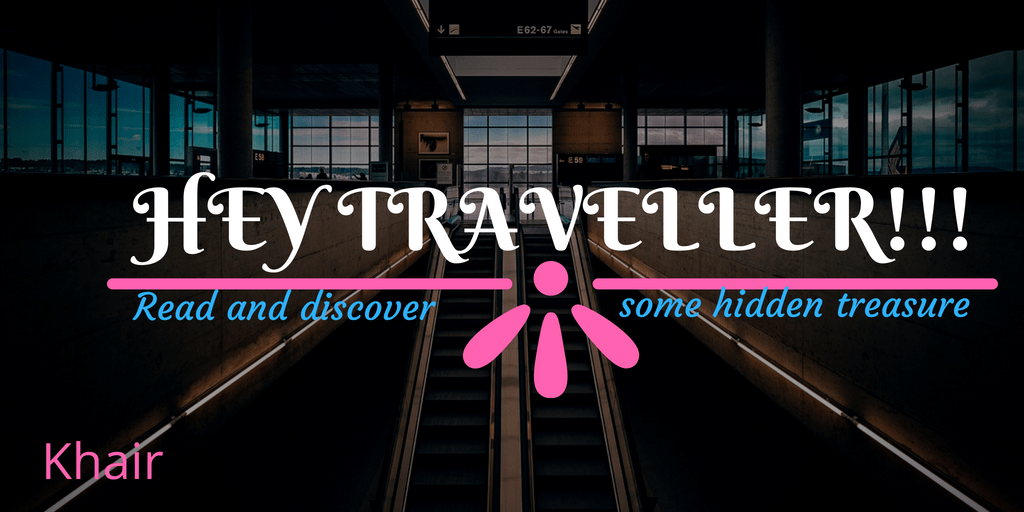 Human beings are not static, we move from one place to another. There must be a time where traveling will be inevitable for you!
When this time come, what do you need? How you want to take it is what I will be talking about.
Our time as a traveler is very valuable! Because we feel free and we are actually free. Don't you think it can be used for personal development.
Our journey varies, it can be 1 hour, 2,3 or even more than that. Isn't it a sheer waste of time to just sit down doing nothing? Plus the minutes or time you spent while waiting other passengers (if you using commercial bus).
Some people enjoy sleeping while travel while some love listening to music, of course this should be part of your journey. But do not dance away your time!
One of my lecturers once told me this "I hate traveling, I can't just sit down somewhere for hours doing nothing. So whenever I am traveling, I always task myself ". What I translate this as is that 'He hates to sit idle while traveling'.
Traveling can be your hobby, it's nice and I love it too. But what is in your to-do list during this journey?
Another lecturer of mine told me this "Do you know most writers write while they are on the road? ".
I challenged myself, I made a vow that I can not travel without developing myself personally; either by reading or writing and it is really interesting you know!
You can challenge yourself too! You can mix it with dash of entertainment. Reading for some hours then listen to music or do some other things for relaxation. You won't even know when you will get to your destination.
You can even read and know more about where you are going to. Just be creative with it. It may not necessarily be your class work; read what you are comfortable with.
Always have this in mind, your time as a traveler is not a waste!!!
Thanks for stopping by😍😘😎