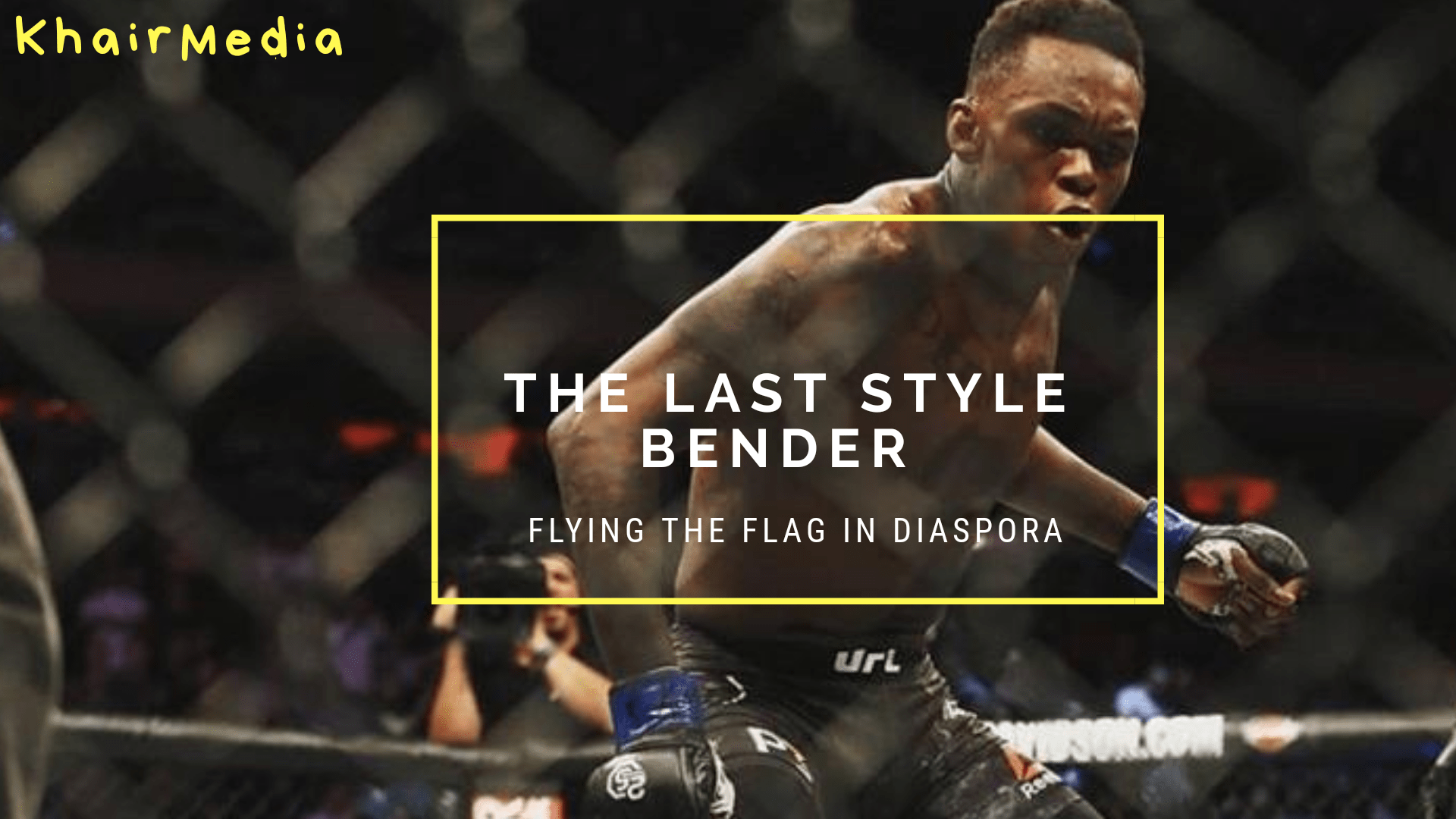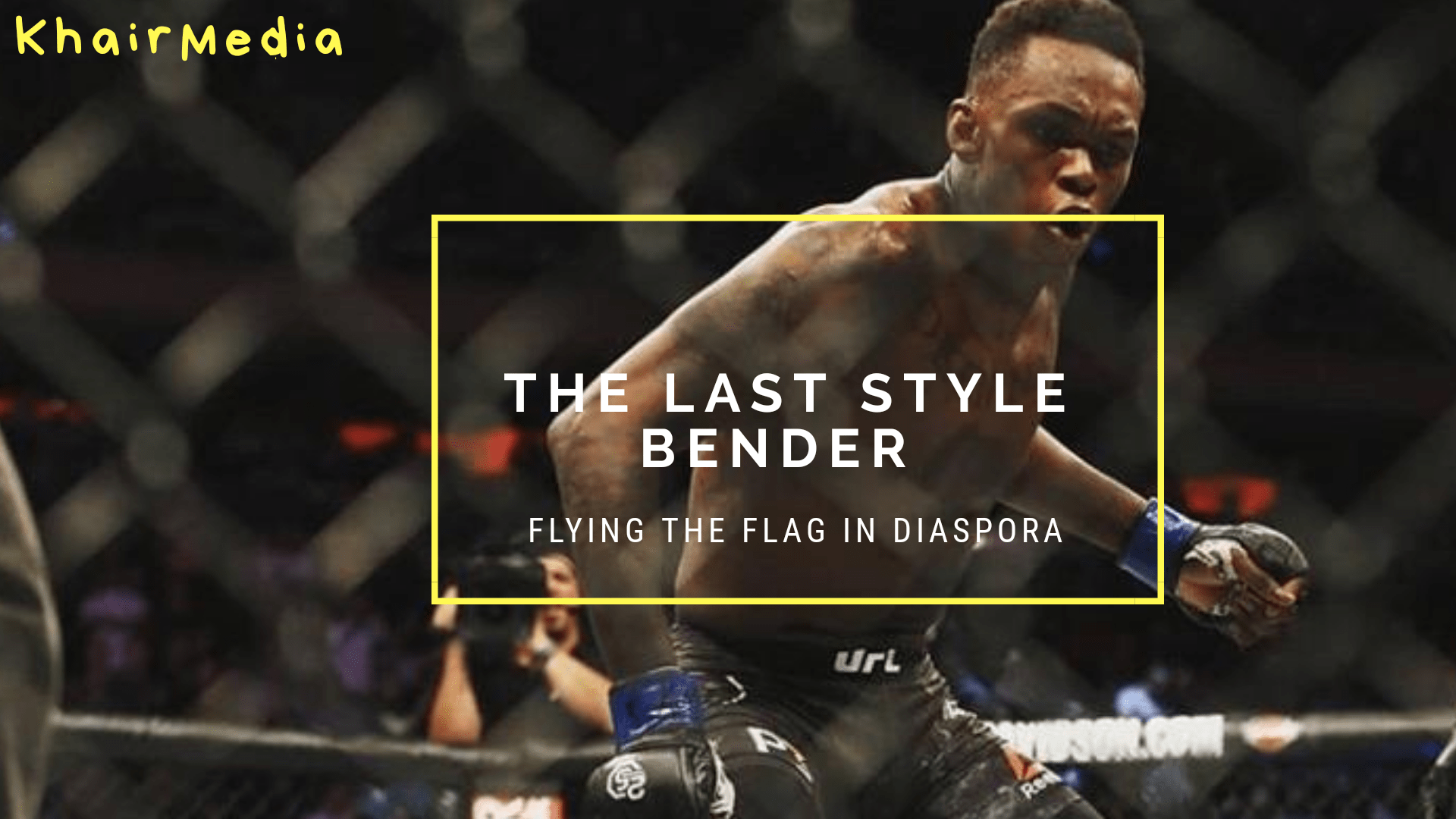 Okay! Welcome lovers, your are about to read yet another interesting piece coming from the stables of khair. But before I start, I'd like to ask this question – if you had the opportunity to leave this country to a different one of your choice would you leave, where would you love to go and why? Three questions fused in one but hey! I'd like to read your answers in the comment section, do well to post them there ?? because I might just be interested in joining you, lol?.
So we don't divert from our business which is celebrating an icon, an unapologetic patriot, a die hard fan of this nation. Just before I unveil his identity let me chip this one in. A lot of Nigerians (maybe you also) are wanting to travel out of this country for greener pastures. It saddens my heart to say that a lot of us don't even care where we are going, what we are going there to do or even how we'd survive there and this is the very reason why lots of Nigerians fall into the trap of 'slavery' outside the country. Some are even desperate to go by whatsoever means available thereby causing them to consider illegal means of traveling.
Quite a number of Nigerians in diaspora are ruining our image by the day through their means of living, by their lifestyles and immoral acts, although there are still those who are living a good life, doing great things but even in the midst of them there are also those who have severed ties with their home country and shunned everything that has to do with this country. Not also forgetting to mention those who are making the country proud with their big wins and great achievements, seizing every opportunity to mention Nigeria in good light, these ones have genuine love for the country and wouldn't hesitate to promote its course.
Funny how sometimes we do not celebrate and appreciate those ones well enough but they keep on flying our flag in the world over, these people have Nigeria inscribed in their hearts because they love the country truly. One of these persons is a professional mixed martial artist, kick boxer and boxer. He is the former Glory middleweight contender, winner and king in the ring two-time cruiser weight and heavyweight champion which is the most titles in King in the ring history. He has also competed as a cruiser weight in boxing. He currently competes for the Ultimate Fighting Championship where he is the Interim Middleweight Champion.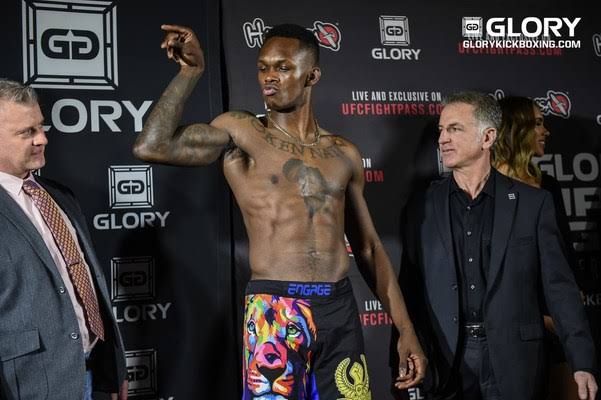 This is no other person than Israel Mobolaji Adesanya, he is a Nigerian born New Zealand professional mixed martial artist, kick boxer and boxer. He was born in Lagos and he is the eldest of five children, currently he remains undefeated; The Style Bender as he chooses to call himself has a Mixed Martial Arts record of 17 fights and 17 wins(great! Right?)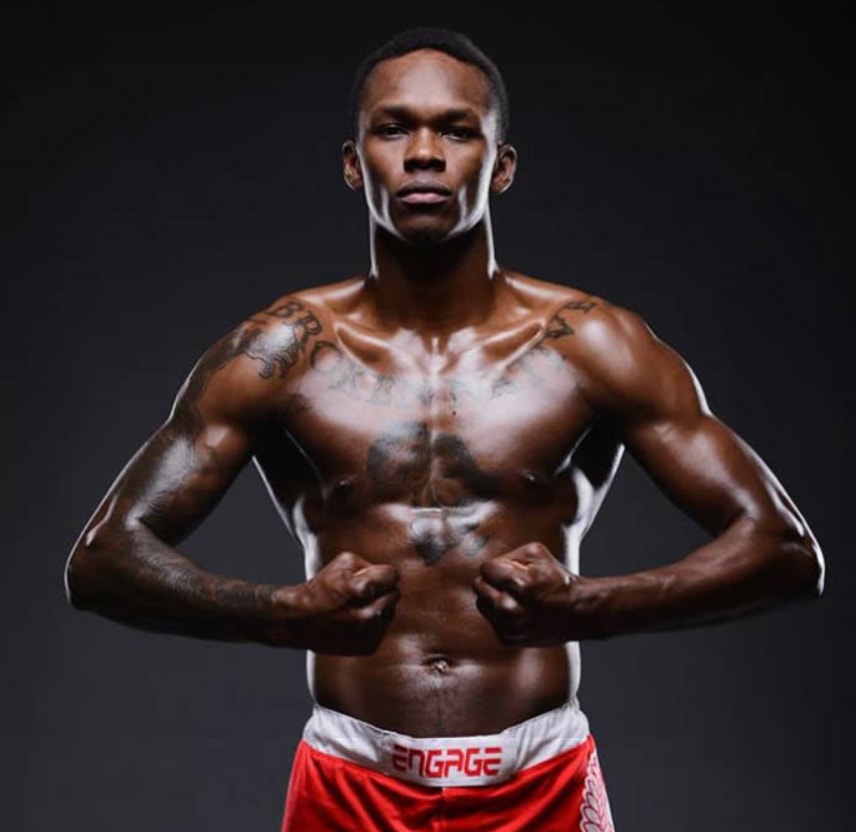 At a young age his mother ejected him from his taekwondo training(which he only attended for a brief period) after he broke his arm. He started training in kickboxing at the age of 18 which is exactly the same age he left Nigeria. Before settling down in New Zealand he lived in Ghana for 10 months. One of the amazing things about him is that he understands and speaks Yoruba.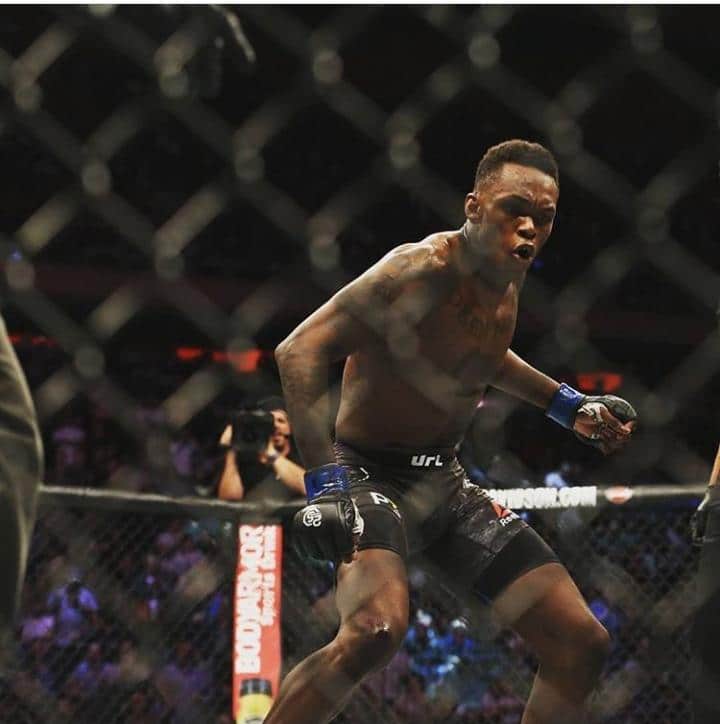 He attended Chrisalnd school Opebi, Ikeja Lagos and also Bells secondary school, Ota Ogun State.
He is a patriot like I earlier stated & has a tattoo of Africa on his body; he loves to dance and like he says, he connects with his roots(Nigeria) through dancing.
He is an awesome and cool person who loves suya, eba, amala and ego riro, kilishi, garri and kulikuli.
According to https://en.wikipedia.org/wiki/Israel_Adesanya his records stands at
Professional boxing record
Total
6
Wins
5
By knockout
1
Losses
1
By knockout
0
Kickboxing record
Total
81
Wins
75
By knockout
13
Losses
5
By knockout
1
Draws
1
Mixed martial arts record
Total
17
Wins
17
By knockout
13
By decision
4
Losses
0
He wasn't an athletic person but he built and trained himself to become a mixed martial arts champion that he is today (a motivation for all of us).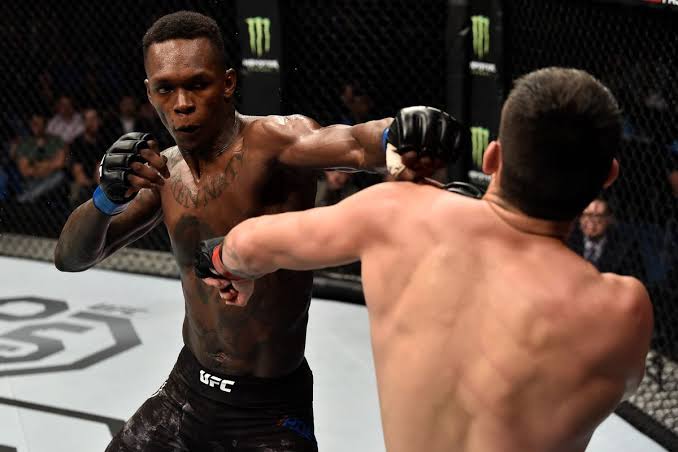 Finally guys, don't forget to drop your answers to the questions I started with just by the comment section, thanks.
for more click https://thekhairmedia.com/my-nysc-camp-experience-episode-1/