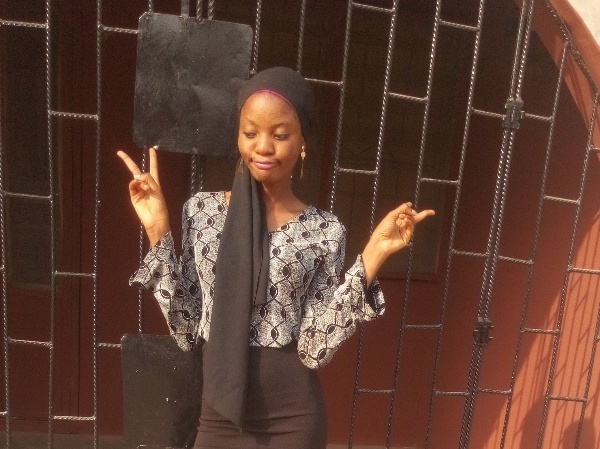 Hey what"s up? ? I'm here again with my little gist, will I even call it a gist ?.
So I saw something on twitter and it was a question with comic response like "Can you marry someone who was once mad ? " the response was "what's wrong in marrying someone from Lagos? "???
Oh well, I'm sorry Lagos people but that city, you gonna need some dash of madness topped with craze to survive ?.
Back to the question, can I? I Hummulikhair Aderonke Lawal omo oba ?, this is tricky ?.
I need to check family history?, So I won't get our children into deep shit.
Well, I can marry the person, depending on the situation, it's all in the past and if it's not going to be a threat in the future ?, I'm good.
CAN YOU MARRY SOMEONE WHO WAS ONCE MAD?
People's Responses ? ?
Idowu Sodoli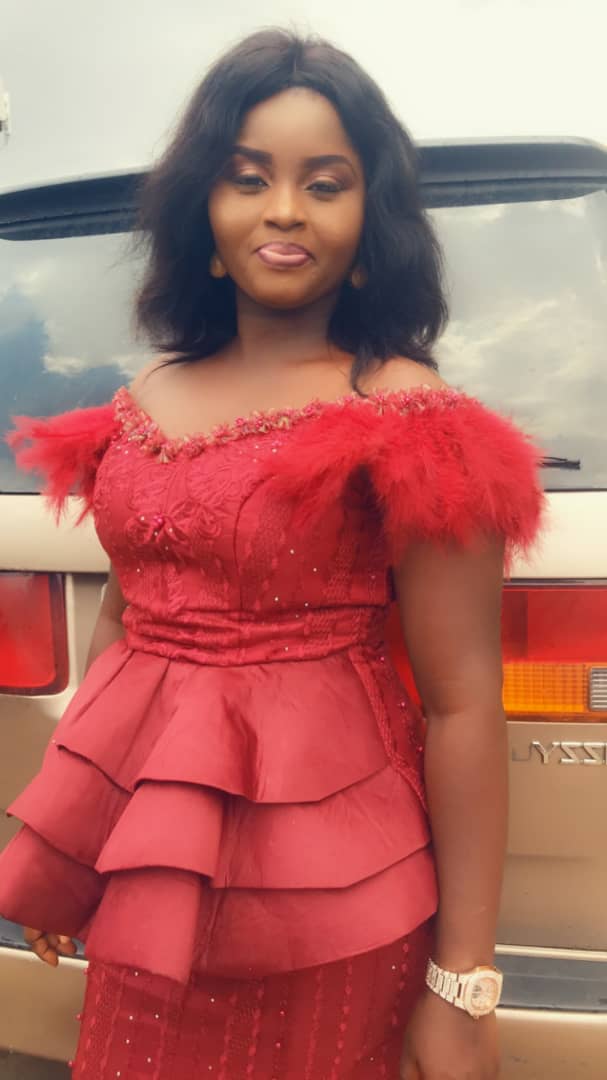 "Lmao, Never
I feel mad atimes, If two unwell people marry, their generation is doomed ?"
Miharbi Zeeza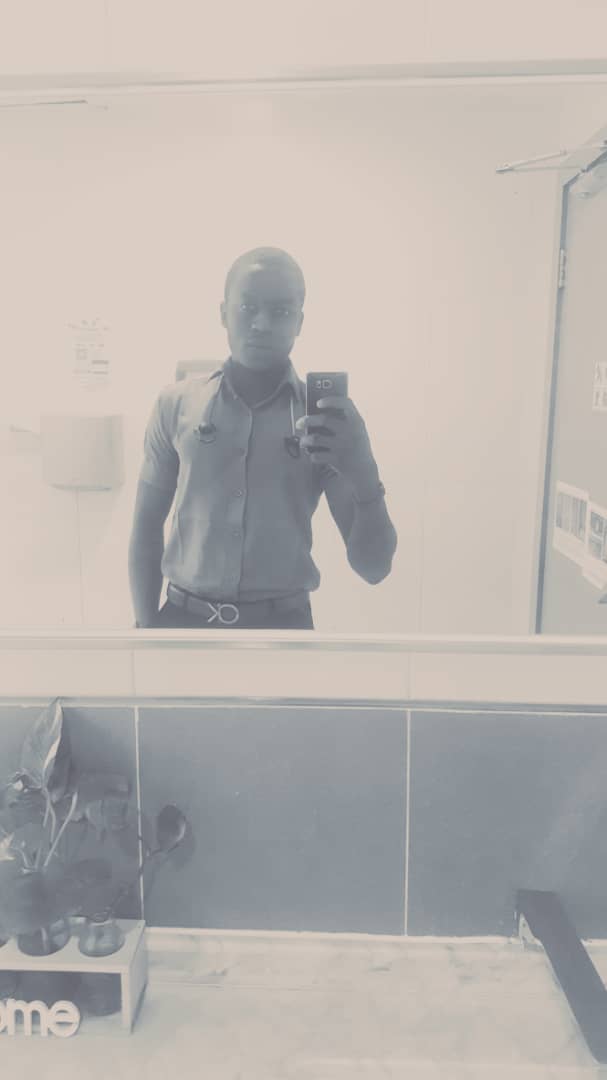 "Male or female??
I can,
Its involuntary
Was once mad,now fine
Dat was her past which will all have with different experiences".
Susan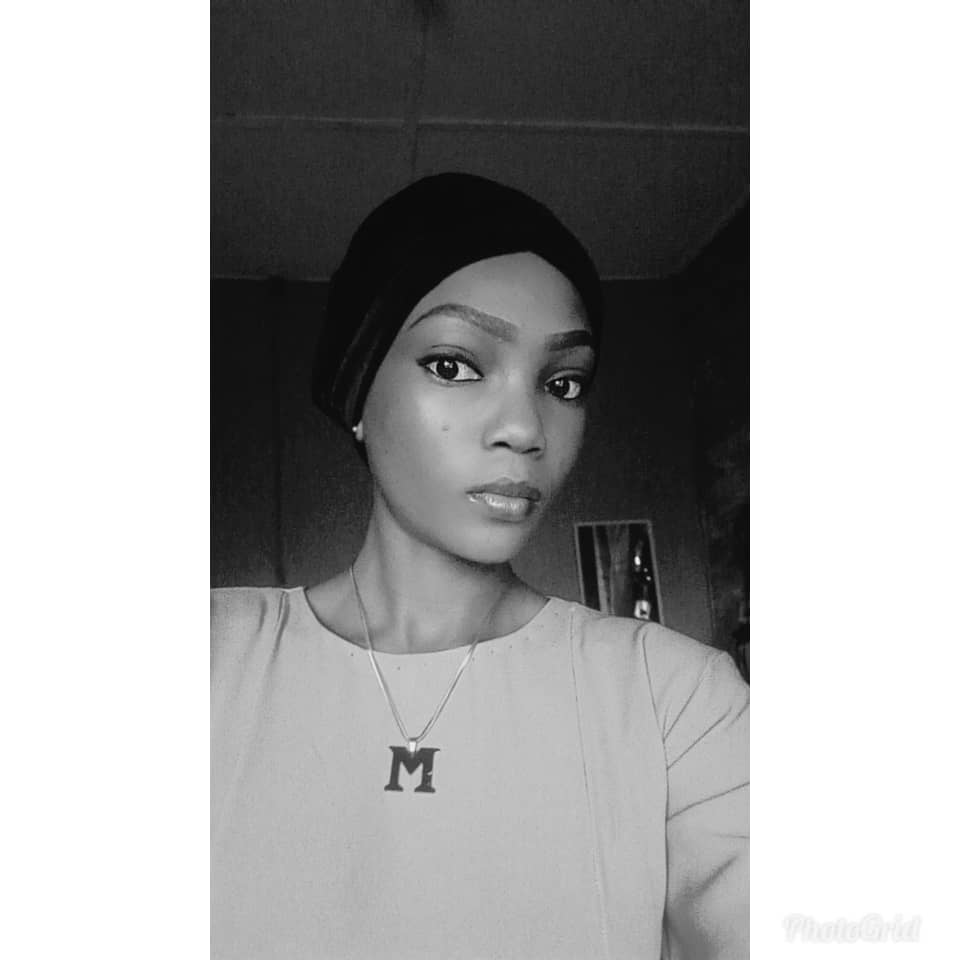 "?No
He can be mad again
Plus I may keep seeing him as mad."
Abdulateef Adeyemo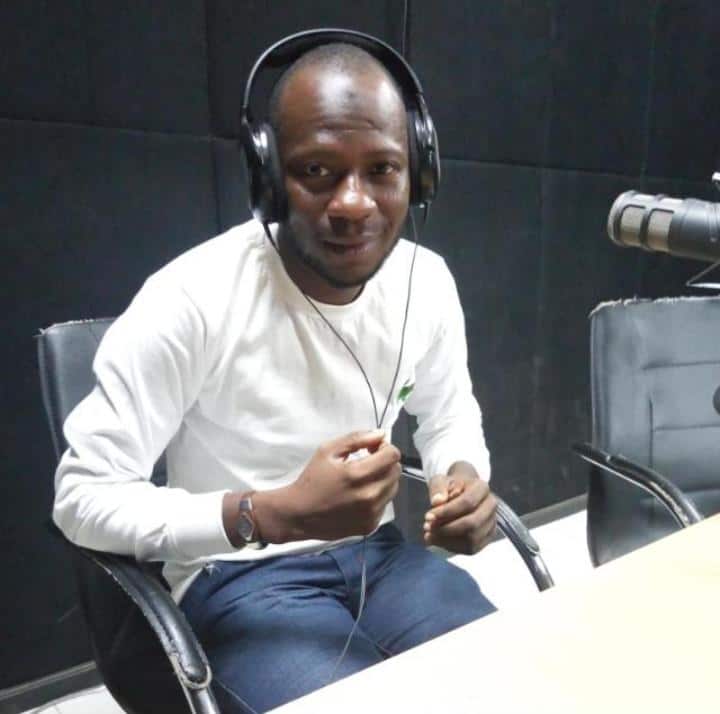 " This is serious question that demands tactical answer for me, I can marry her but the family members might not support with the belief that it could be genetic."
Jummy
"Once mad but now okay,

Yes I can 100% so far I love him. "
Sharon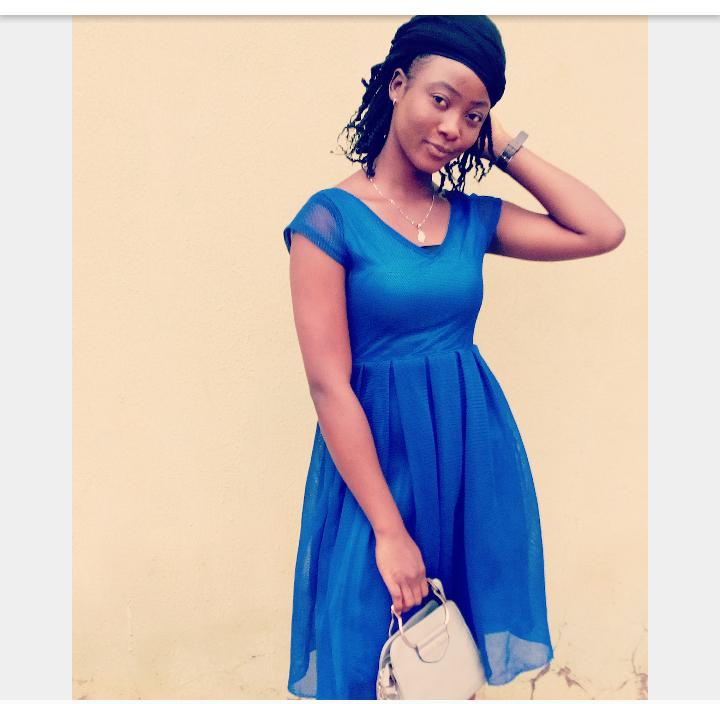 "Hmmmm, that's a tough one. But I can't say I can't marry someone who was once mad, because he might actually be the man for me. And the fact that he was once mad does not mean he shouldn't be loved. He that was once mad can can be human than the 1 that didn't even fall victim. And above all, love conquers all. If I love him to the extend of getting married to him, then I will."
Wow, there are different angles to it ?. What's your take? Let me know at the comment section ? .
Can you marry someone who was once mad?
Don't forget to like and share. Thank You!!!
Like my page on Facebook https://www.facebook.com/The-Khair-Media-105268240868895/?ref=br_rs