Hey gist fam 💙, it's gist time so let's gist. I think we should get a name for my readers 🤔🤔🤔. One day I'd exhaust this blue emoji💙💙💙💙💙💙💙💙💙💙, loveeet!
Ok, to the gist 😘, I have a question for you guys, drop answers through the comment section 💙💙😀
*Your decision about being in Art/Science Class, was it affected by societal view?*
Lol, can you relate? Back then (It's still happening!!!) the school tend to put "Smart Students" in science and the "Dull Students" in Art or Commercial class which made the students in science class feel that they're smarter than those in Art Class.
Quite annoying!!! You have the question! What's your take? What do you think about this generally? Drop your comments 💙💙💙
Meanwhile, I have vox pop 💃💃💃
Enjoy 👇👇👇👇
Chinelo♥️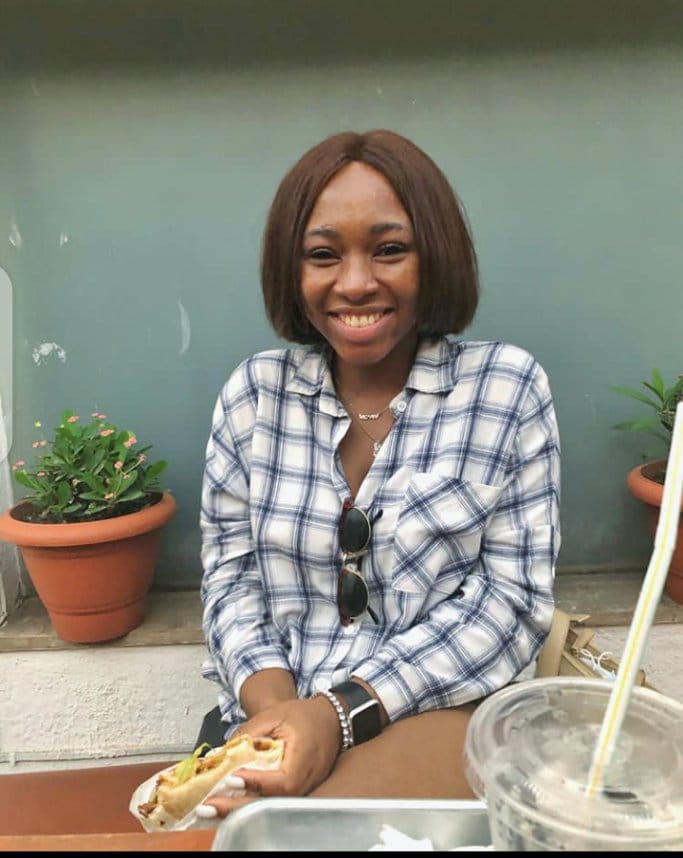 "Completing Junior Secondary School, I was asked to go to the science class so that I can be a doctor, because that's what smart children grow up to be.
When I objected strongly (the idea of being a doctor has never appealed to me), I had to settle for the next best thing- a nurse. And thus began my journey in the science class.

While I enjoyed the chemical experiments and the lab coats made me feel cool, I knew it didn't spark something on the inside of me.
The only thing that made it bearable was my Literature in English class which I loved and always looked forward to.

Fast forward to after secondary school, WAEC results came out and I passed but somehow, couldn't secure admission that year.

I was going to have a gap year to write another entrance exams and suddenly it just came to me, why not write another WAEC and switch to Arts, where you love and feel at home? And so I did.
Lol
Home girl currently has two WAEC results, both Arts and Science.

This could have been easily avoided and I would have saved myself the stress if I wasn't poorly advised about how I was "too smart" for Arts, only to come back to it later.
Please, let's give ourselves sense.

All the critical thinking and analysis Arts students do is definitely not for dullards.
Let's encourage kids to do what they really love, Arts or Science."
Azeezah🖤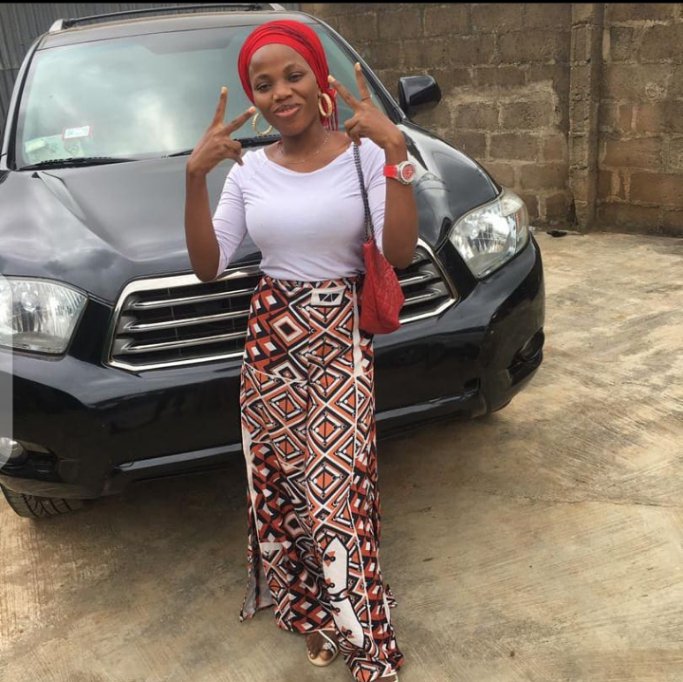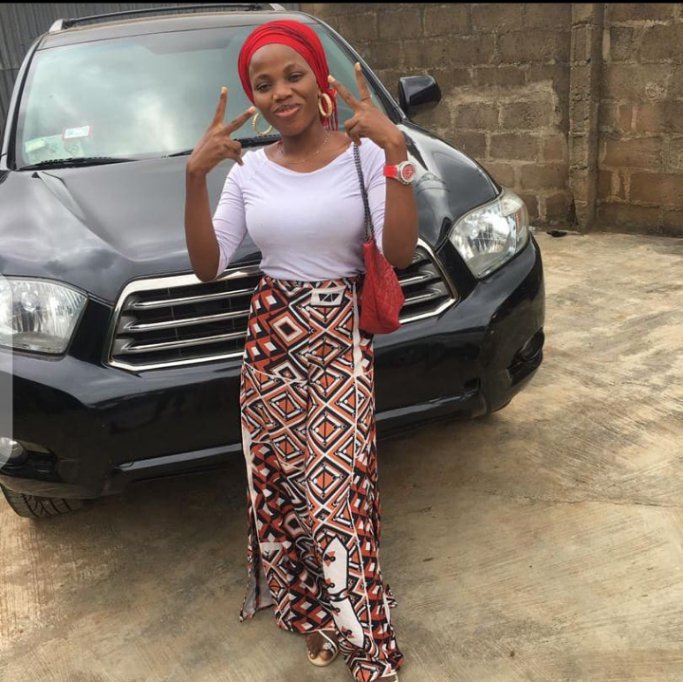 "I was in science class initially because alot of people wanted me to because they believed I was intelligent.
Meanwhile I wanted art class.
I spent a whole term in science class.
Then I switched back cos of passion."
Osakwe shedrack 💙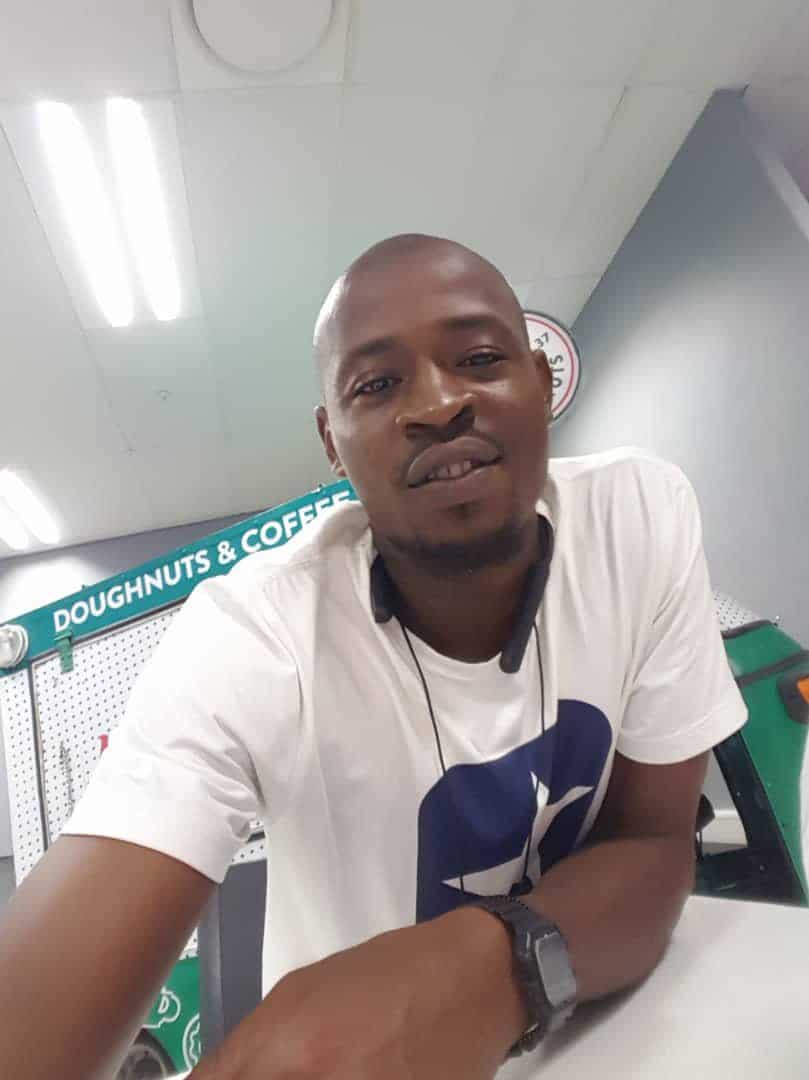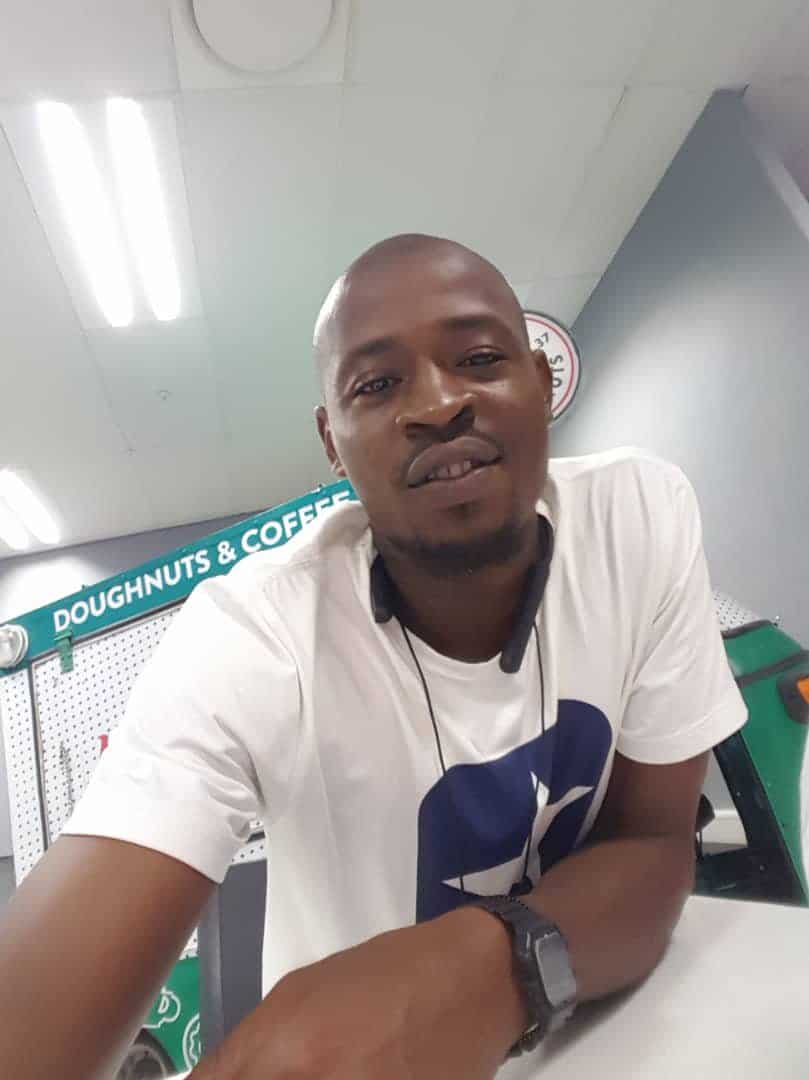 "It's a real issue that next generation parents needs to be conscious of.

People have to be more deliberate about parenting, carefully attending to your kids & helping them make the best decision based on what they're passionate & gifted at.
Doesn't matter how stewpeed it might sound now. Truth is, that's the best opportunity for success for them"
Oyin💛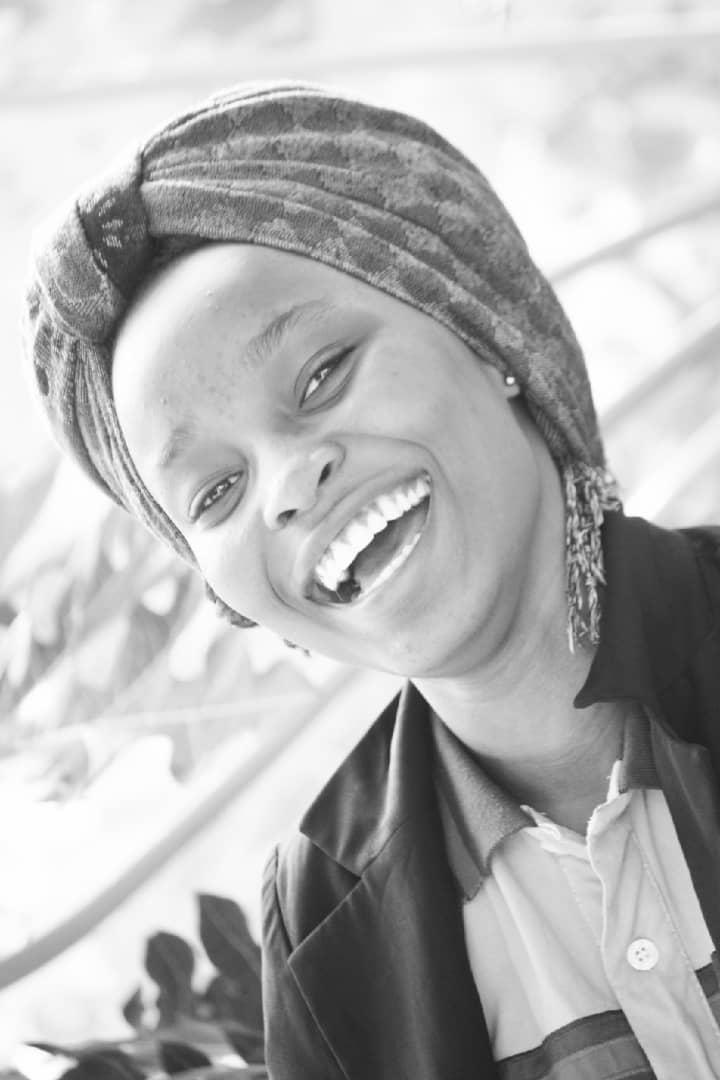 "Well, nobody put me in that class back then
And I respected and admired every ones with high IQ back then; if secretly, be it in science or Art or commercial.

And I must say that majority of other departmental students already have that belief that they are not as good as their science counterparts; the belief one poisons their minds"
Adeyemo Abdulateef Alao🧡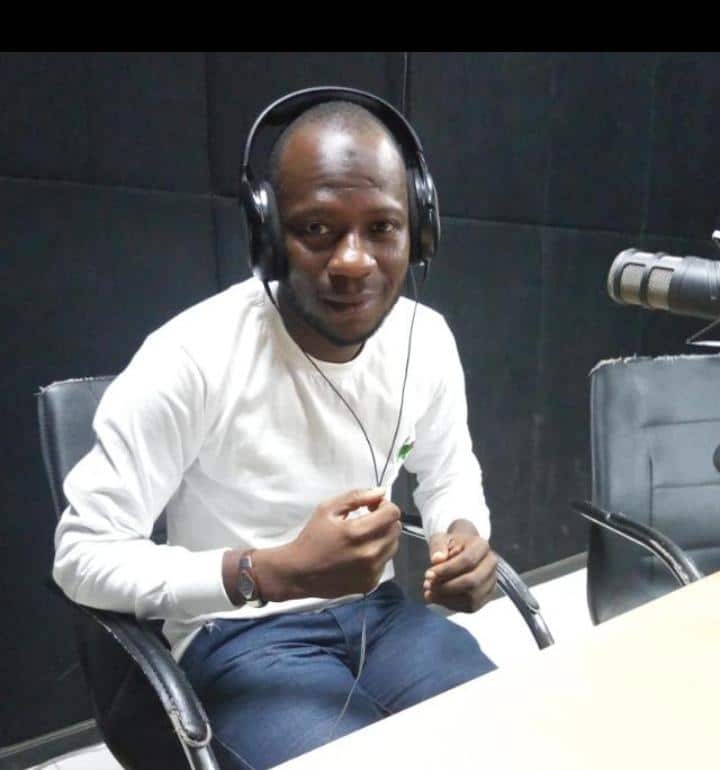 The general overview of the societal perception on being an art or a science student is given superior credence to science students.

The body of laws that comprises facts and principles

( science)seems tedious in training but art takes the glory in practice .Majorly, the leaders of great nations have blood of art in their veins .

Smartness and academic excellence are attributed to science students in the short run.No wonder, their numbers are few. But the utilization and control such smartness and academic excellence are controlled by art students in the long run.

Both are useful to man.
Risqoh💜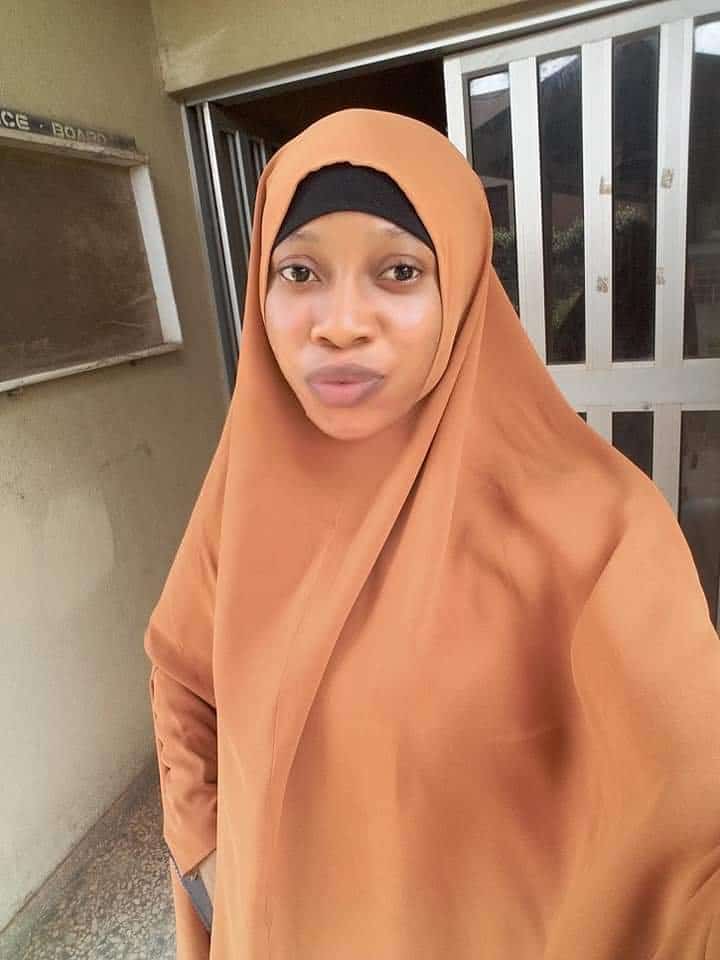 "It wasn't about societal view at all, I choose art class then because I love it and I also feel it's where I can realize and fulfil my dream. My decision then was driven by my passion.

Well! Then most people think science students are the best and the smartest but no, they're not because is it only to dillute chemicals or is it because of mathematics? I will say no, they're not.

There are millions of students that know mathematics but they choose art class. Art students are the best, they go extreme in seeking knowledge, they always want to know something about everything and they're the ones with loads of history.

Believe me there are dull students in science class too, they're just there wasting their precious time and some are there because their parents force them to be there all in the name of "we want you to be a doctor" bla bla.

Parents, school and society should stop the habit of choosing a career for young people, they should allow them to decide what they want with their lives."
Hmmm! You have seen different experiences, I want to know about yours in the comment section 💙. Let's gist!
Like my page on Facebook https://www.facebook.com/The-Khair-Media-105268240868895/?ref=br_rs