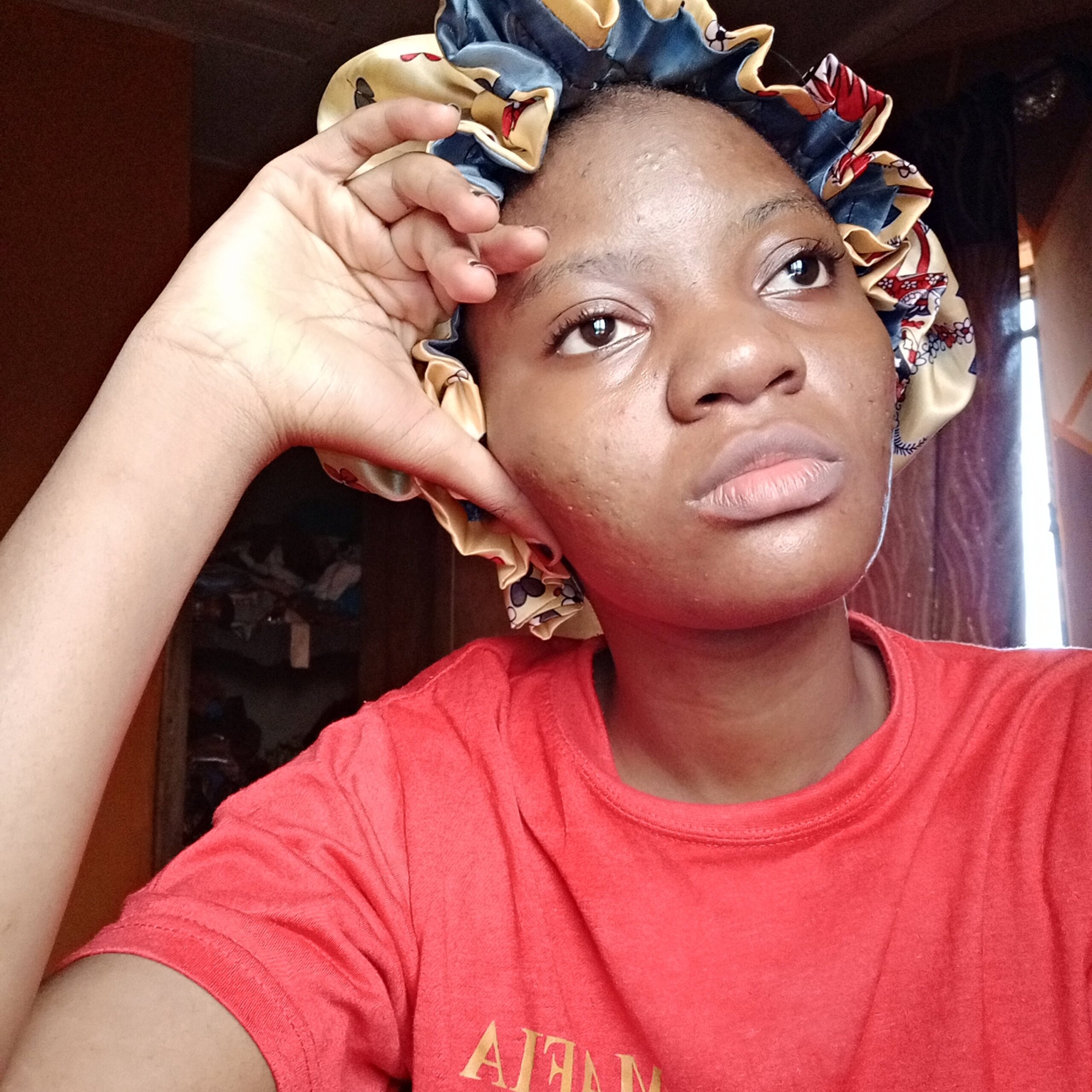 Dear Nigerian readers, HOW ARE YOU??? This whole situation is depressing and I'm honestly tired ?.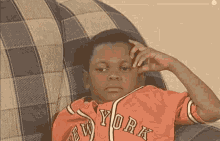 The cash scarcity, the whole new currency wahala, the fuel scarcity, and everything going on are just sad. If you're not a Nigerian and you're reading this, this is what we are currently going through ??
Our government redesigned 3 of our major currencies, 200 Naira, 500Naira and 1000Naira, we had limited time to even spend the old ones, we have little access to the New currencies.Only few banks are giving out the new notes, so we have result to POS, point ot sale, and they're literally selling our money to us at exorbitant prices.
Admist all these, the government have placed ban on the old currency, people are left with old currency which they're to deposit to central bank of Nigeria (CBN), CBN is not like a regular bank where you can find anywhere, so people are forced to go to CBN in masses.
We are battling cash scarcity, fuel scarcity, inflation, and unstable electricity, and We're almost in a state of anarchy. You may wonder why we're not using cashless, I'm actually a fan of cashless policy, but Nigeria is still a third-world country. Local marketers rarely accept debit cards or transfers. Even transporters, so it's a whole lot.
How are you doing?
So my question to fellow Nigerias is, How are you doing and what's the situation around you? I genuinely want to know. As for me, I've been managing, and I just hope there's no emergency.
By the way, our election is fast approaching. Who are you planning to vote for? I'm not here to judge anyone, I sincerely want to know who and why.
Personally, I'm not voting, I have no PVC, blame INEC, not me ?, but even if I have one, I'm not certain of voting. I'm tired of these people, the old one, the messiah card, and everything. May the best candidate win anyway.
So I will be expecting your comments. How are you doing? Who are you voting for?
Check my previous post The subtle art of saying NO!