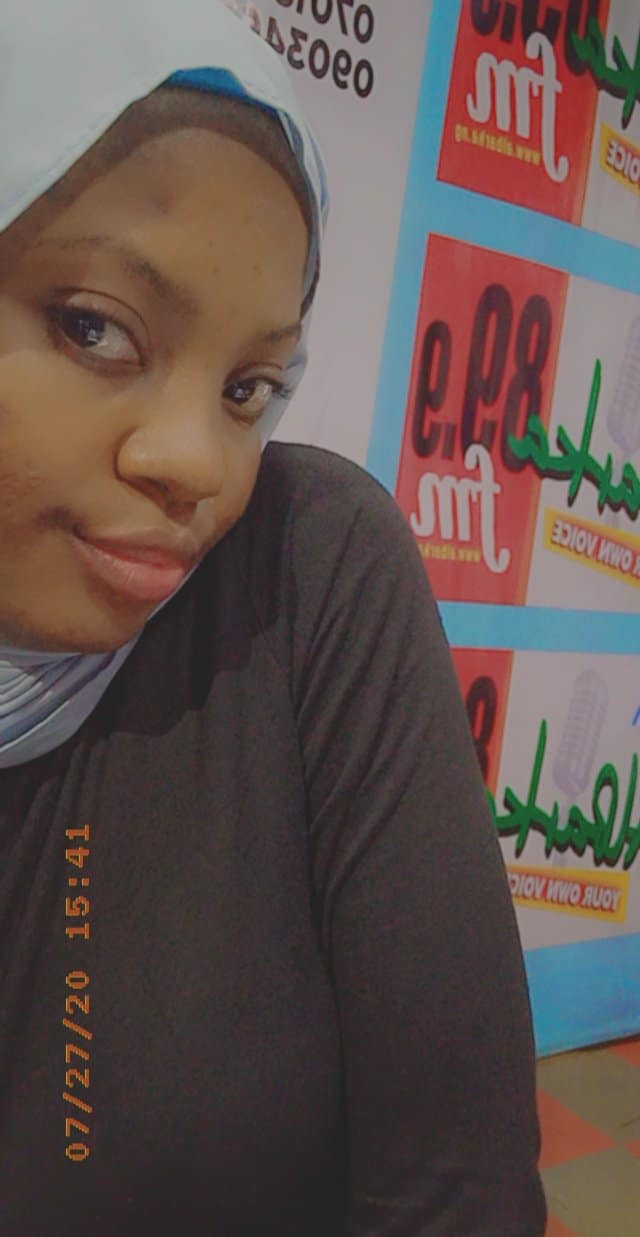 Hi gist buddy, I'm here!!! I'm so emotional right now 🥺, no goodbye? I'm sorry for that.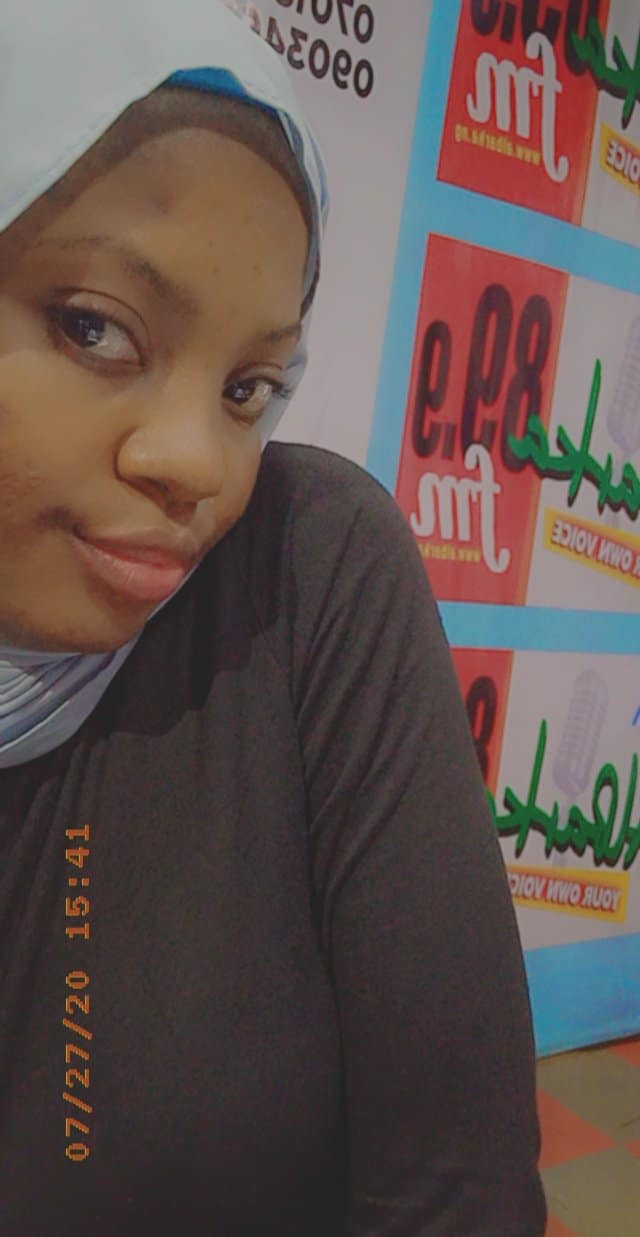 What went wrong?
My blog got suspended!!! Jeez, it's really a tough time for me. Anyway, I'm back with a lot of gist for you 💃💃💃
Well, I'm currently on shit, this is just a short notice that I'm back and I'm so excited 😁.
Whew! Before I go, let appreciate these people 🥺😇
Mr.Hakeem! Thank you much for the background work. You're awesome. God bless you!!!!!
Abdul Qoweey, thank you so much for all you do I really appreciate God bless you!!!!
Bobo!!! My PR manager, Thank you ♥️🥰
And if you're reading this, I love you thank you ♥️🥰🥰
Drop a comment, word of encouragement, anything! I've missed you 🥰❣️
More from us https://thekhairmedia.com/hey-lets-gist/