They live on!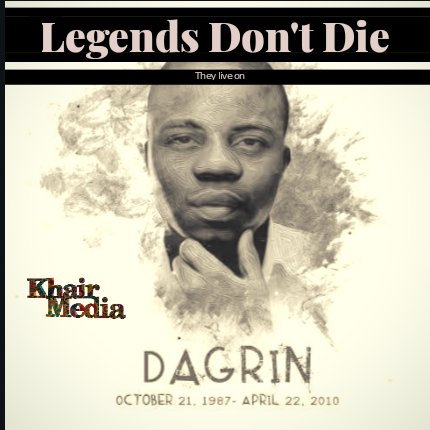 A trip down the memory lane 🚌! Nine years ago, we lost an icon, a talented artist Who died in an autocrash 😥☹️.
He died at a very young age but his works and the name he had built gave him a befitting burial. Well his death was painful yet honorable! Ask me how? Many lived for100years yet! They made no impact, They left no traces, they were forgotten in just a year after their death.
Nine years and forever Olaitan Oladapo Olaonipekun popularly known as Dagrin lives on, he died yet he's alive… To mark his nine years of exit, numerous people will come together to pay their tribute to this hero 💔.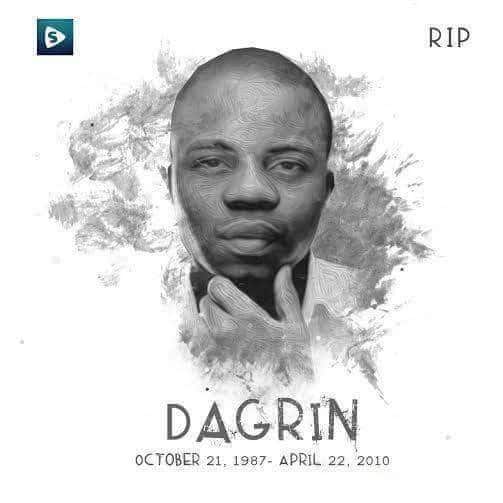 Olaitan Oladapo Olaonipekun A.K.A Barack O'Grin, Lyrical Werre, Fi mi le Jo,CEO Green face.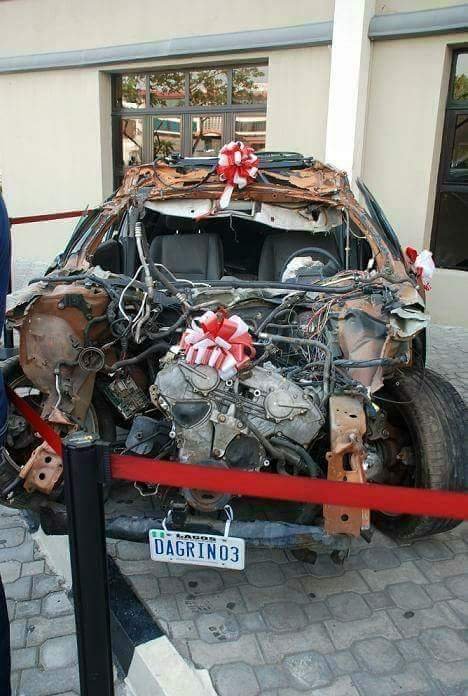 The car was presented to him by his record label, Edlyne Records, three weeks before the accident.
He died at the peak of his glory, but he living in the heart of so many people.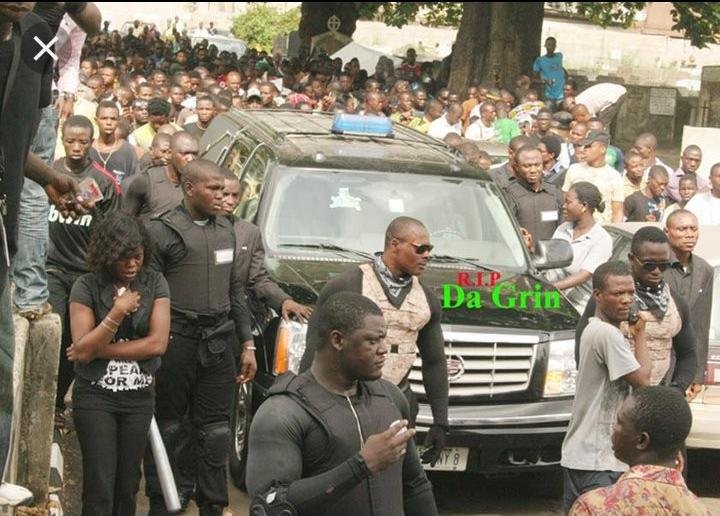 Let me ask you these rhetorical questions "Are you a legend? " Are you living to live forever? Who would remember you for your greatness after your death?…
May we live long and live forever.
Well ermm…. I got to know Dagrin after his death 🤦🤦🤦. Anyway, Drop your favorite Dagrin's track in the comment section.
Mine is Democracy 😎😎.