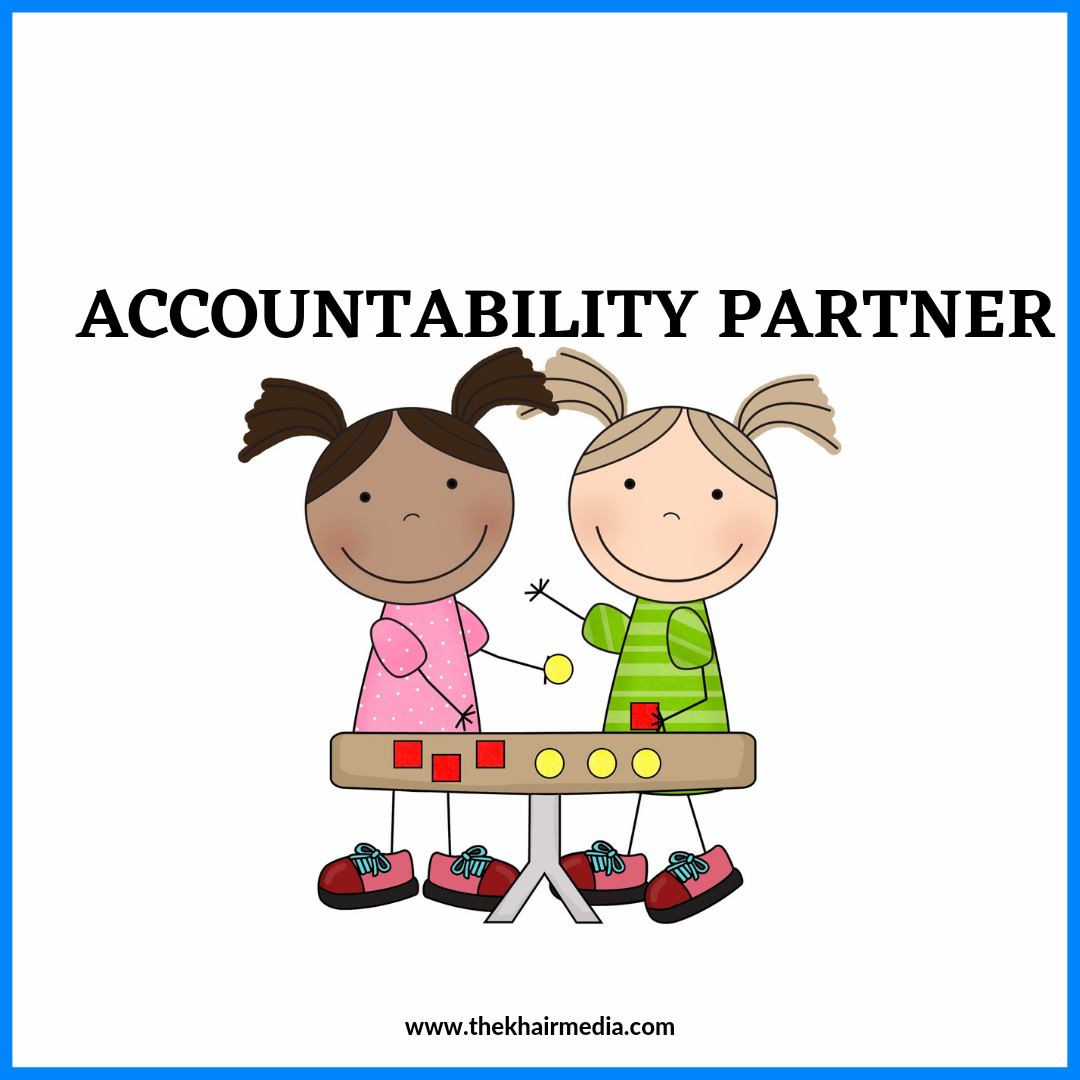 I'm here again to tell you a tale, this time it's about my accountability partner.
Lately I've not been consistent with my blogpost, not because of laziness but because I have a lot going on, such as work, academic run and many more.
My mind is always here but I still can't get myself to push a post out, this being my first post of the year( Happy New year), I want to share the progress I've made to stay consistent with my blogposts.
I now have an accountability partner, should I call it partner though? Because she will be doing the reminder, maybe accountability tutor ?.
I've been looking for one to be honest, but I always end up with people that also need to be accountable and it takes two to tango.
Who is an accountability partner?
Before moving further, who is an accountability partner? An accountability partner is someone who is always there to push you to do better, you have an agreement on goals you want to achieve and you push eachother to achieve these goals
It takes mutual effort and like I said, it doesn't always work for me as my partners always end up with me doing the work ?. I NEED SOMEONE TO PUSH ME TOO!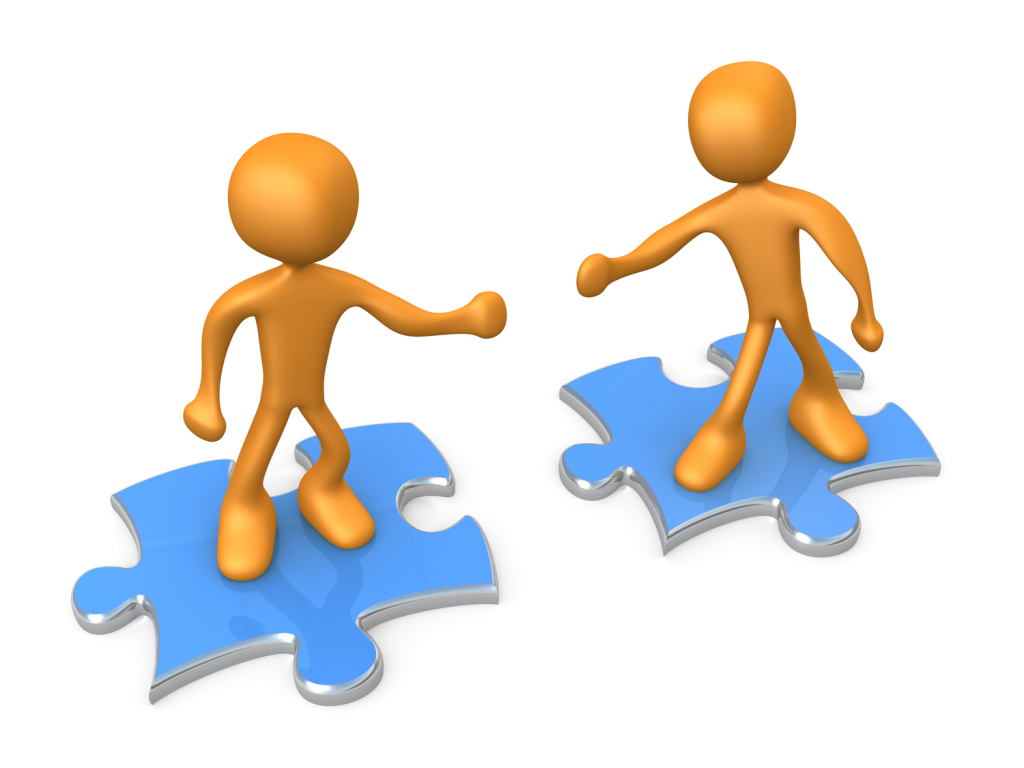 Why do you need an accountability partner?
It's just to keep yourself in-check, you may not necessarily need one but trust me, it helps a lot in developing yourself, business, brand, school and any other project you want to excel in.
How do you get one? Just look for someone you can trust, someone who can always remind you when you are drifting room your goals. You also need to be willing to work.
How I got mine
So I saw Nahnah's status on how she has an accountability partner for her newsletter, Nahnah is someone that I'm comfortable speaking with, so we speak once in a while, I love how she's consistent with her newsletter, you should definitely check it out and subscribe ?Yours Cruise and Truth
I replied her status explaining how I've not been lucky with accountability partners, we discussed and she volunteered to be one for me. She asked why I've not been consistent and I explained to her.
She didn't judge me, rather she's willing to help! We have set days for reminders and I am here to tell you, I will be posting every Saturday! This is our first trial so I didn't want to disappoint Nahnah ?
Wish us well and ask me if you didn't see my post on a Saturday ??.
So let's gist…
Do you have an accountability partner? For what purpose? And does it work for you? If you don't, you should definitely try one.
It can be about your assignment, posting your business on socialmedia, about your brand and others. It can even be about your your religious life.
Thank you for reading, see you on Saturday. Read my previous post here Is December The Deadline for Success?