Fashion
Ankara Iro and Blouse – OOTD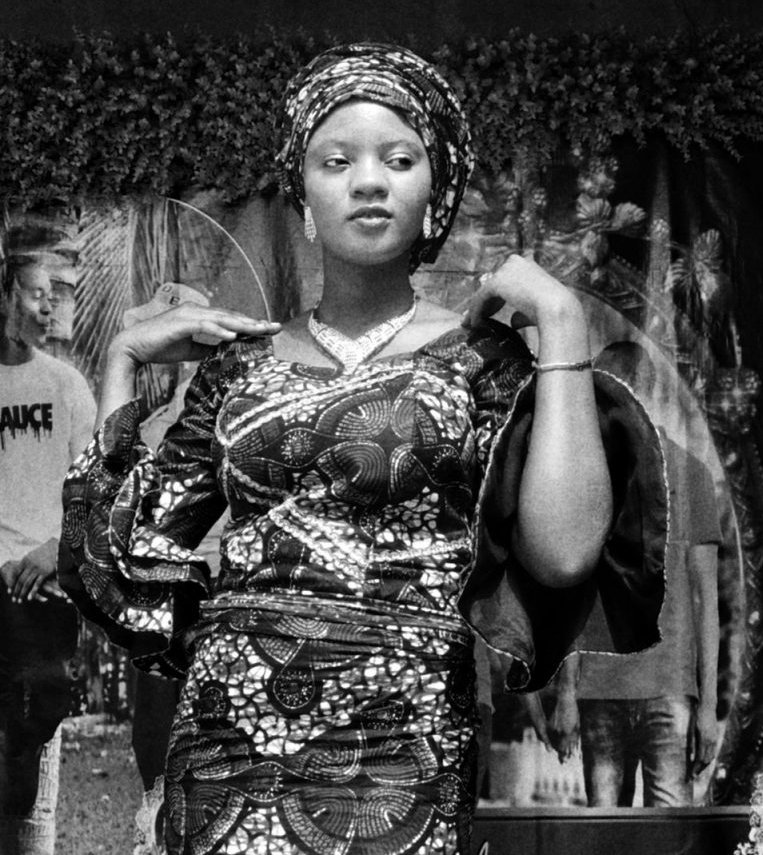 This post has been on my draft since last year! So, I must break the jinx today, fix somethings and post! Akara Iro and Blouse was my OOTD for a wedding. Let's dig into it .
I had a wedding coming up last year, and I had already cut the style I would wear to the party.
My husband was the MC for the event and I love taking videos and beautiful moments for him, as long as it would help his brand.

For any event, I love wearing something classy, yet free for easy movement! But a day before the event, I was almost done with the cloth until my sewing machine developed a problem.

I was really bothered and I didn't know what to wear! I started looking for different options and I remembered my mum sent me some newly made clothes earlier last year.

She gave them to the tailor and sent them to me, They were neatly tailored and I had worn almost all except for 1 ( Iro and blouse).
No way! Who will wear Iro and blouse? But that was my only option. I don't hate the outfit, in fact, I love to see them on people but I just feel I am not cut out for it.
It makes me walk awkwardly and I will have to be adjusting it every now and then.
This particular outfit is Ankara iro and Blouse. The iro is plain but the blouse is a straight bodice with long sleeve.
The beauty of the bodice is on the sleeves, they have there layers flare coupled with a tiny accessory which makes it stand out.
It's my perfect size.

I tried it on and asked my husband "how do I look?" and he said, "wow! I love this on you, you look so great".
One thing about him is, he will always give an honest review and his review means a lot to me.

I ironed it against the next day ready to rock the outfit.

On the day, I put on the outfit, the gele was very wide and I suck at tying gele, luckily for me, I was able to tie a beautiful one.

Sadly, I don't know how to do makeup and I really need to learn DIY makeup. I just used foundation and powder with lipstick leaving my brows as they were.

To complete the fit, I picked the perfect jewelry for the blouse; I wore one of my heels and I looked like a bag of money!
Rich Aunty Vibes, You know, see the beautiful pictures of my ankara Iro and Blouse below.
My Ankara Iro and Blouse Gallery 🤩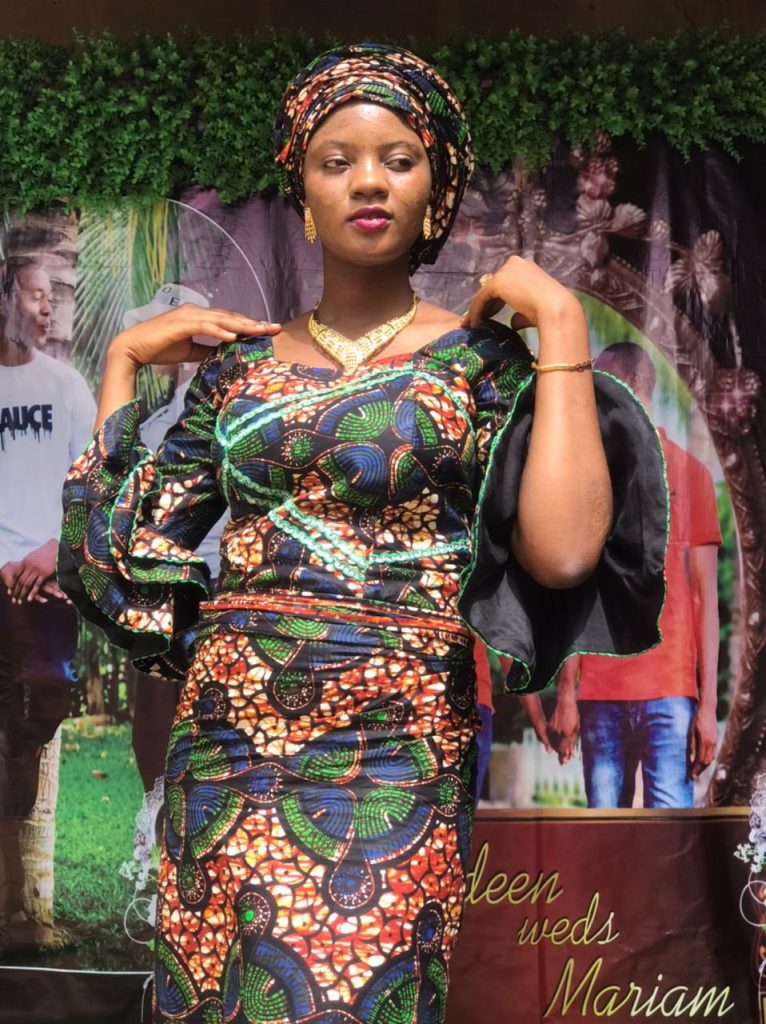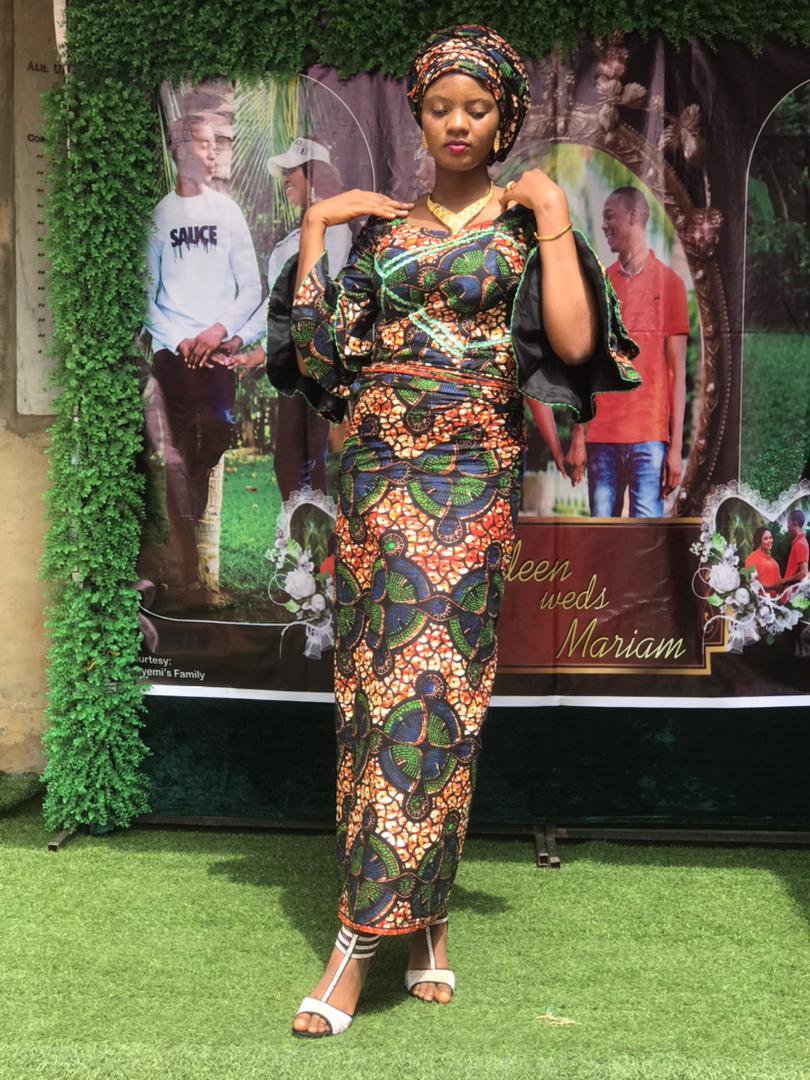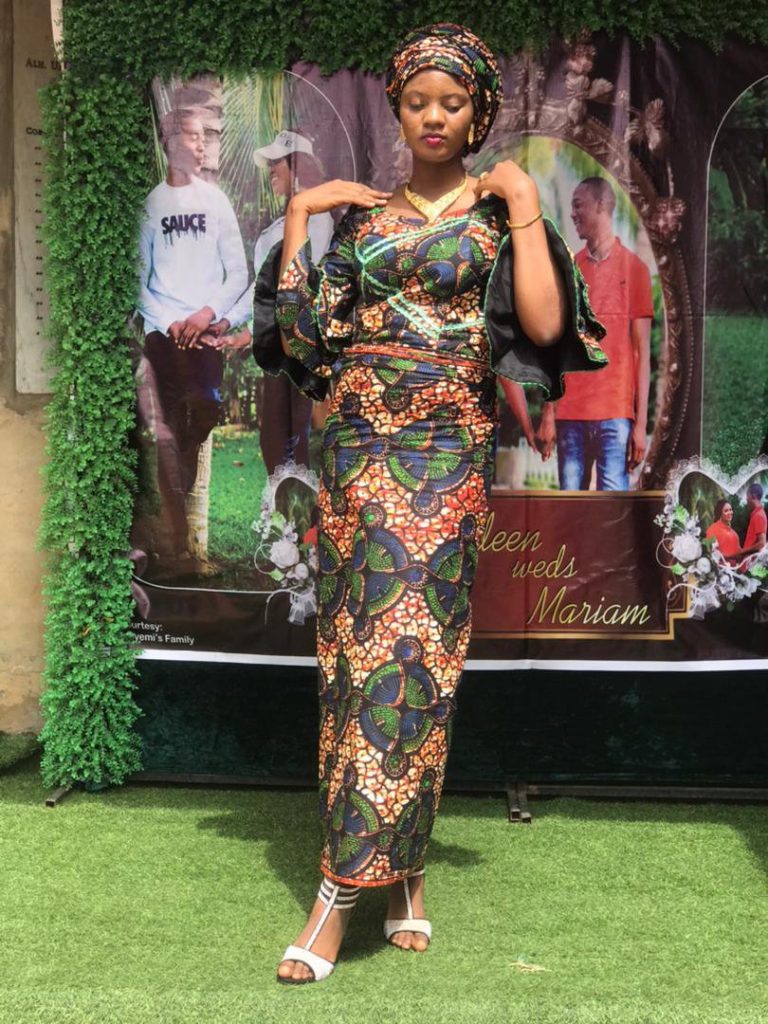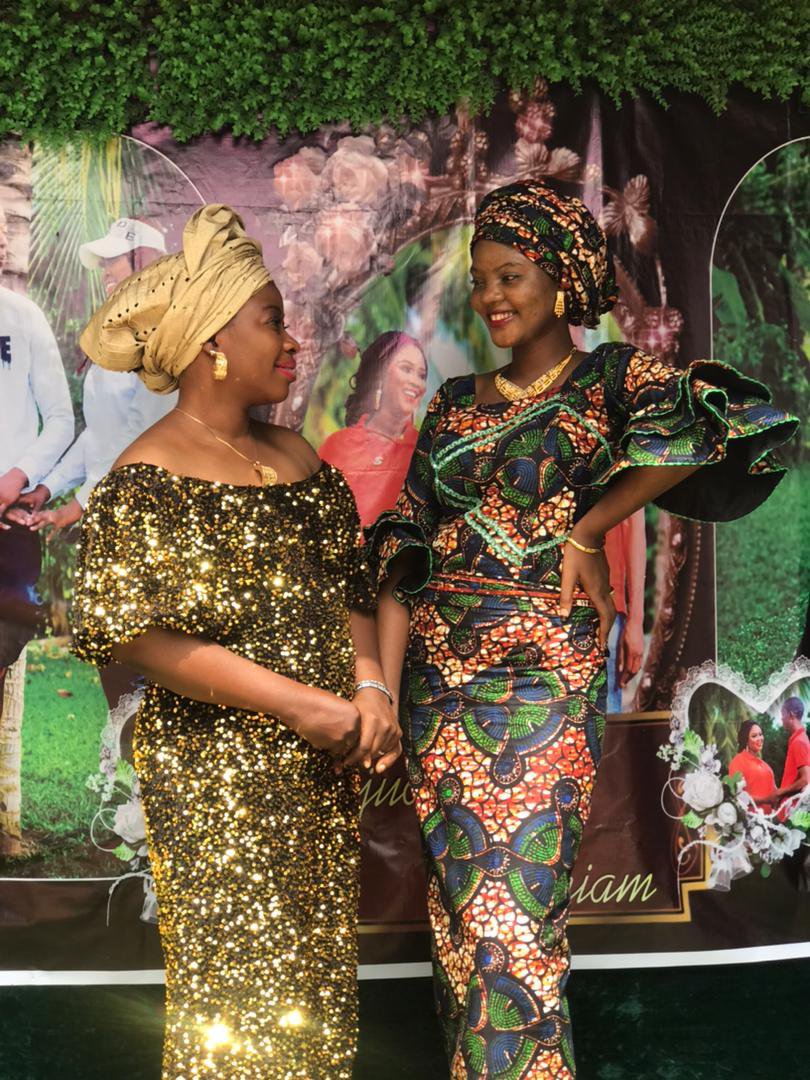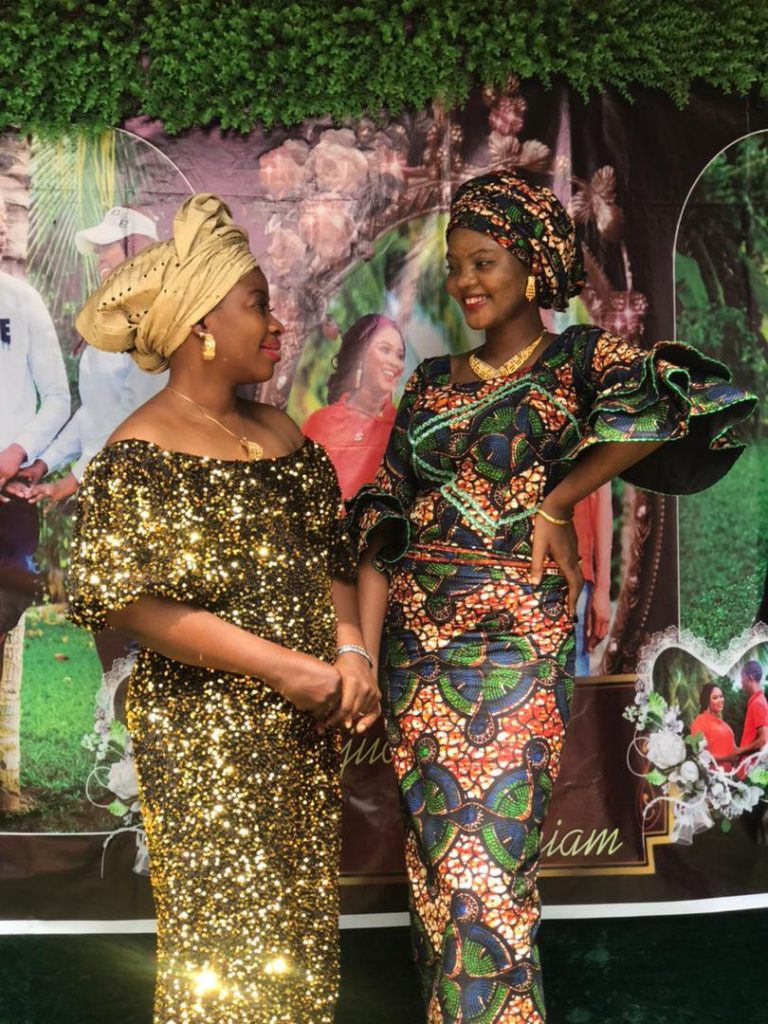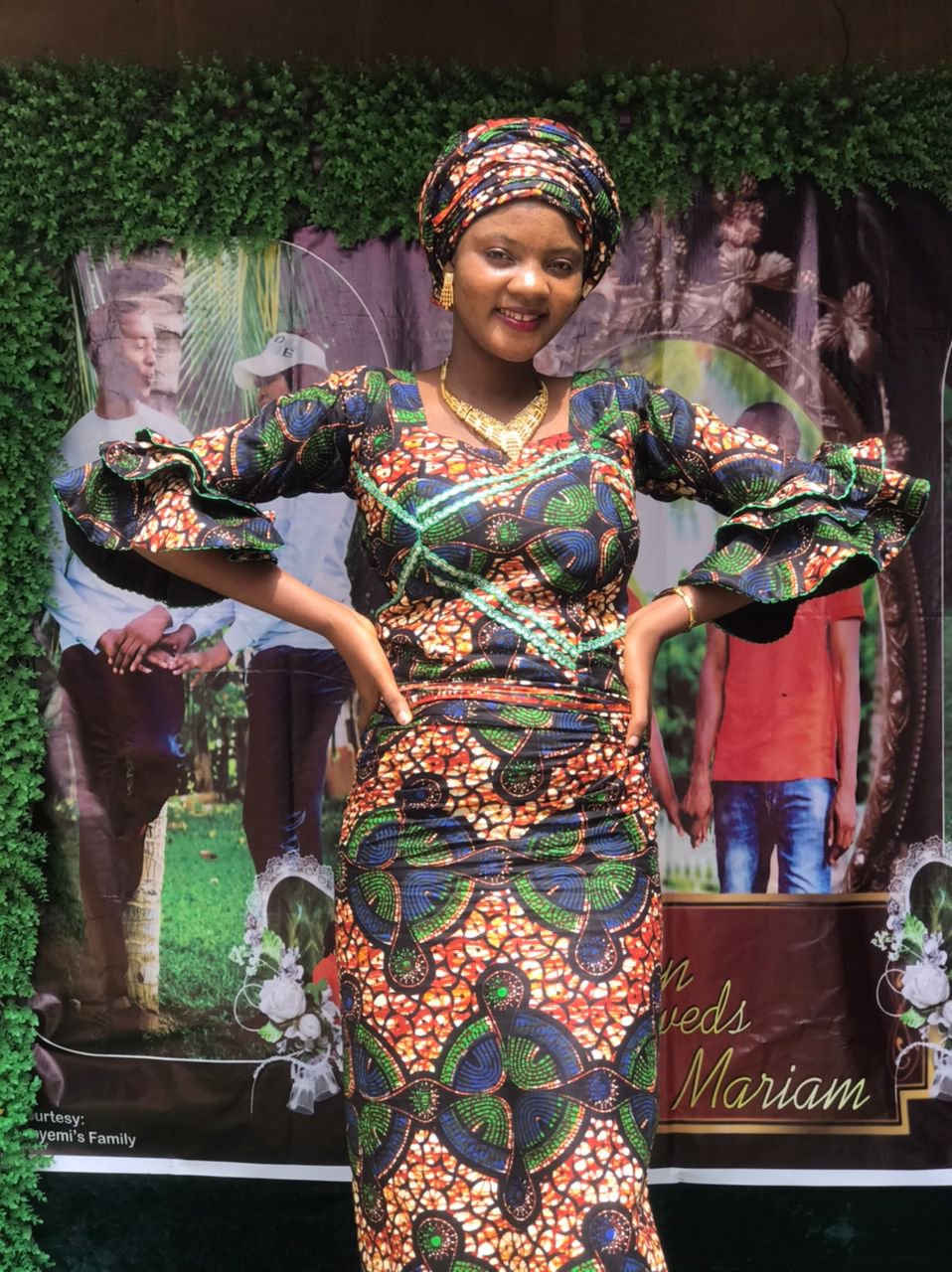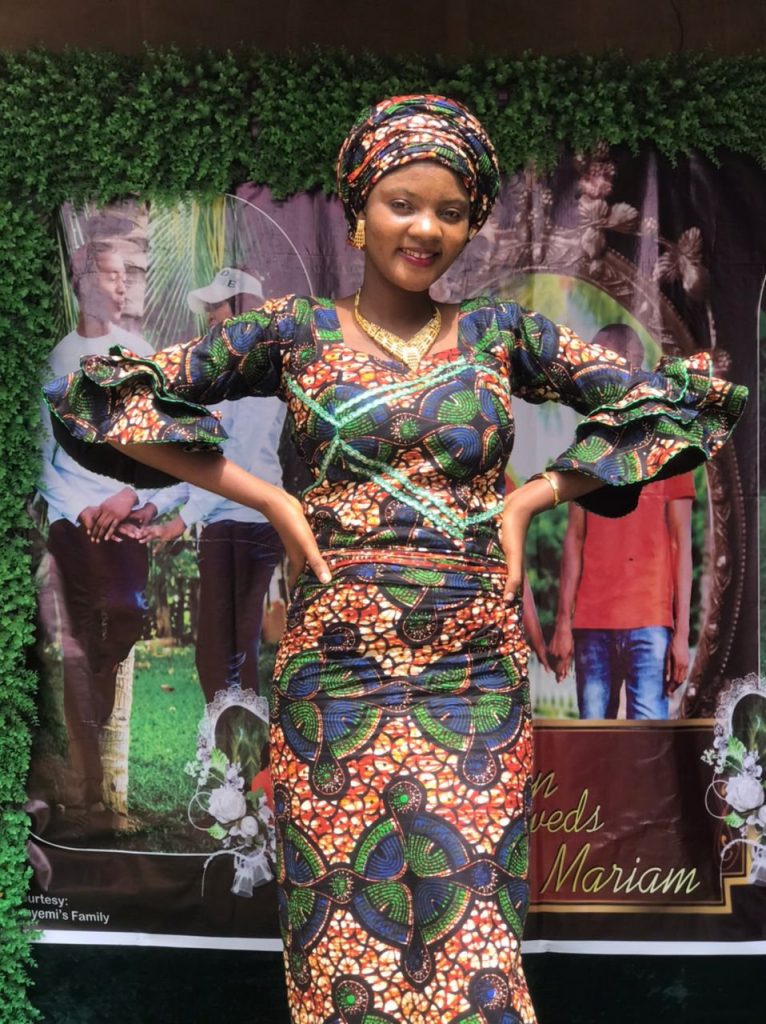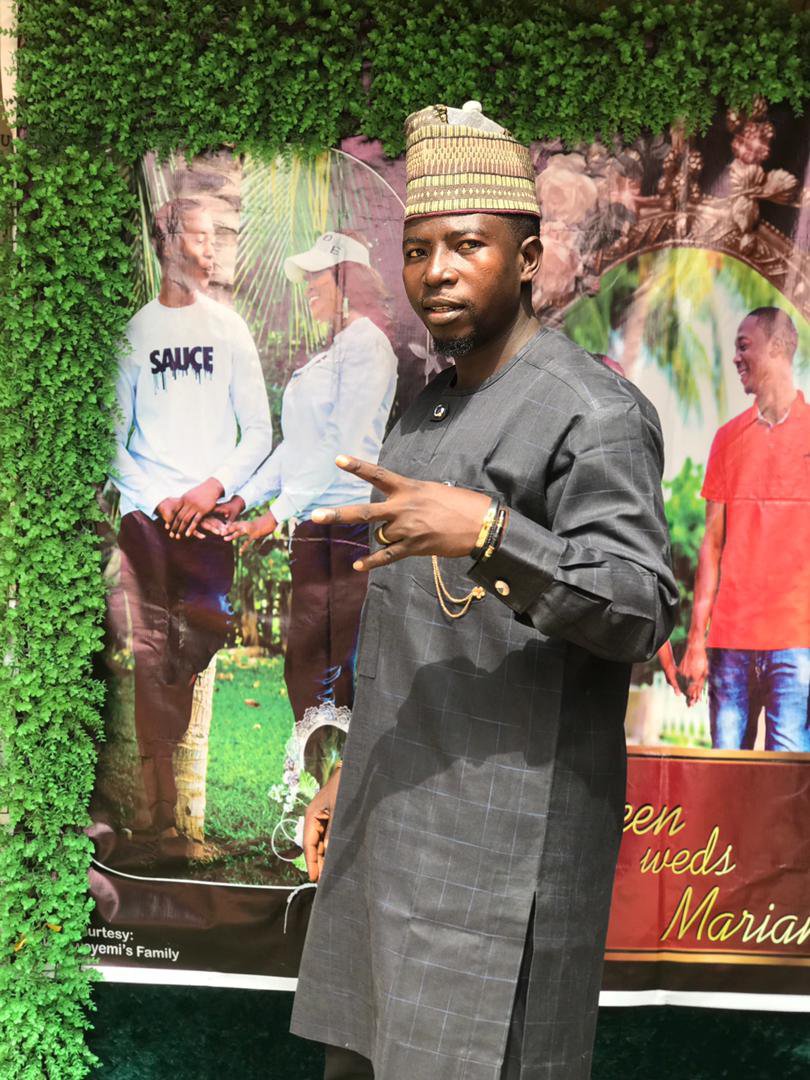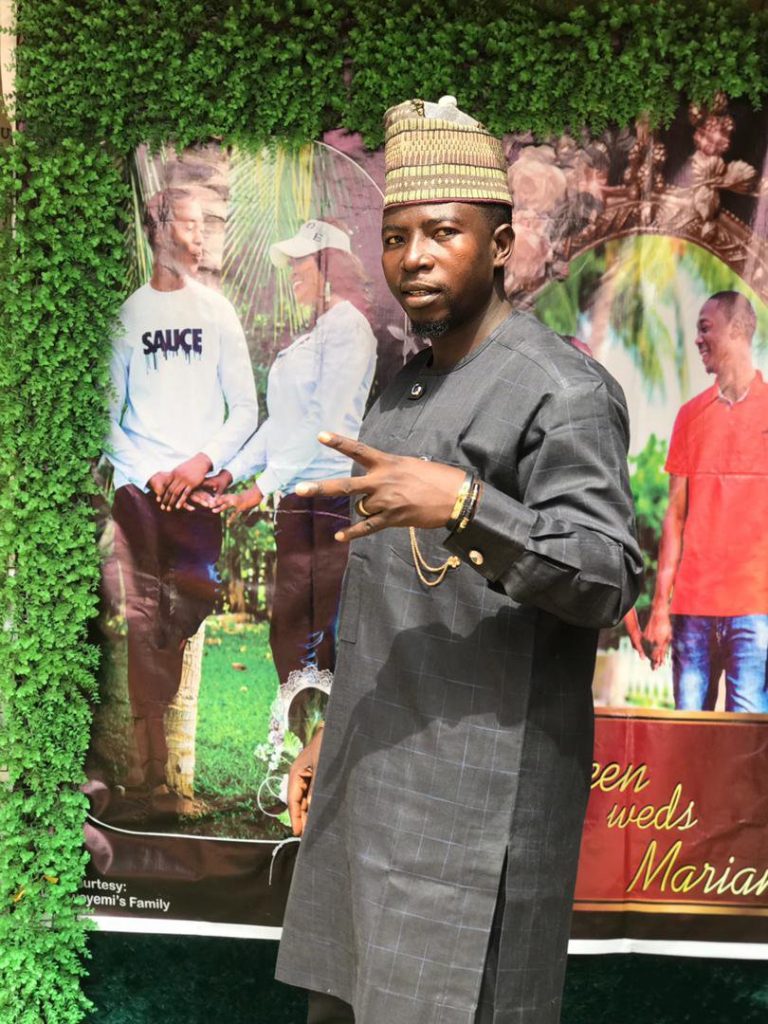 I had a nice time, I didn't walk awkwardly because I tied it properly.
A great outing indeed! The event was fun because the life of the party, MC Sheryna was in control.

This is not my first time wearing iro and blouse but it's really rare for me and I will wear it more.
in fact, I want to try Iro and Buba.

I know some of you will still swear not to wear Iro and Blouse or Iro and Buba.
Maybe the next time I will be wearing one will be in the next year. But trust me, this ankara Iro and Blouse rocks! I have a lace version too 🤠.
Thanks for reading, like, drop comments and check my previous post IWD 2022
Good news!!! Jumia is about to do tech week sales, you will get gadgets, phones, electronics at the cheapest price you can ever imagine!!! Click through my affiliate link here Jumia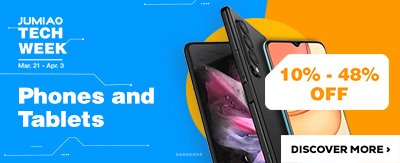 By clicking my affiliate link and buying stuff from the store, I will get commission through your purchase at no extra cost for you!
Thank you 💞