Welcome to Khair Hall of Fame
Let me introduce to you the pillar of this blog, I got the inspiration of this blog from my lecturer Mr. Salaudeen…
I started the blog but with little content, I abandoned it at a point in time. Then I met someone, an awesome knight in shining armour, A boss like no other, the backbone of this blog.
He started pestering me to post on my blog, he will look for something interactive that can attract traffic, He started the stirs series.
He gave me the push that I needed, oh! He is an angel who made me believe this blog could be seen and heard.
My editor! He is the first to read anything that is coming here, he made me know that I can write, I can be heard.
The Godfather of this blog, who gave me "My NYSC Camp Experience" Motivation … He even told me to start writing about the experience in camp 😥.. Thank you for not giving up on this Lazy Lass.
No one has promoted this blog like him, he created so much awareness, and give out gifts just for us to have traffic. God bless you, we are getting there.
Let me introduce to you, the man of honour, My Blog Hall of Fame, Sheriff Ibrahim. He has helped a lot in so many ways but we will talk about the blog part here, Much love 😍
Happy Birthday, please drop your wishes for him 😎.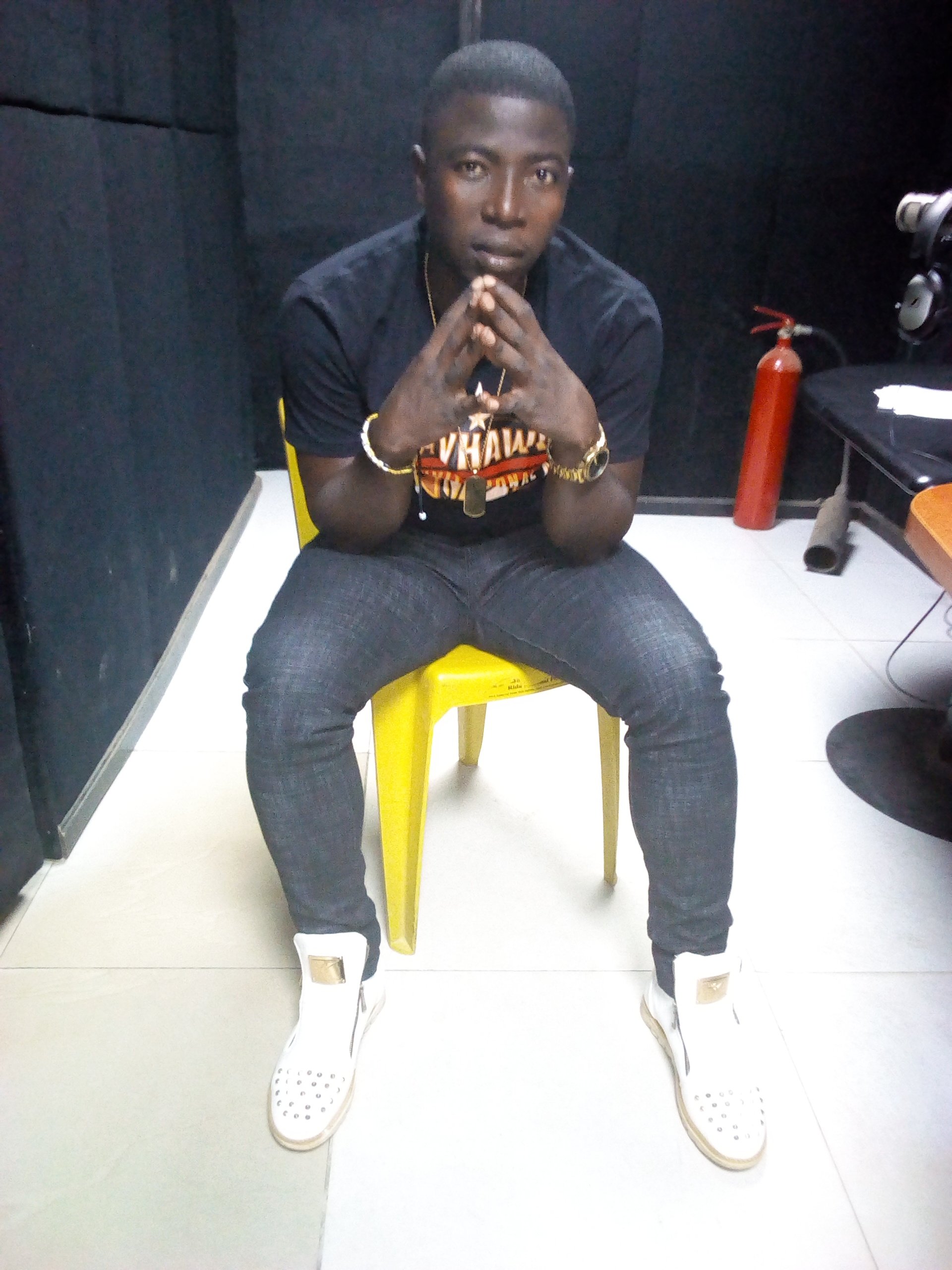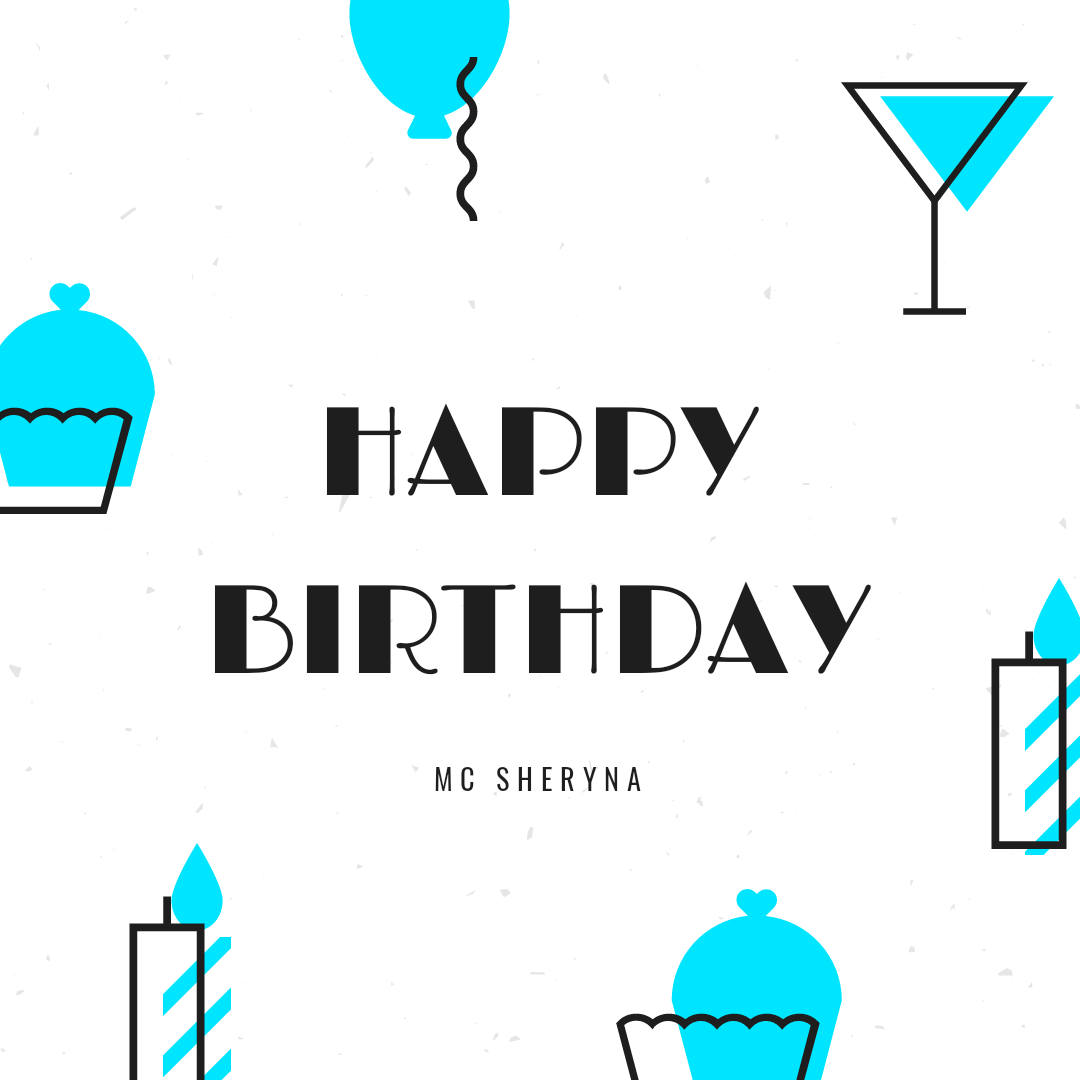 He is filled with talents, he is an orator, he has Topnotch presentation skills, he is an MC , compere, let him handle your event for lovely memory you will share with many generations to come, His voice is the bomb (Voice artiste) and he is a red carpet host 😉 and lots more.