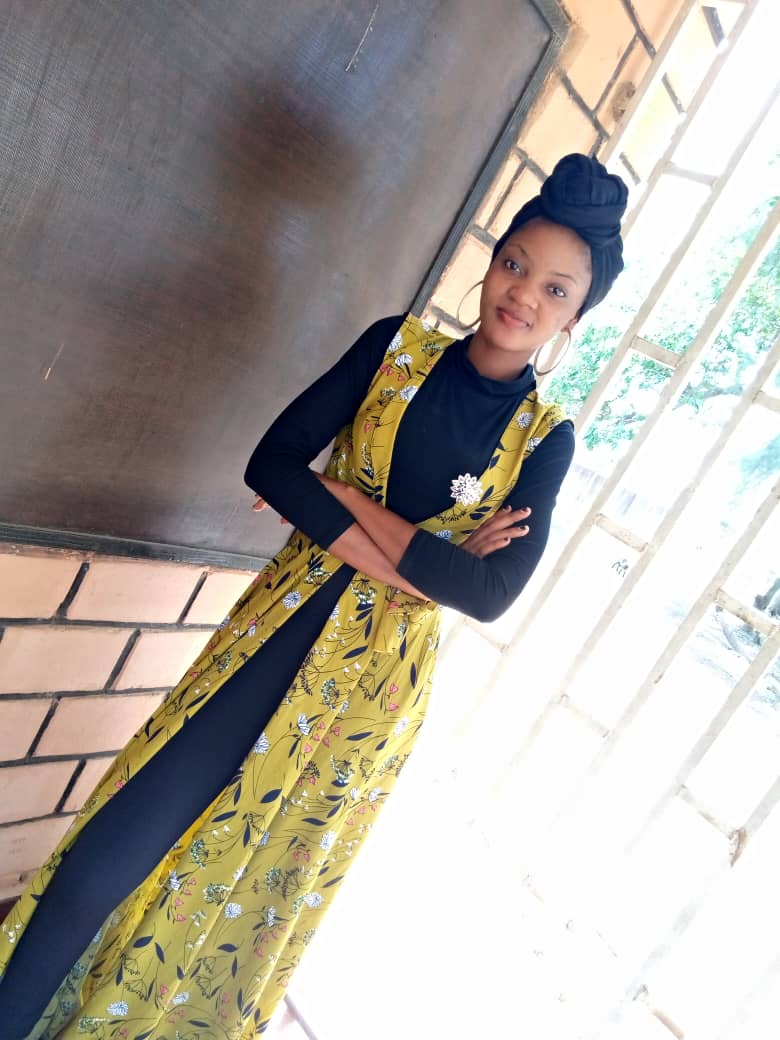 Hi guys, how's your day going? This lockdown is something else ?, but I believe this will pass and God will heal the world ?.
New blog post as a bride ?, don't worry gist coming soon, I enjoyed my honeymoon even though it's lockdown version ?.
Anyway, today's business ?. The question for today is "How are you coping with this lockdown ?? "
Oh well, as for me, I still go to work, I am a broadcast journalist. We need to keep you guys informed ?.
Though, my means of transportation to work has changed ?. And sometimes I trek for a long time ???. I pray we get out of this soon.
Meanwhile, people shared their lockdown experience with me ? and it's a great view, take a look ? you will have fun and learn.
Blessing ?
"The fact is jst dat we dont have a choice. The lockdown has not been really gud, its full or boredom, loneliness, no freedom of movement nd lots more. U can imagine situation whereby i meet people everyday interact nd socialize bfr, now turning to staying indoor 24/7…….infact its no more 24/7 buh 24/30….lol. I jst pray nd hope that both d lockdown nd pandemic ends soon. "
Churchill ?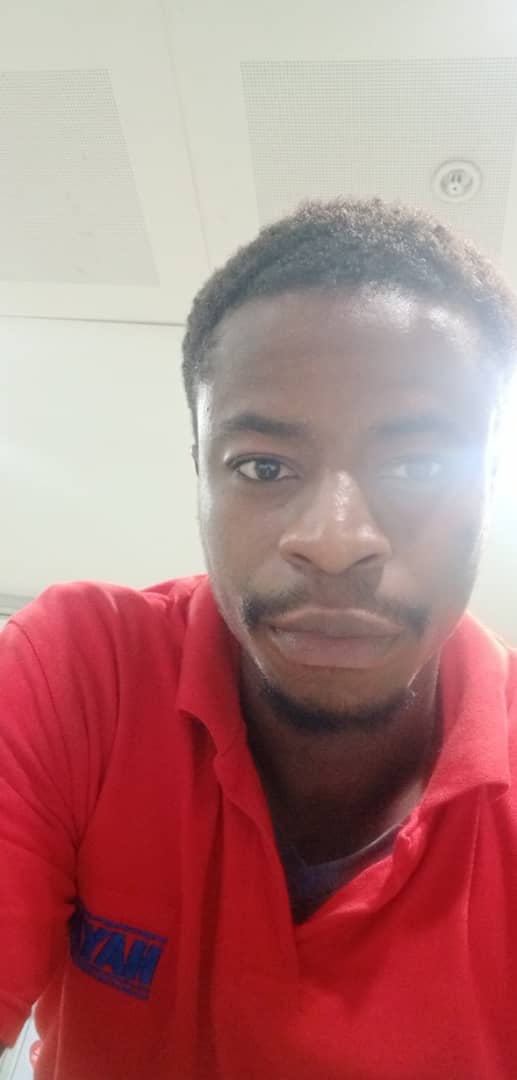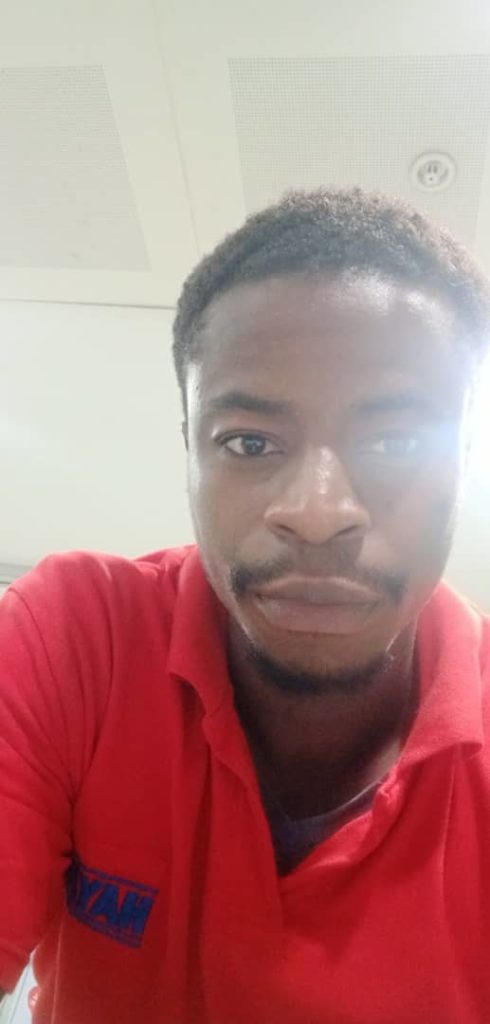 "Ok the lockdown has been pretty much the same thing for me, I still go to work, (cause I'm an essential worker, almost everyday, come home eat, sleep , then social media to entertain,…and exercises have really helped me too."
Azeezah ?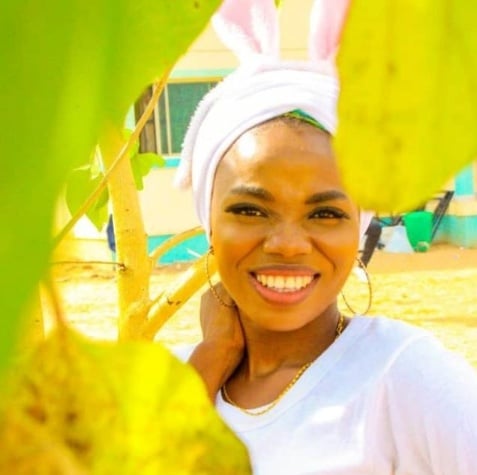 "This lockdown has good and bad side for me. I like the fact that I have enough time with my family because I can't remember the last time the house was this full but then again, it's so annoying that your every move is been watched at home. If you do small thing like this, you will get scolded and you will want everything to end at that moment.
Also this lockdown gives me the opportunity to do somethings I have been wanting to do. Like online classes, learning another language, see nice movies and also have a good sleep.. . So to me, it's with a mixed feelings."
Mohammed ?
"It hasn't been so bad! But I have put on weight, saved some cash, did some online courses"
So we have seen people's lock down experience, how about yours? Drop it in the comment section ? ?.
BTW, Ramadan Mubarak to all our Muslim Brothers and Sisters ?
Stay Safe!
Check http://www.thekhairmedia.com
Like my page on Facebook https://www.facebook.com/The-Khair-Media-105268240868895/?ref=br_rs