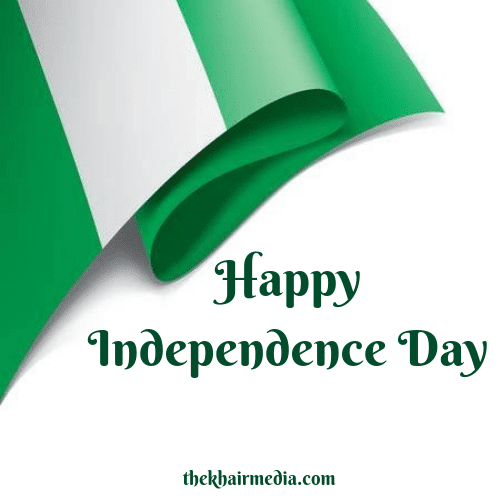 Hey guys! ???Happy Independence Day Nigeria! 59years and counting ?.
We all know the state of our nation, so this will lead me to the question I have for you guys ?.
" If you have the opportunity to set one thing right or one sector right, what would that thing be and which sector? "
Personally, I'd love to re-brand our tourism management. This is one of the sectors that brings money into a nation. Tourism boost economy, take UAE for examples?.
God bless Nigeria, my blood is green and I love this nation??.
Sweetheart, don't go ?, you have a question to answer on the comment section ?? ?
More of this? Click the link https://thekhairmedia.com/flying-the-flag-in-diaspora/
Like my page on Facebook https://www.facebook.com/The-Khair-Media-105268240868895/?ref=br_rs