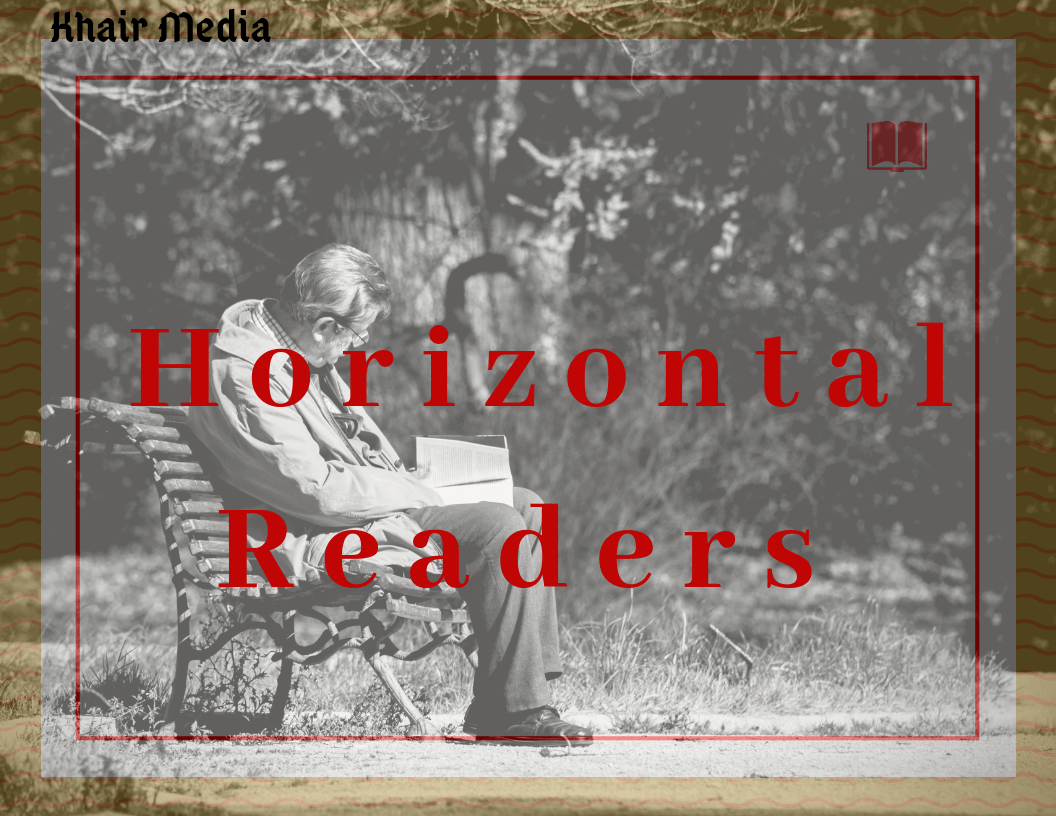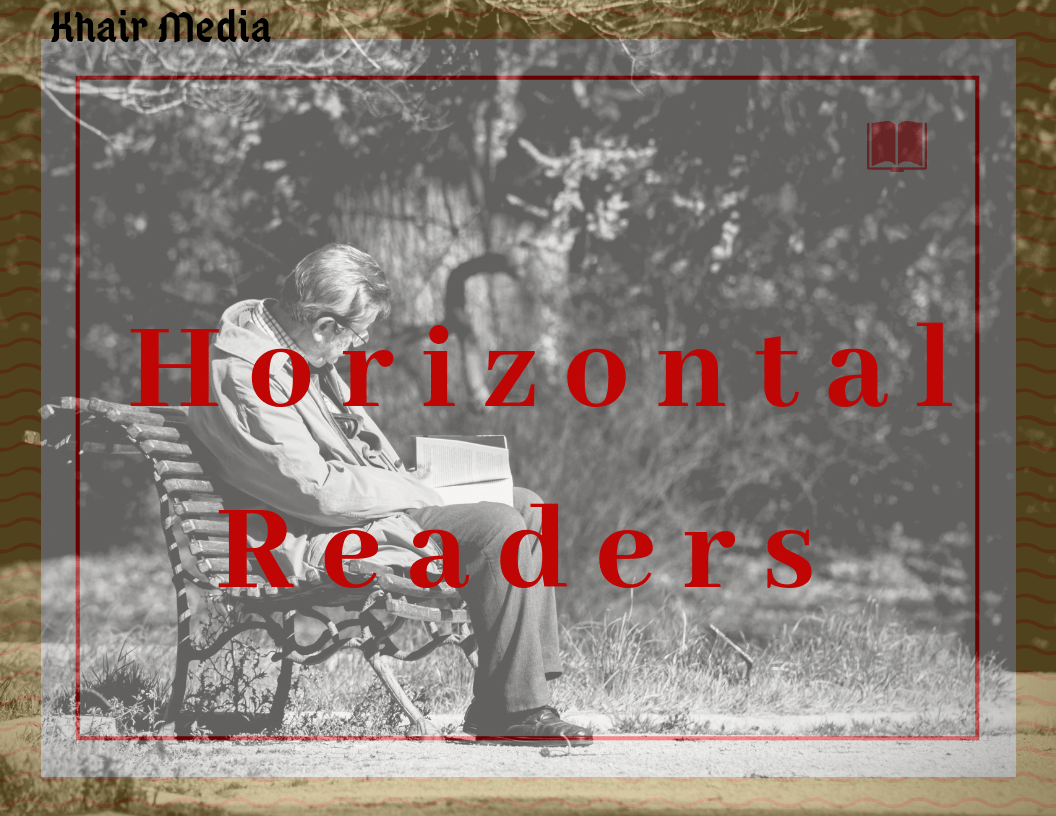 Horizontal reader is someone who only know about and read about one thing. For example an accounting student who read about his field and lacks knowledge about other fields.
This is really bad! You should know something about everything and everything about something. This principle will make your existence a meaningful one and you will be vast in knowledge.
Read outside the box! Horizontal reader maybe knowledgeable in his/her field but they are useless in others. They are like a lady who only knows how to prepare noodles but have no iota of idea on how to prepare other cuisines . You can't eat noodles everyday!
Therefore, read and learn new things, you may not need it now but you will later. As a Mass Communication student, read about sociology, know the basics of nursing and build yourself.
Horizontal reader can be very intelligent and smart but their intelligence stops the moment they move an inch from their area.
Like and comment, there is no iota of plagiarism in this work. They are my words 😍😘 I love you.