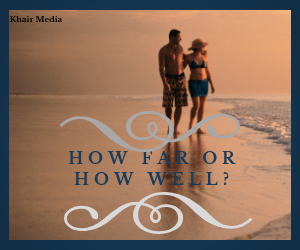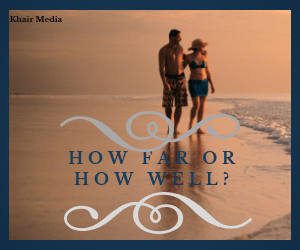 Hey!!! How are you doing today? My post today is about romantic relationship, talking about staying in a relationship, is it about how far? Or how well?💑
Today, a lot of people are stuck in an abusive relationship; not willing to get out because they are scared of what people will say.
Should people stay in a relationship because of people? I'd say no! Stay because you want to stay not because you're scared of what others will say.
Afterall, the decision will affect you not them.
While some people are scared of others to move on, some don't want to let go because of time they have spent in the relationship.
You have been in this relationship for three years and because you think you have invested your time, you can't let go.
Before you decide to stay or let go, I have few questions for you: are you happy ? Do you deserve what you are going through?
If you are not happy, you probably shouldn't be in that situationship! You deserve peace, you're a gem! You deserve all the fairytale you want.
3years, 7 years or even 10years doesn't matter! Don't look at the years, don't tie yourself down because of the years! Be happy, free yourself the shackles you have created for yourself.
I am here to tell you that it is not about how far but it is how well.
Why are you staying in a relationship that makes you sad? Why are you in an abusive relationship? Why are you in a union that is not good for you, mentally, physically and emotionally?
What do you think? Feel free to make comments and send mail. Like my Facebook page
Read my previous post