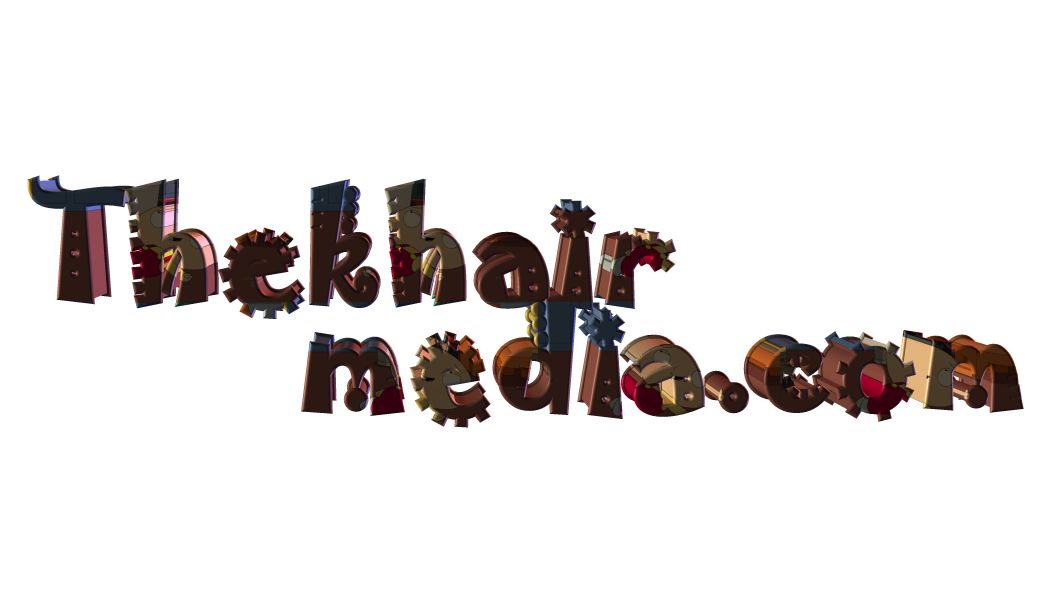 Hi fam, welcome to my blog 😌. In this episode, I will be sharing some of my favourite apps and they can be beneficial to anyone.
These are just few out of my favourite apps. I might do an update later because I have a whole lot of them.
Sooo, let's go to number 1! I have made a lot of money using this app.
Anyone can use this app, though but I really am creative with my usage and I have a way of using this app that people sometimes doubt if I used the app for such beautiful outcomes.
CANVA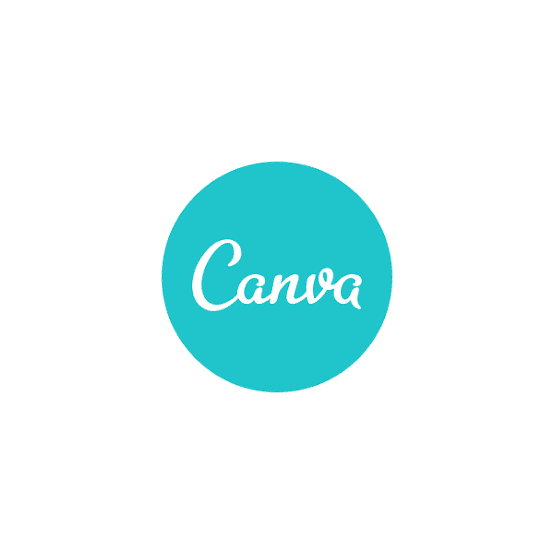 Yes! Canva, this shouldn't be new to you if you are an entrepreneur, a blogger, a graphic designer, because canva has become a household name among people.
It's an app for graphic design. This app has been so helpful to me in designing most of the graphics on my blog; I do not have to pay people to get these graphics done. It has a very easy interface and varieties of templates.

If you do not have this app on your phone, you're wrong. You don't really need a tutorial for it.
I did not take any tutorial, and I am using it like a pro but in case you need help on it, you can reach out to me but you will pay😂😘.
PINTEREST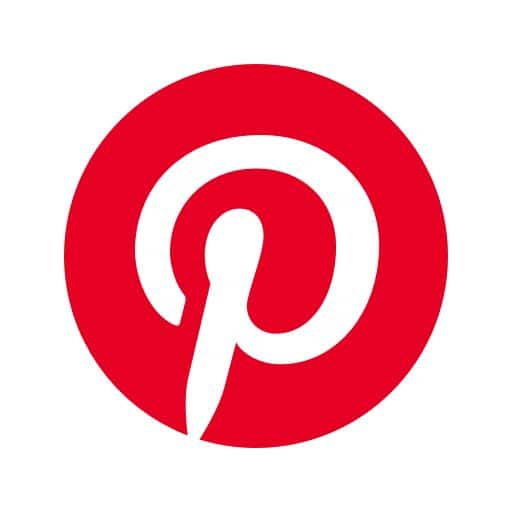 Are you sleeping on this app? No! You shouldn't! I love it because it is an idea bank! You will see almost everything you're looking for on Pinterest! Are you a tailor? You will get ideas there, pattern drafting, styles, etc. are you a blogger? You will get post ideas, tips and all. A baker? You will see varieties of things to learn from.
Pinterest is for everyone! You can search for anything, and you will have it in a picture form(You have many options to choose from a single search).
It has a beautiful interface. Pinterest is a world on it own! You can also make money, promote your business and get wide visibility on Pinterest.
VLOGIT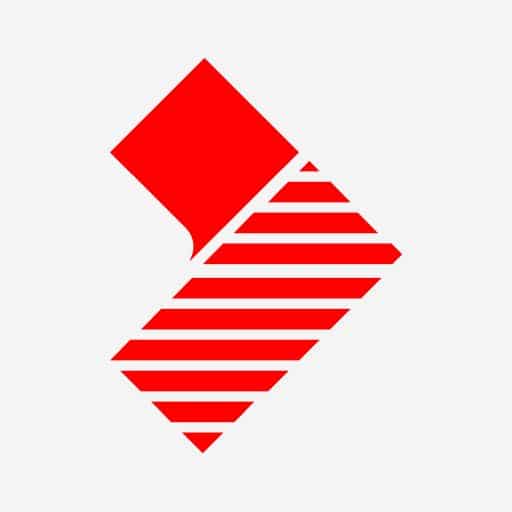 My favorite video editing app! One of the things I love about this app is there is no watermark! You do all you want with ease, you just need to explore the interface and get familiar with the basics. You are good to go!
WORD WEB
I've been using different dictionaries but this right here is top tier! I love everything about the app; it is indeed words bank where I can easily get meanings for words!
Not only can you get meanings of words, you have the pronunciation written in one of the easiest way! To cap it all you can save words! Try it out and thank me later.
TICKTICK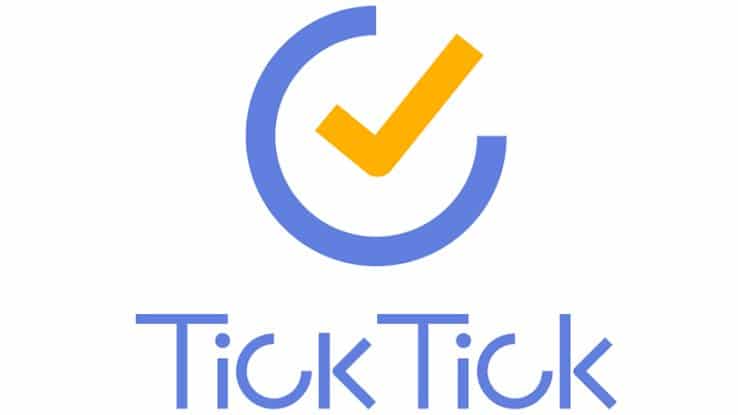 This is my favorite schedule app! It keeps me on track and makes me more productive (I will write a blog post on being productive soon.).
I love how I arrange my to-do list with this app. And it comes with a reminder! Cool right?
BUFFER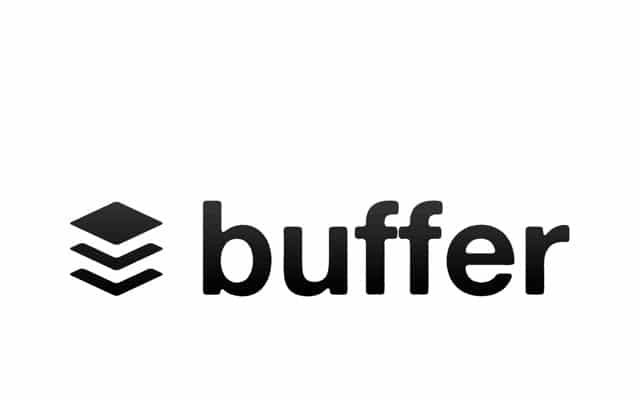 Mr. Ayodeji shared this with me, and I'm grateful for it! I love Twitter!
It's in fact my most used social media platform, you might be asking, how is twitter related to buffer? Well with Buffer I can schedule my tweets.
I can schedule a tweet for tomorrow today, I can schedule November's tweet in April. It is that simple and beautiful.
There are times you're busy, you can easily schedule your tweet and it will go at your designated time and date!
Buffer can also be used for other social media platforms.
WORDPRESS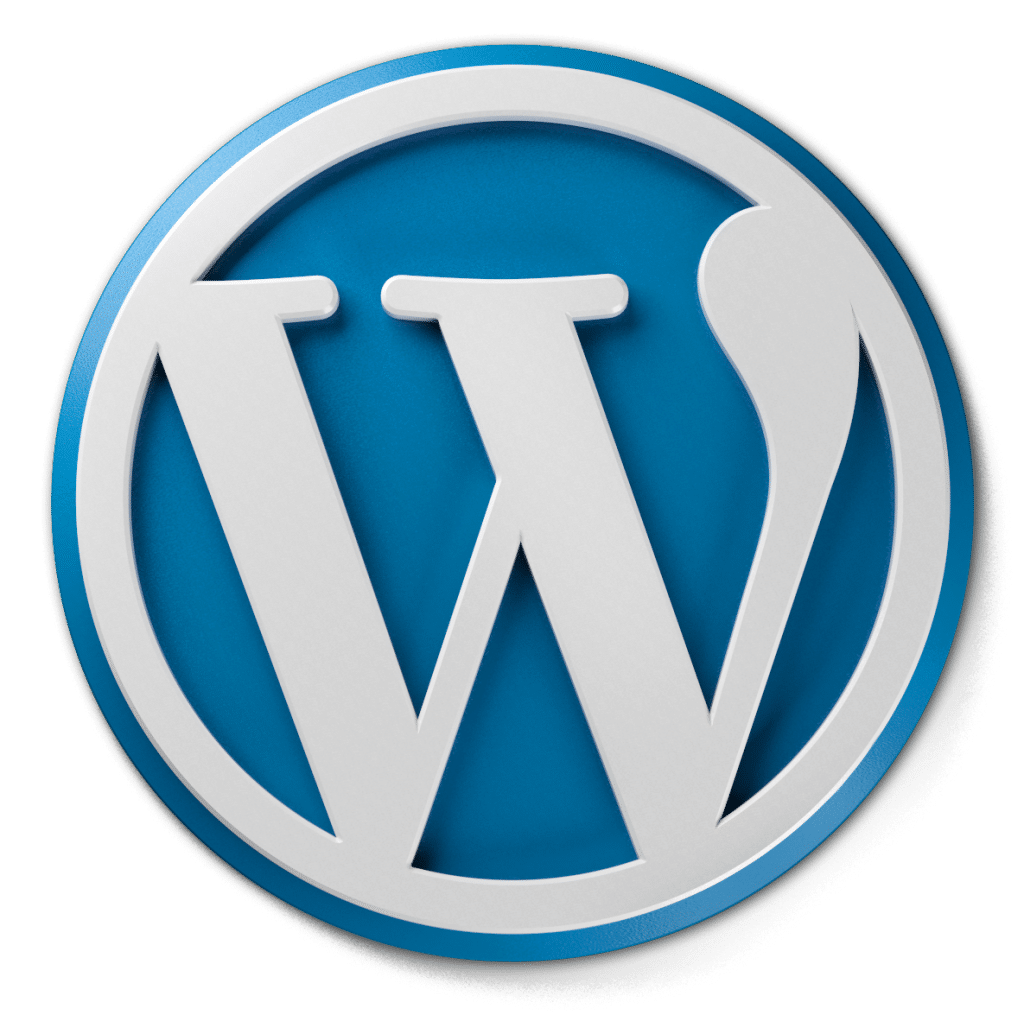 I would be wrong if WordPress is not here! This is my blogging app. It is so easy for me to use.
I love everything about WordPress, and I will recommend it for bloggers because you have everything you want on a platter of gold.


The next one is…

Dang! We are done lol, I hope you enjoy this, please like, share, re-blog and drop comments!!! I love reading your comments.

Thanks you for reading, I really hope this is helpful… did you discover anything new? Let me know through comment section.

Read my previous post on Snapchat I love you bye 😃💓
Like my Facebook page