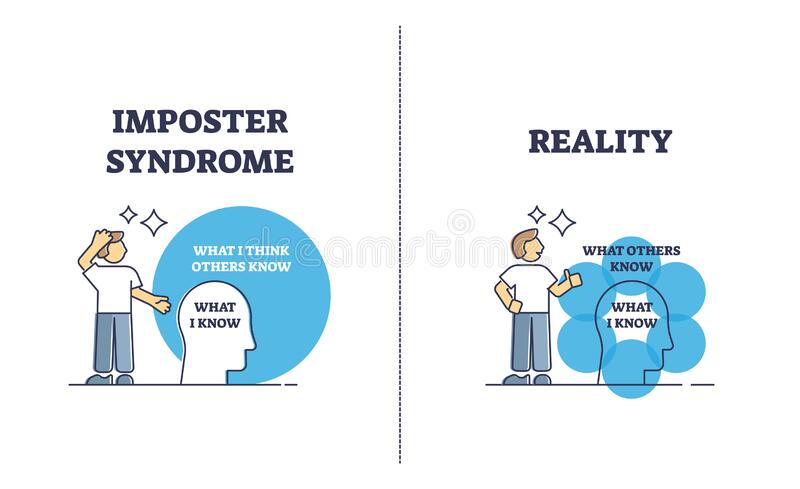 Is it too late to say Happy new month? Well, it is never too late! Happy New Month and I hope June will be good for you and I. this post is about battling imposter syndrome.
What is Imposter Syndrome?
Have you ever noticed that Inner voice? I am talking about the inner voice that is always telling you you are not good enough, no matter how much praise you get from people about how good you are; this voice will keep telling you they're all lies.
That feeling that you are a shadow of yourself, that is what we call imposter syndrome.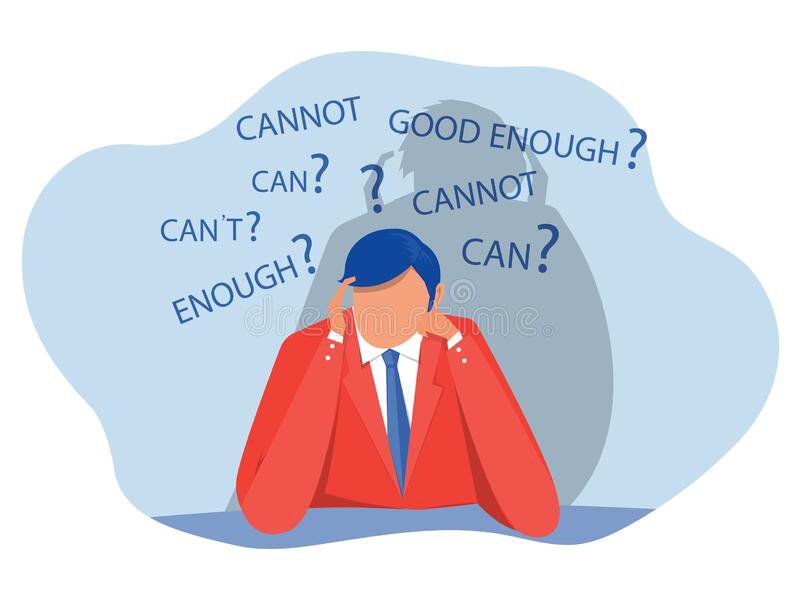 Every day you keep fighting the urge to give up because you feel you are not doing enough because you feel you should not be getting all the flowers you are getting.
I have been there and I know how exactly you feel, It is a horrible feeling I must admit.
Having imposter syndrome will limit how you showcase your talent, you need every strength within you to fight this monster we call imposter syndrome.
At a point, I started feeling I was not a good writer, I stopped addressing myself as a writer, I rarely call myself a blogger then.
I feel I was not good enough, I feel I was not a definition of what should be called a good writer or even a blogger.
I was hiding my blog from people ?, Bobo checked my blog when we met and he started promoting it like his.
Despite getting praises about my news casting, I kept on feeling I was casting rubbish.
people do tell me I have a great public presentation skill, but I was always feeling these were all ruse.
Well, these feelings are dangerous, they will make you dim your light or cover your shine, and this ugly voice will make you lose a great opportunity.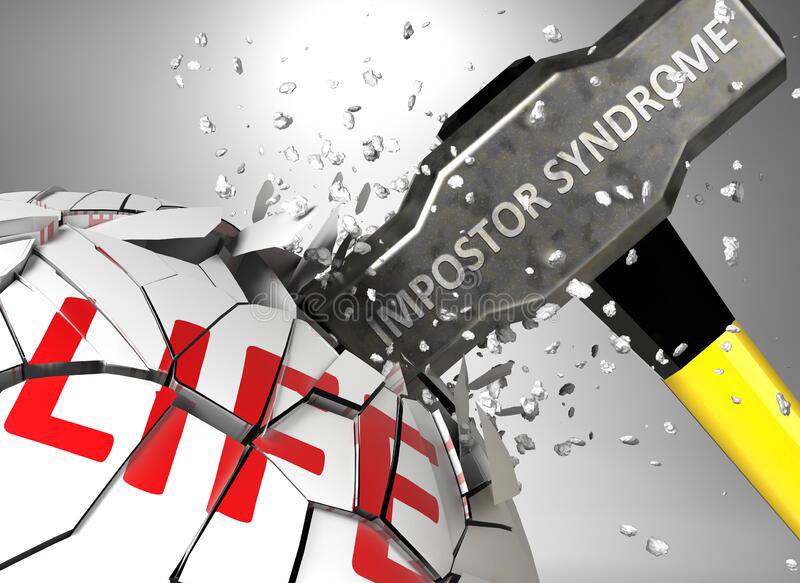 You have to stop it at all costs!
How to know you have this Syndrome?
Well, it has been stated above, putting one or two things together, you already know if you have imposter syndrome or not!
You have imposter syndrome when ?
You are always feeling you are not doing enough.

You're always feeling you are a fraud and not worth the hype.

Even if you do great things, you don't claim it, you attribute it to external force because you feel you can't do such.

Always downplaying your efforts.

You see people who are not up to you as an expert but you cannot acknowledge yourself as one.

You hate to make mistakes and you are always hard on yourself when you do.

You hate showing people your work because you are scared of what they will say.
These are few ones I have highlighted but there are other signs.
There are several types of imposter syndrome as stated by verywellmind.com
How to manage the imposter syndrome
Although, some will refer you to a therapist; which is not bad for people battling severe imposter syndrome.
My own was mild and I was able to manage it on my own. Here is what I did.
I refused to fall sway to the lies being told by my inner voice. I stopped listening to that ugly voice and started paying attention to the beautiful voice, deep down telling me how good I am and serenading me with praises.

I stopped bothering about what people will say about my work, I put it out expecting criticism. I appreciate constructive criticism, for it will always make me grow and be a better version of myself.

I celebrate my little wins, If you follow my status very well, I am a lover of celebrating little wins, it gives me strength, and it reassures me that I am doing the right thing.

I don't stop improving myself! I keep learning and unlearning.

I am claiming my skills with my full chest! Because if someone who is not as good as you is so confident about his/her skill, what is stopping you.

I don't give room for trolls and bad energy around me.

I allow myself to make mistakes and learn from them.

Whenever I have the lingering feeling of imposter, I read my blog comments and other things that people have said about me and reassure myself of my ability.

The last point does not mean you should rely on people's validation, you will only get hurt. I don't wait for people's validation.
Final thoughts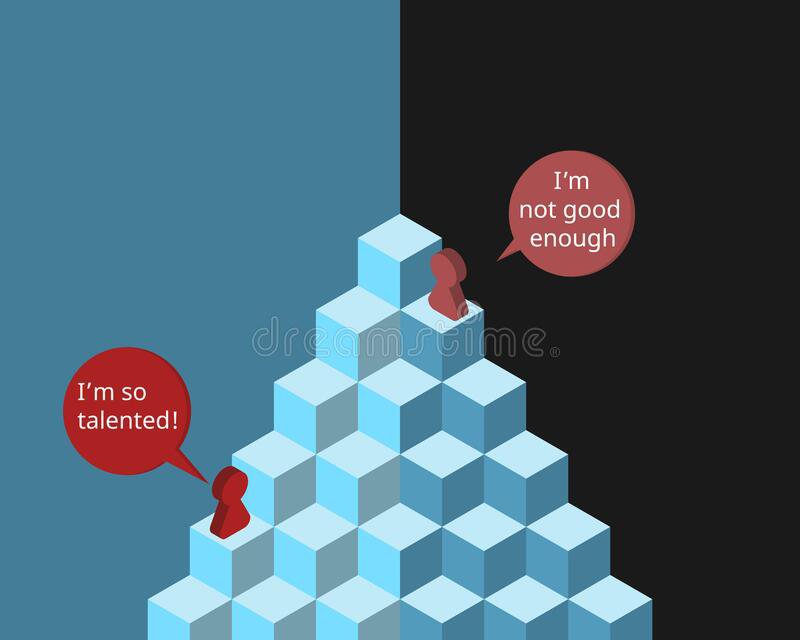 No matter what you are feeling, I just want to tell you, that you are doing well, you are talented, and you are good at what you do, Do not give up!
Now I post my blog post and share it everywhere because I am sure of myself, I may not be perfect but I am doing a good job.
I cast news with confidence, I take my flowers because I am certain I am a good public speaker, I put that ugly inner voice to shame, I gave the beautiful voice a chance.
Just make sure you are not lying to yourself.
Thank you for reading, are you battling imposter syndrome? Have you overcome it? Are you neutral? Let's talk in the comment section
read my previous post Ayinla Movie Review : Ayinla Omowura's Biopic
Support me and buy me a coffee here ?Buy Khair a coffee ☕