When they say "what you don't know can't harm you", it doesn't necessarily mean physical harm. The simple interpretation is that you can't be worried about a problem you don't know.
You cannot have a sleepless night over a problem you're not aware of. A mistake you have no knowledge of cannot make you feel embarrassed.
So this afternoon while going to work, Bobo snapped me, those pictures were really beautiful. As I was looking at them I noticed a picture with one of my biggest fear at the background.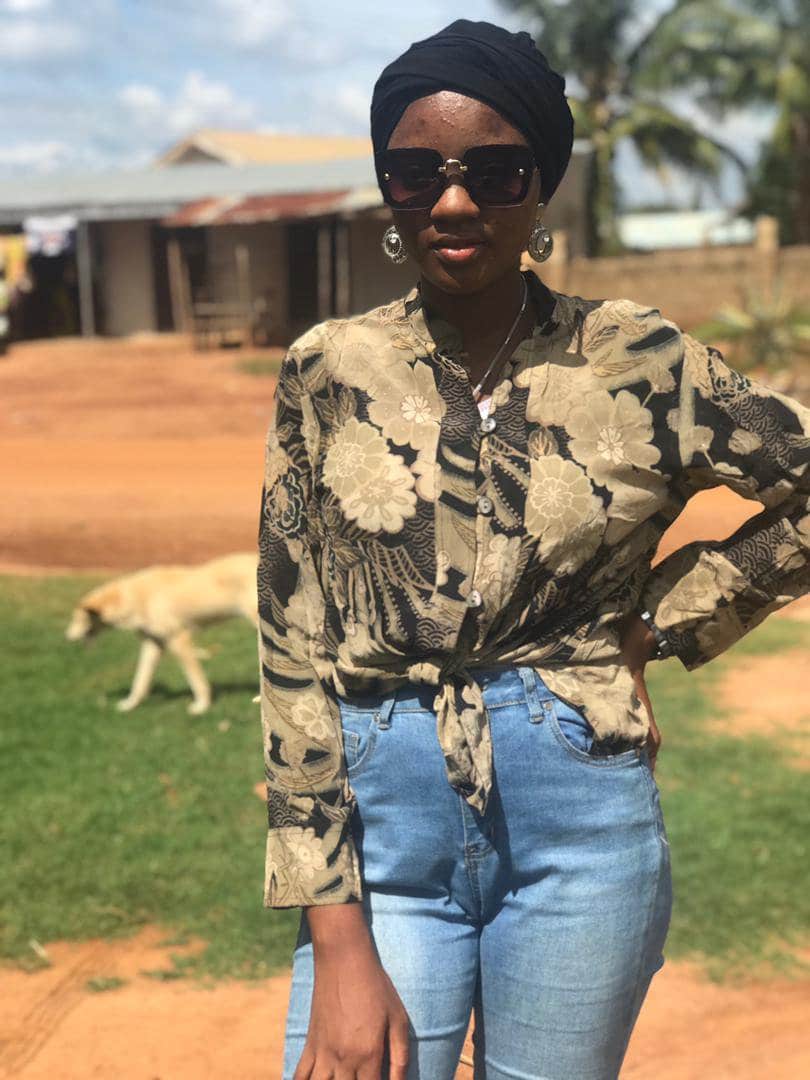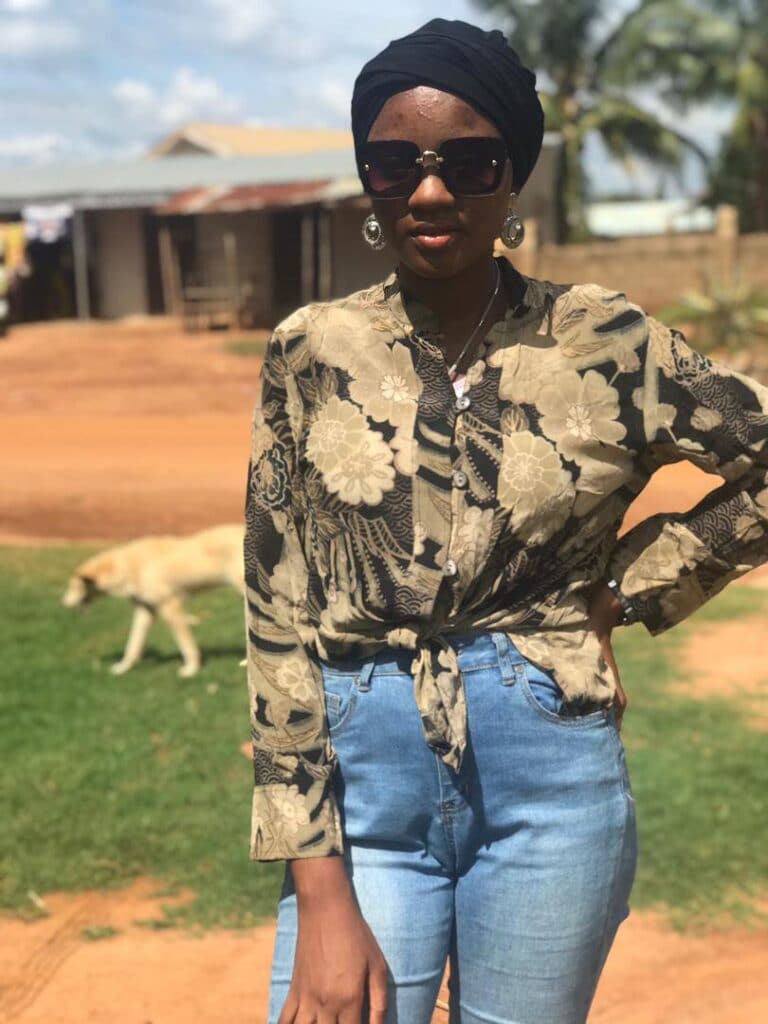 In this picture , you can see a dog! Yes a Dog! I have Cynophobia and I am never a fan of a dog, I love them but from afar. I can't even stand a dog beside me.

I am always scared anytime I come across a dog, I don't want to have anything to do with dogs.

Meanwhile, look at this picture, I looked calm, cool and collected with a dog behind me. I was able to maintain this posse because I didn't know. The picture would have been awkward if I had known about the presence of the dog. This is the same dog I run away from on a normal day 🤣.

Imagine a world like this, just thinking about it and I feel I should pen it down. Imagine a world where I don't have to worry about the fears I created for myself.

This is just like having an aggressive boss amidst the crowd you're about to talk to, you're aware she is there and you're always scared of her, trust me, your presentation might be a mess and you can't compare that with your performance when you're not aware she is there.

So sometimes it is good to be clueless about some things.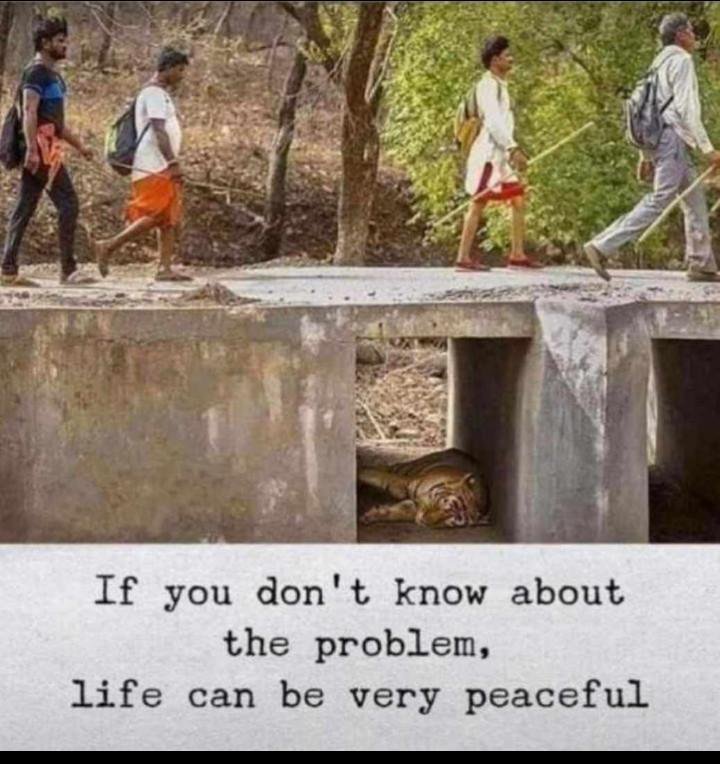 Thank you so much for reading, kindly drop your comment, and also like my Facebook page.
Click👉 OOTD 👈for my previous blog post