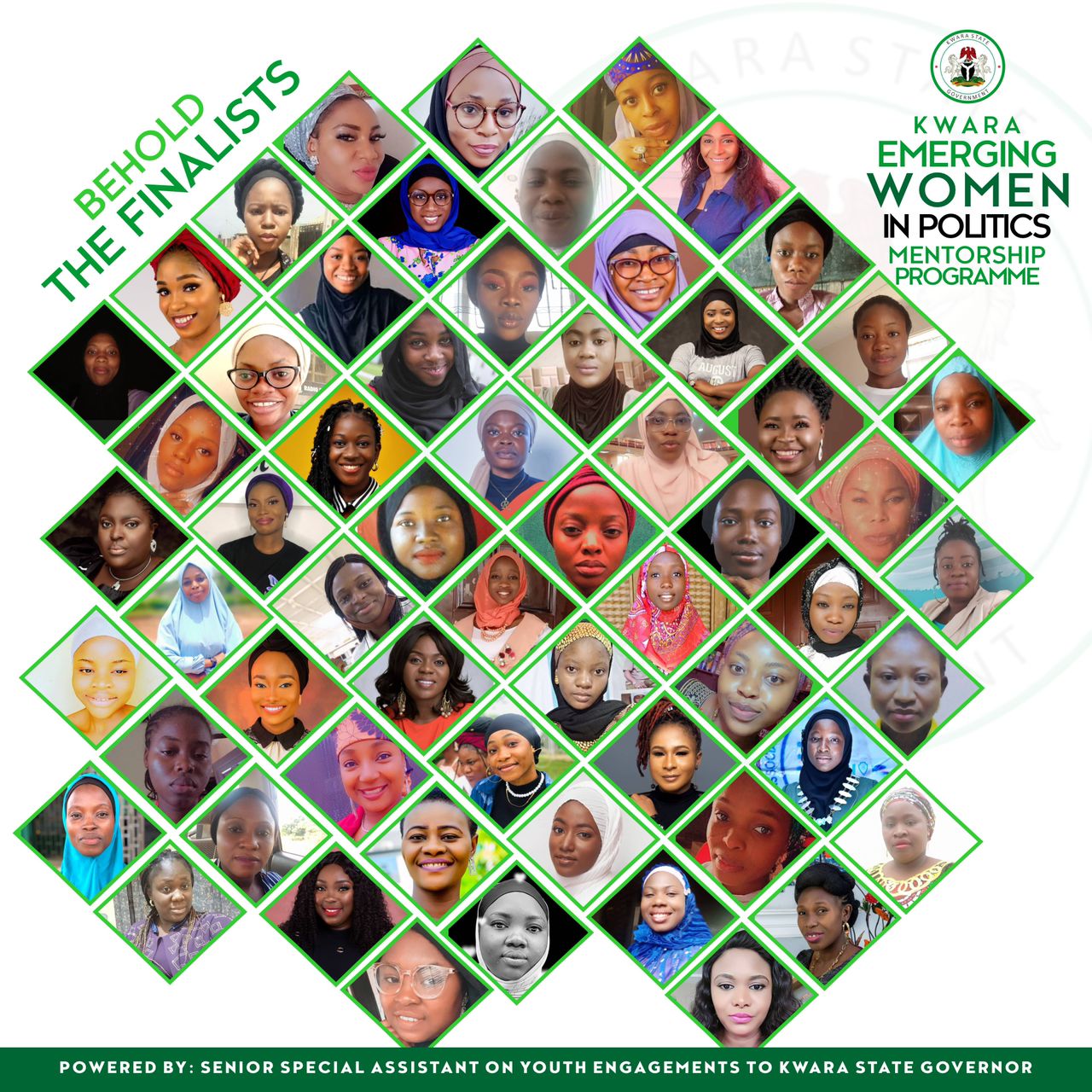 Happy new month lovelies! It's my birthday month 🎉🎉🎉 May September give us every good thing we want! So this episode is about time.

I recently learnt a life lesson from the Kwara E-WIP (Emerging Women in Politics) programme and the lesson is you can never have time.
Kwara E-WIP (Emerging Women in Politics) is a programme designed for women and female youths.
It is a mentorship programme by Senior Special Assistant on Youth Engagement to Kwara State Government powered by the Kwara State Government.
I registered because of my interest in politics. I saw the flyer and I am very sure I would learn so much from the leadership training. It is a three week online intensive training but I signed up not knowing when we would start.
Luckily for me, I got picked and I was really glad to see the congratulatory message! Another win let's keep it going💞🔥. I went through the on-boarding process and I was eager to know how the classes would be. Reason being that I had a lot on my table and I was seriously busy at the moment. 🥺

I got into the group chat and I realized that I am in for a real deal. It is a training that requires my rapt attention and time. I am a strong believer of "what is worth doing, is worth doing well ""so if I am ever going to do this EWIP programme, I am going to give it my all" "But I don't think I have time to do this " I said this wondering if I should just exit the group and focus on some other things.


Right there and then another voice said to me, "but when will you ever have time?" The thought of different opportunities I had missed because of "There is no time" flashed through my memory and I made up my mind that oh yes! I will do this. I had no time but I was ready to put in my all, "I am never going to use this time excuse now".
Opening Ceremony

Our first programme which was the opening ceremony held on a day I had a lot to do, my husband was travelling down and I needed to go to the market and prepare something delicious for him🥺.
It was so difficult to combine these two but you know what I did? I was listening to the zoom meeting throughout my stay at the market.

When I got home I didn't want to make use of my phone in the kitchen because of the threat it poses to gas so I used my Bluetooth speaker instead. As I was cooking I was contributing to the programme effectively and I didn't miss any important point.

My husband is also so supportive and understanding. Though it wasn't easy combining work, school and home with the training, I made a lot of sacrifices. I headed a team and it was a wonderful experience.
The Programme
I have learnt a lot with the programme, the programme was indeed an eye opener, we had a lot of great people who took us through, leadership skills, networking, what we need to know before getting into politics and many more.
Our mentors are in Dr Jamila Bio, SSA SDGs; Mrs Toyosi Thomas, SSA NGO; Barr Rabi Adamu, SSA Legal to Kaduna State Governor; Mrs Abiodun Essiet, SA to the Chairman, AMAC, Abuja; Mrs Saadatu Modibo Kawu, Hon Commissioner for Education, Kwara State; and Dr Angel Adelaja-Kuye, SA Agriculture to Ogun State Governor.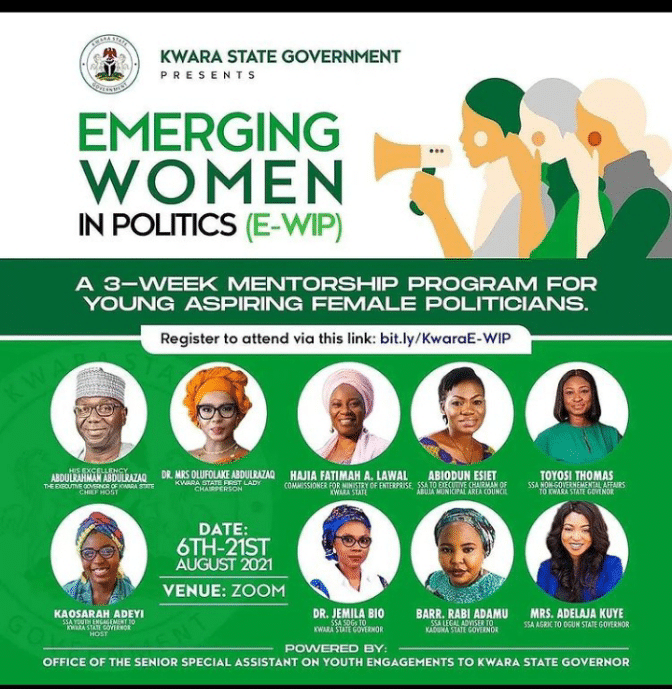 First Lady of Kwara State Ambassador Dr Mrs Olufolake Abdulrazaq was in full support of the program, she was at both the opening and closing ceremony.
Kudos to the SSA Youth engagement to the Kwara State Government and our dear coordinator who's always telling us to "come correct" Mr. Shamsudeen Aderoju, his energy is contagious and we are lucky to meet him.

There were evictions! But I survived it all, I remember telling a couple of friends that I might take voluntary exit because I was choked with work here and there but I did not and I am glad.
CDS

Our Community development project was another beautiful experience. "Project Sit and Write" , we were able to raise and solicit funds for the Illa-Oja school. I had lectures on the commissioning day so I was unable to go but all "team came correct'.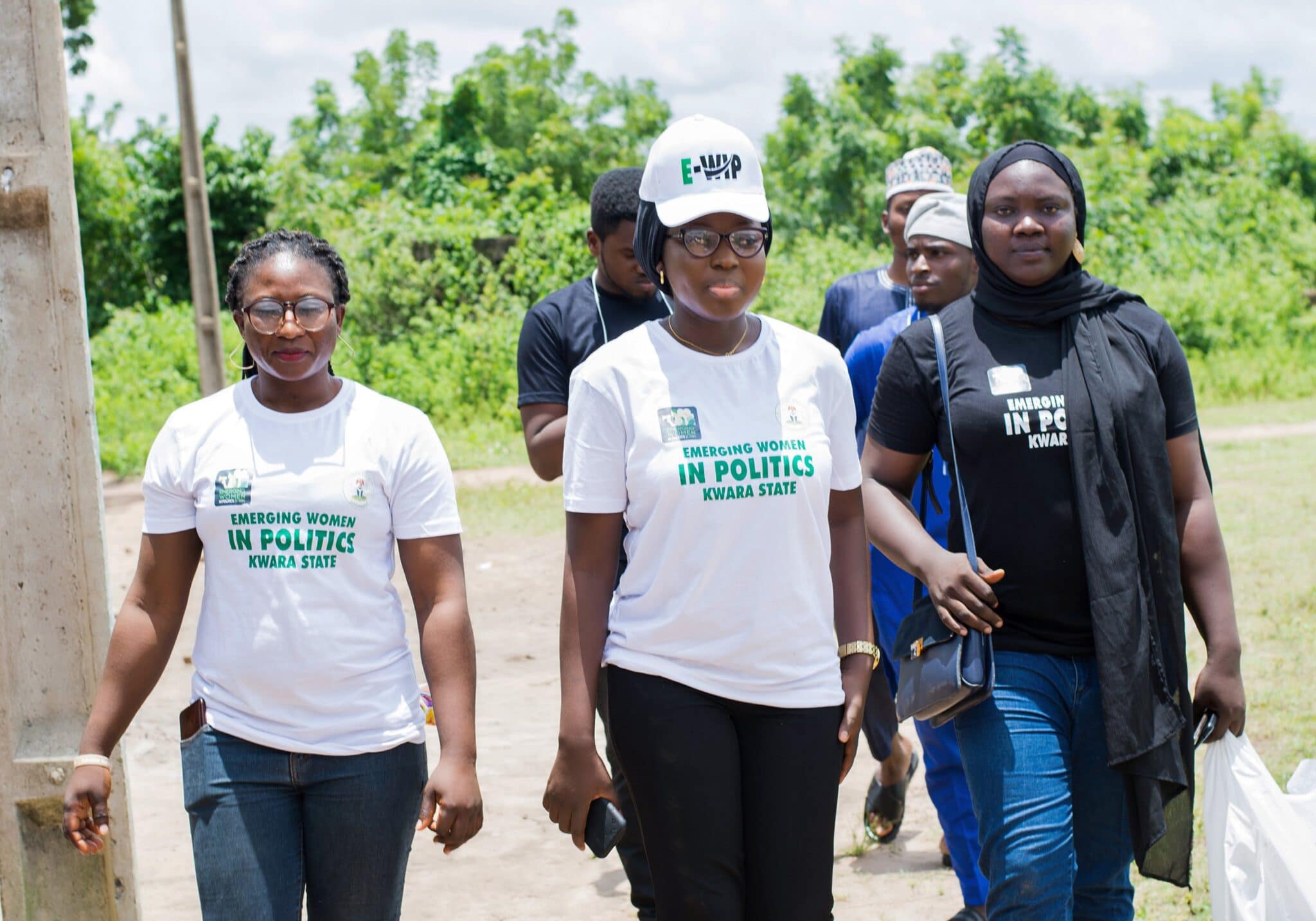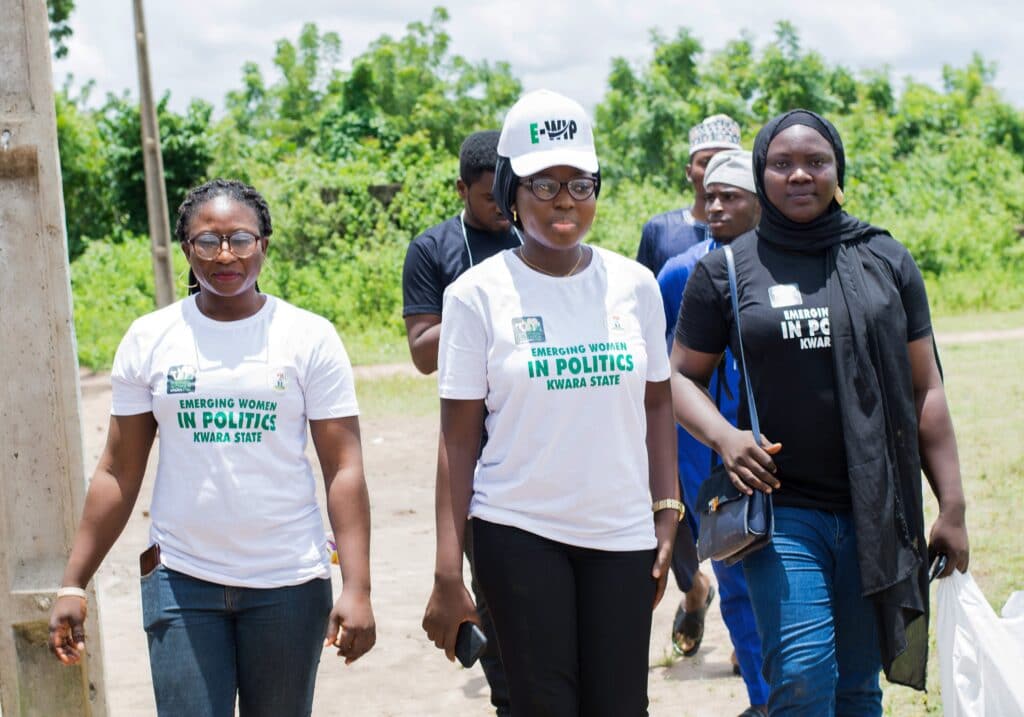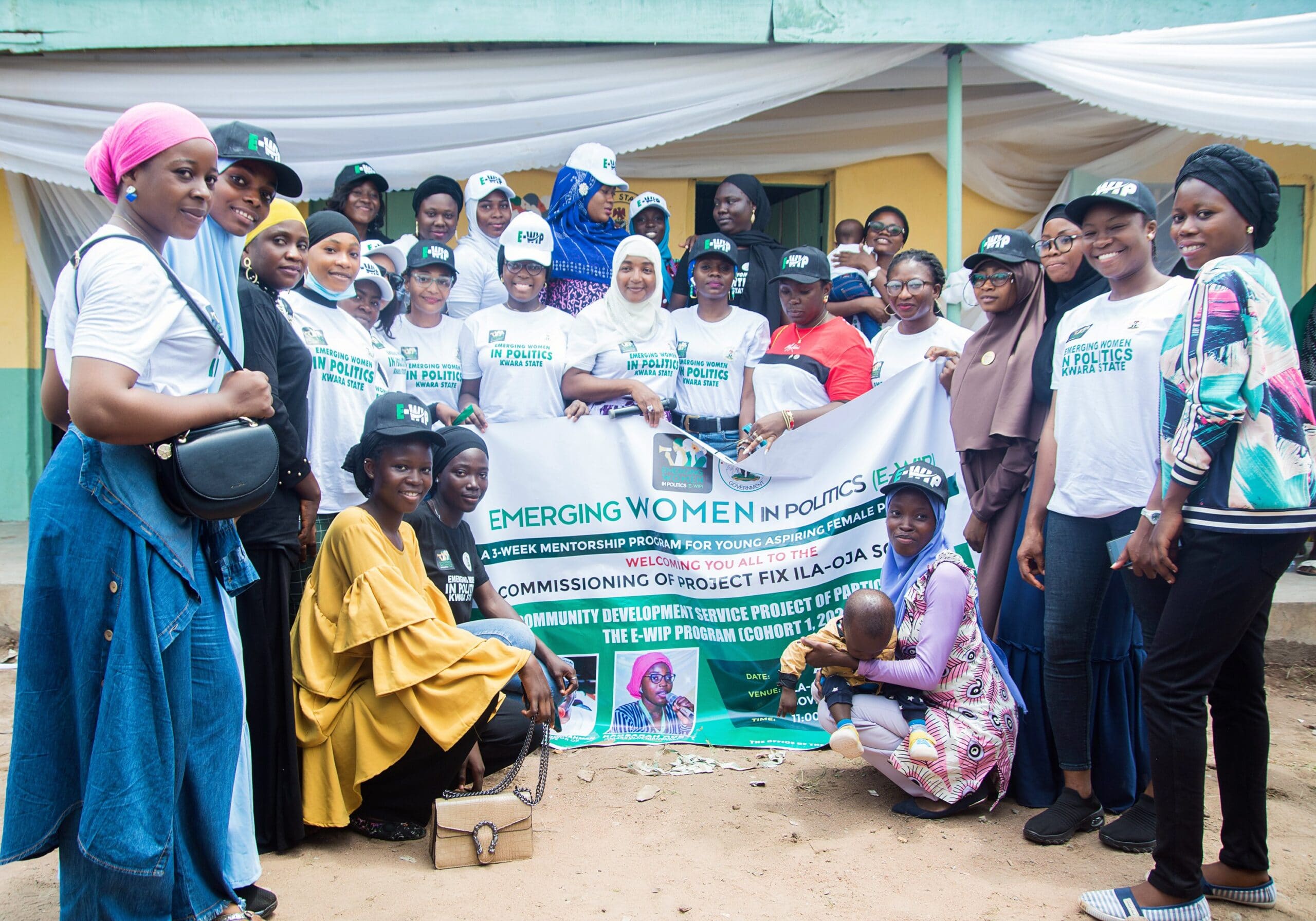 All the amazing leaders are now on my contact list!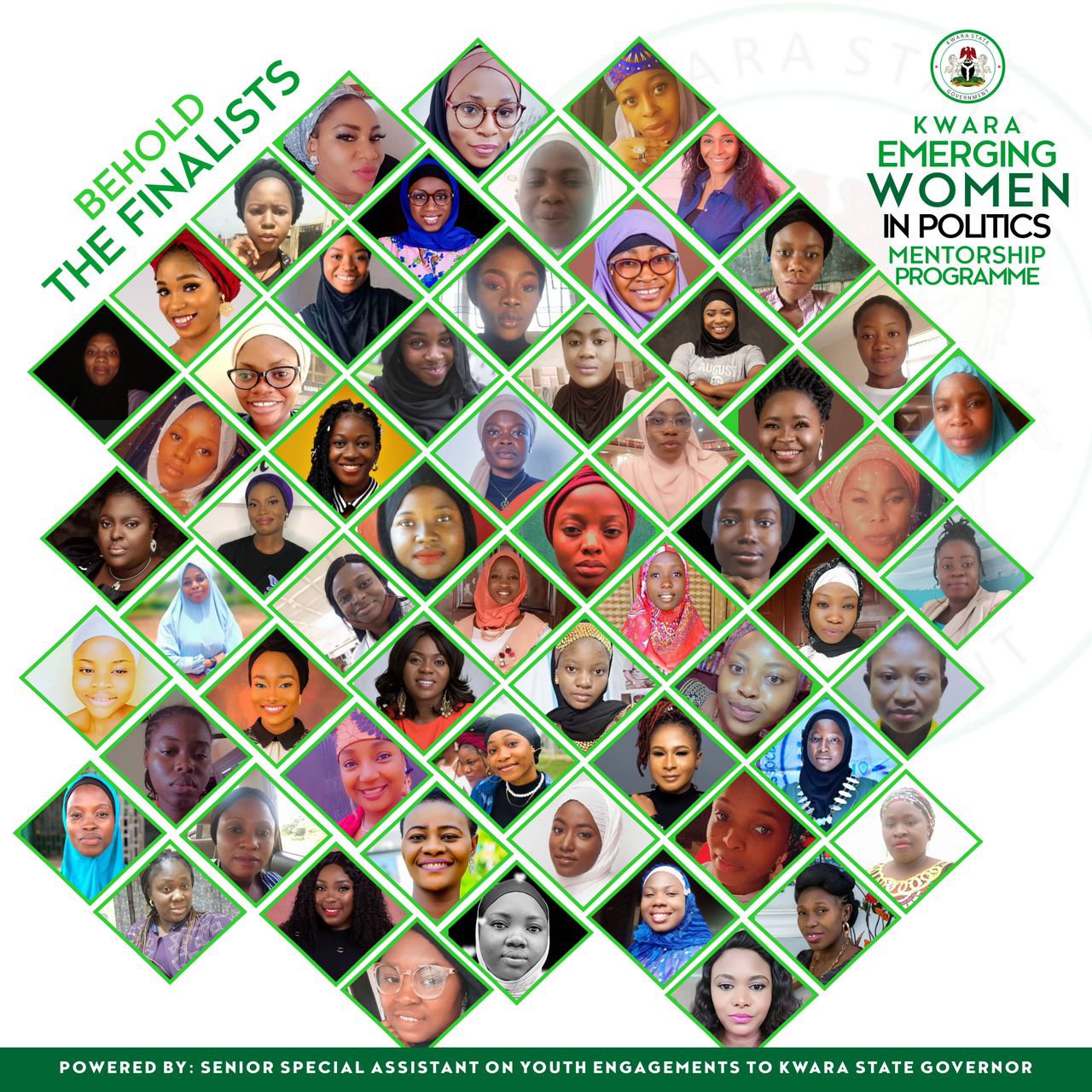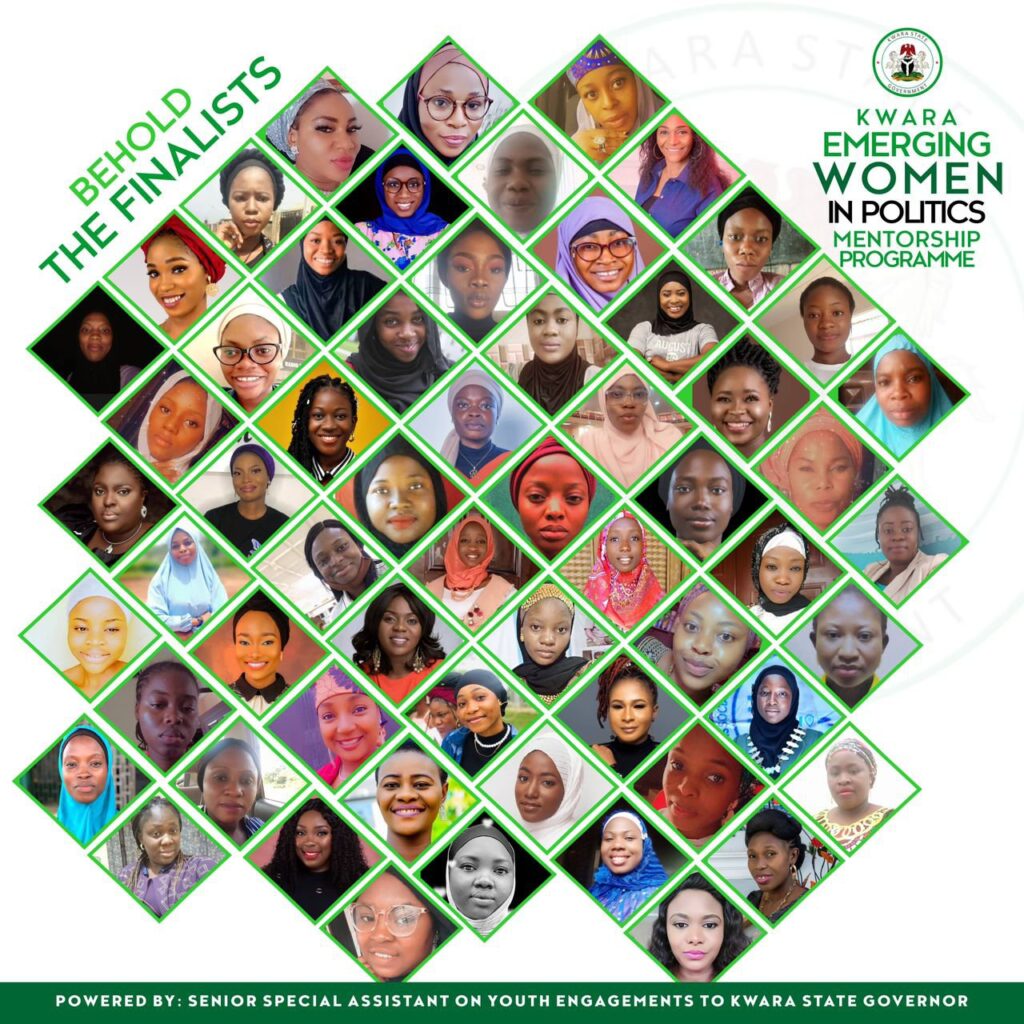 I attended our closing ceremony in transit, I was on my way back home from school and I didn't want to miss any aspect.

I am proud of myself and everyone in the E-WIP programe. I love my energy. The lesson learnt is that you can never have time if you don't want to! And trust me you will miss out on lots of opportunities.
Note: I am not telling you to do more than yourself, if you can accommodate an opportunity, why not? If you can't maybe it's not just for you.

I got three certificates and this is me celebrating my wins!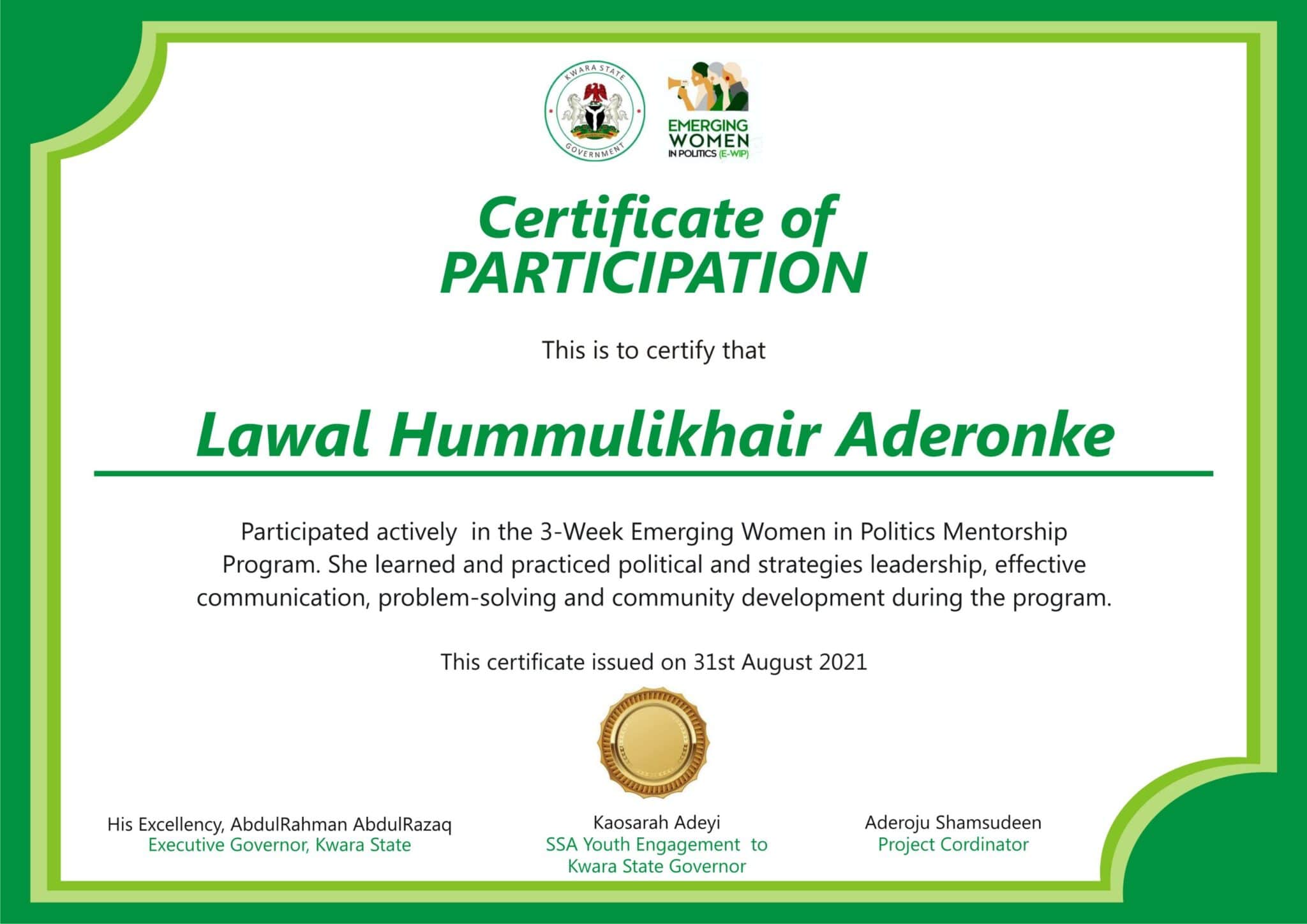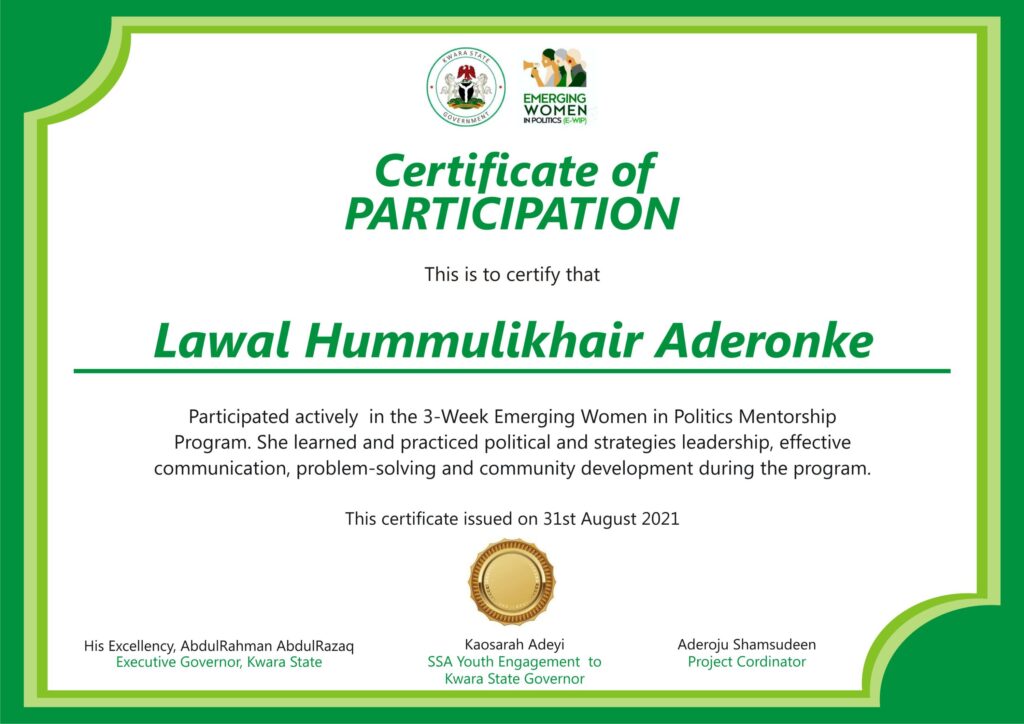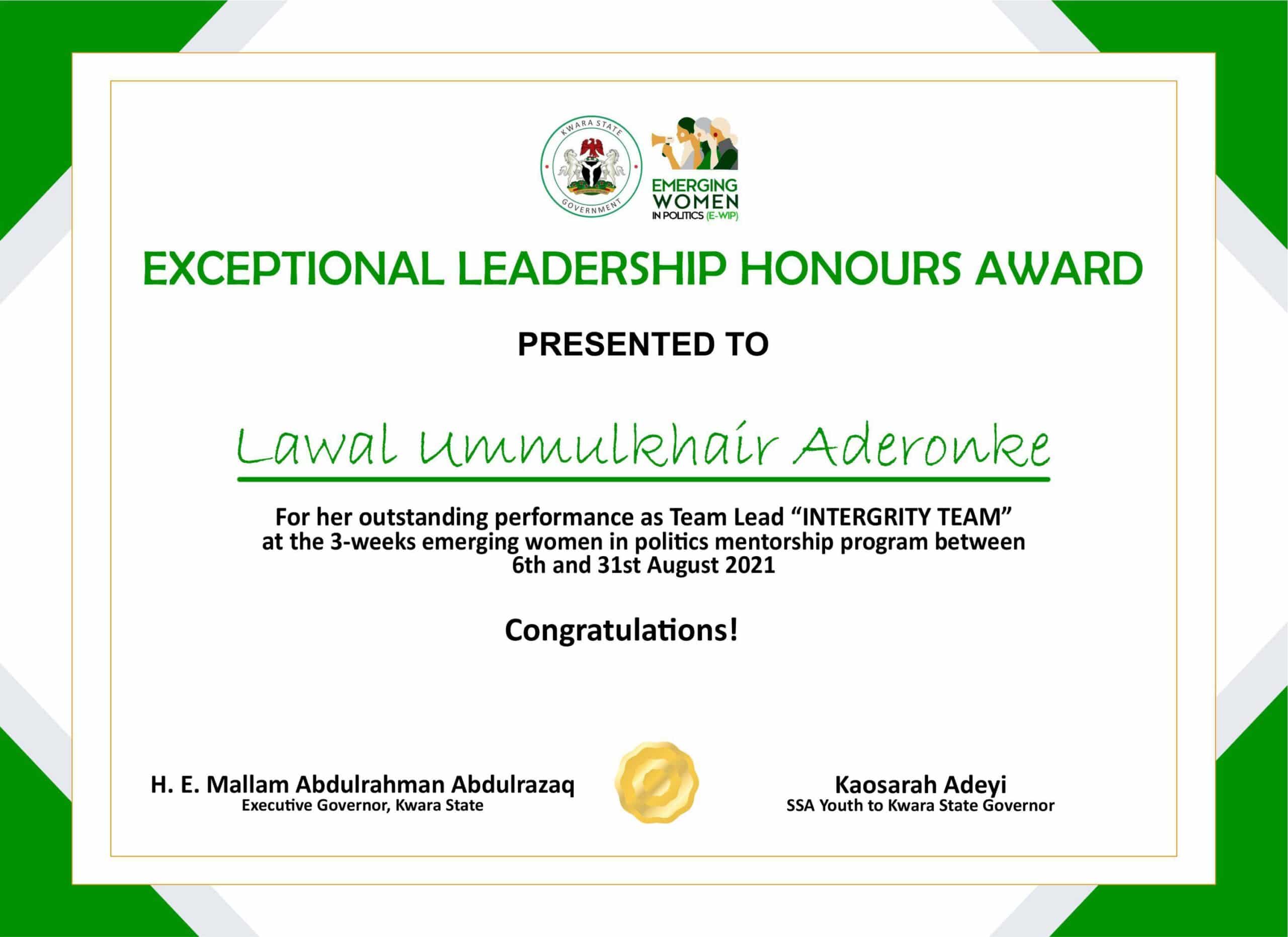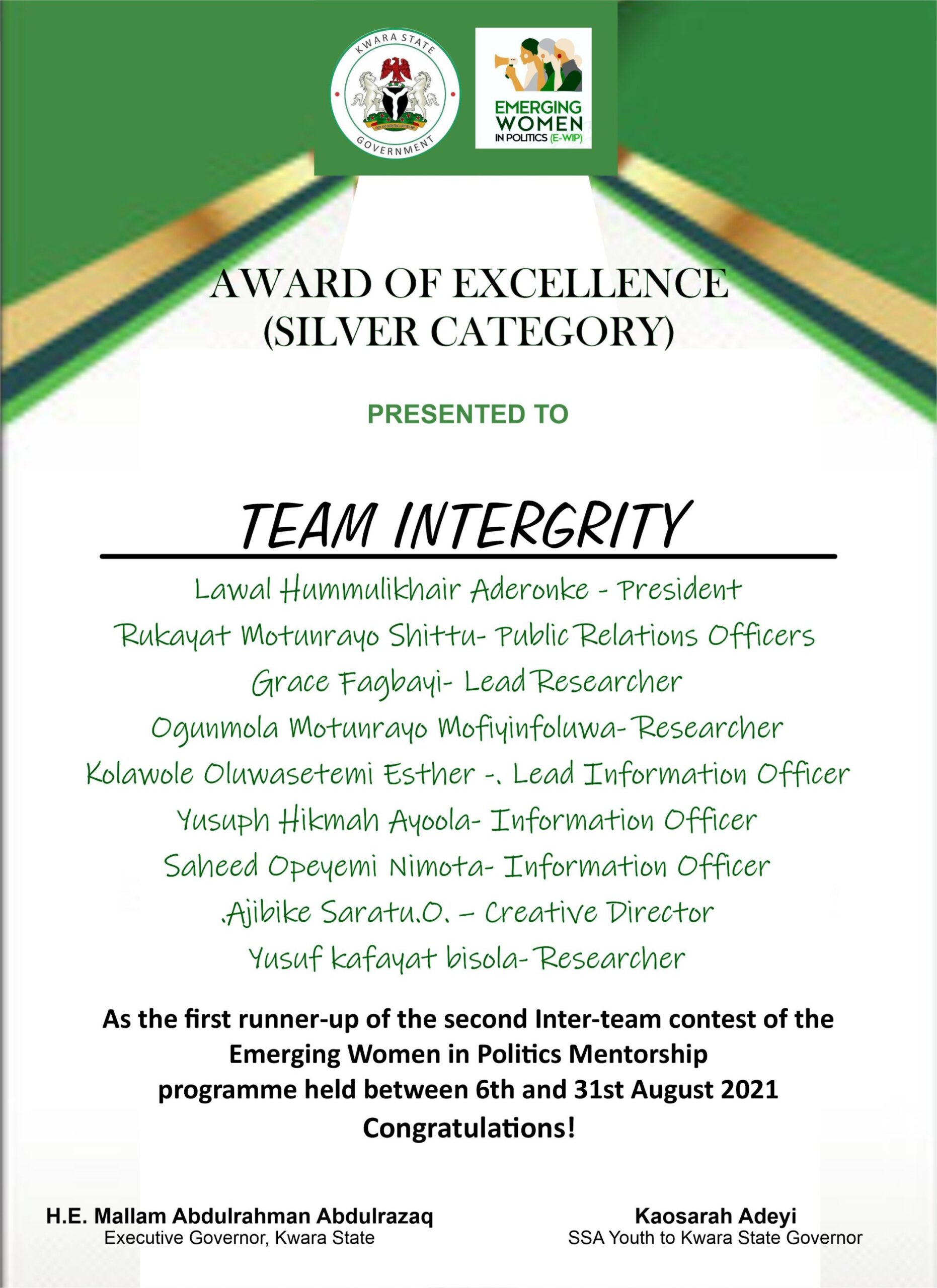 Thanks for reading and I hope you have learnt a lesson. Don't forget to like, share and drop comments 💞
Here's a link to my previous post What You Don't Know like my Facebook page