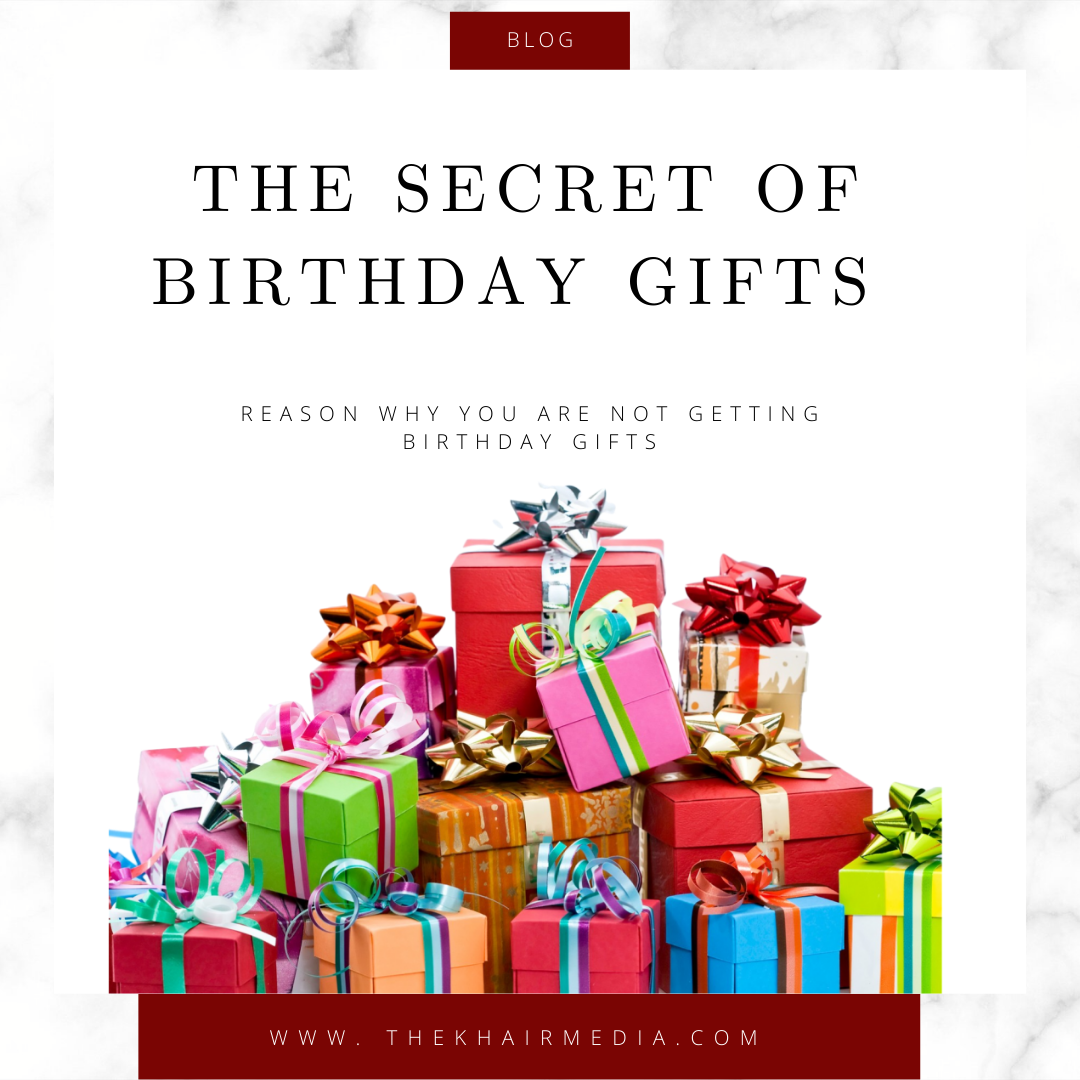 Well, I promised you content and I'm here with one of them?. Do you want to know why you are not getting birthday gifts? Then this is for you .?? Let's go!
It is your birthday, you are so happy to witness another year.
You feel so special and on top of the world! You started getting calls and messages right from midnight, that ecstasy is there!
Your pictures are everywhere! Your friends, family, colleagues and acquaintances took over all social media platforms with your pictures almost everywhere.
That was all that happened, you managed to get a gift from your boyfriend or girlfriend if at all you have any! And that's it.
You feel loved but not satisfied! You kept on wondering why Aisha got plenty of gifts on her birthday and you are struggling to get one.
Bayo got several gifts and money and the only message you received that day was "a queen was born' "Happy birthday King".
What is so special about Bayo and Aisha? Blessing also got a surprise party last week, Why is your own different? Let me tell you if you don't know! You are the reason why you are not getting any birthday gifts.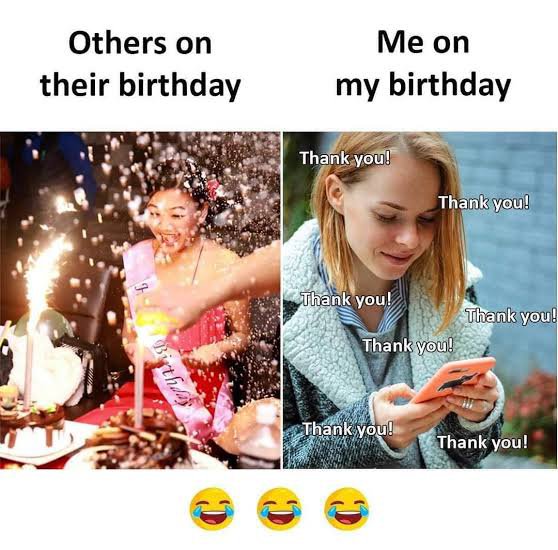 You are the reason why you are not getting any birthday gifts!!!
How? I guess this question popped, now look back at your friends birthdays, your siblings, your colleagues, what did you give them? Isn't it the same " Happy birthday queen" "A king was born" and few Whatsapp status uploads?
Am I lying? They don't deserve a gift from you but you deserve a gift from them? Who are you expecting gifts from? Are you that special?
Let's take a look at it together, you are expecting a money cake from me when I didn't get a 5 naira recharge card on my birthday? It doesn't work like that.
I got gifts on my last birthday and they are from my husband and friends I had gifted on their birthdays. It is, "give and take".
One thing about me is, if you give me a gift on my birthday, I would make it my responsibility to give you a gift on your birthday.
The funniest thing is some people will even give you more than you had given them. So that is the trick!
That's The Trick!
Your friends that are getting gifts on their birthdays have been gifting people too, they are generous and they are only getting rewarded for their thoughtfulness.
If you want to get several gifts on your next birthday, try and give people gifts on their birthdays and watch how these things will flow on your birthday. Start with 3 or 2, at least one if not all will want to reciprocate during your birthday.
This trick is foolproof, try it and thank me later. Although sometimes, money might be a factor but don't beat yourself to it, it is not about how big but the fact that you gave a gift and made them feel special. It could even be a date!
One thing I also want you to take away from this is, do not give people gifts with the aim that they must also give you gift, that is like trade by batter, let it flow naturally.
What do you think? Drop your comment below and let's gist.Thank you so much for reading❤❤.
Read my previous post Grateful For Everything And More?You can check here for How to get a perfect gift