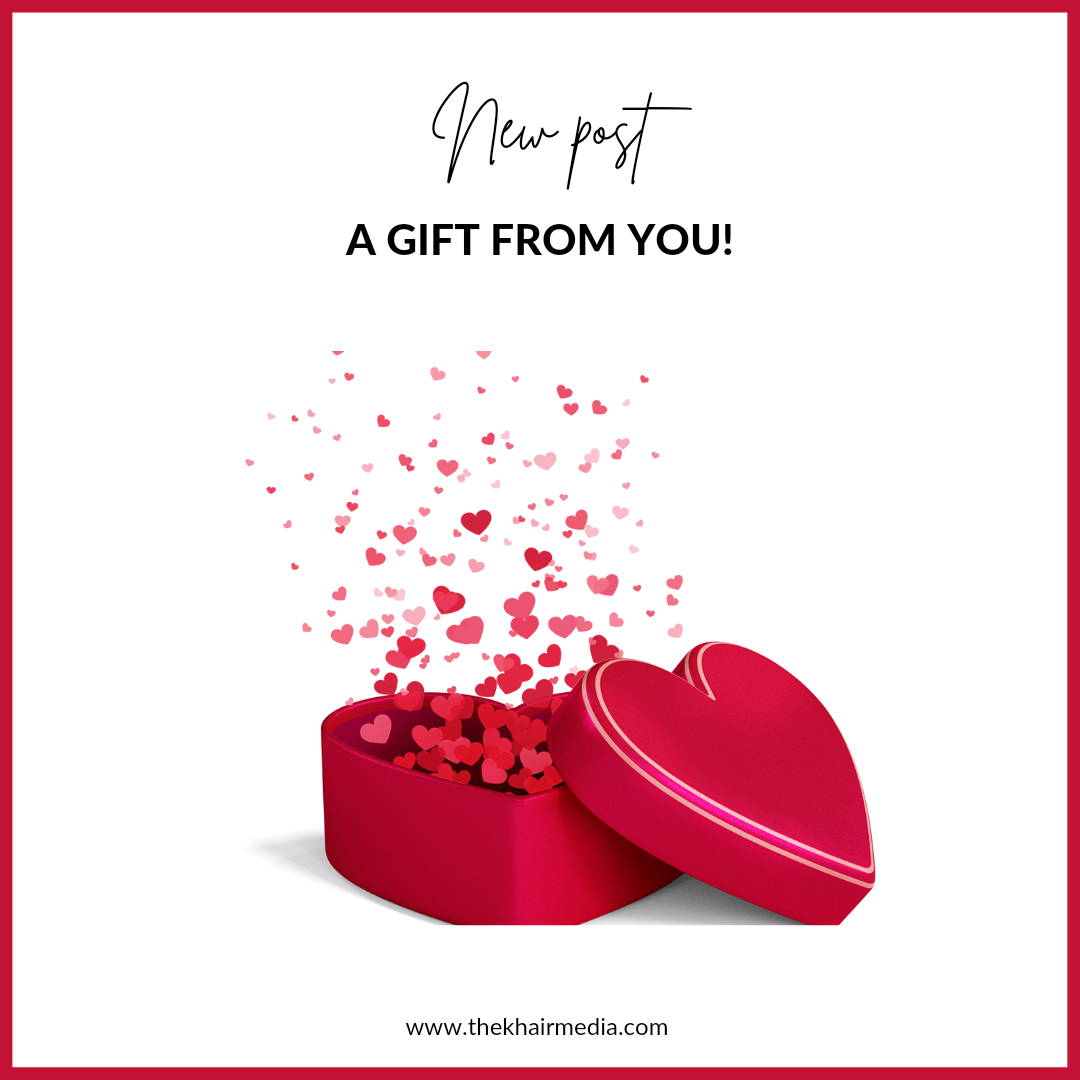 Yes! You do! There is no gift as rewarding as a gift from you to you.

Hi guys, it is another Saturday and I am writing this post at 21:05, I hope it won't get to you late because I still have a lot to do to make the post a whole. However, I will be kkepping it short. Today, I want to talk about Gifting yourself.

Have you ever thought of gifting yourself? I am not talking about buying necessities for yourself, I am talking about just randomly buying a gift for yourself. If you have been doing this, I am sure you know how it feels, but if not, you should try it out.

Buying gifts for yourself can be random. It can be to celebrate a milestone, to reward yourself for completing a task or just because you feel like it. For example, for my last birthday, I was the first to buy myself gifts, so beautiful, and I love how I felt when my gifts got delivered to me.

Why do you need a gift from YOU?

Because it is for you! You are also important, you have been buying gifts for others, and you also deserve to spoil yourself, it can be something cheap and it can be expensive. Try to reward yourself today, rewarding yourself after completing a task also makes you productive.

Although rewarding yourself have another angle, it is still part of gifting yourself.

It is selfcare!!!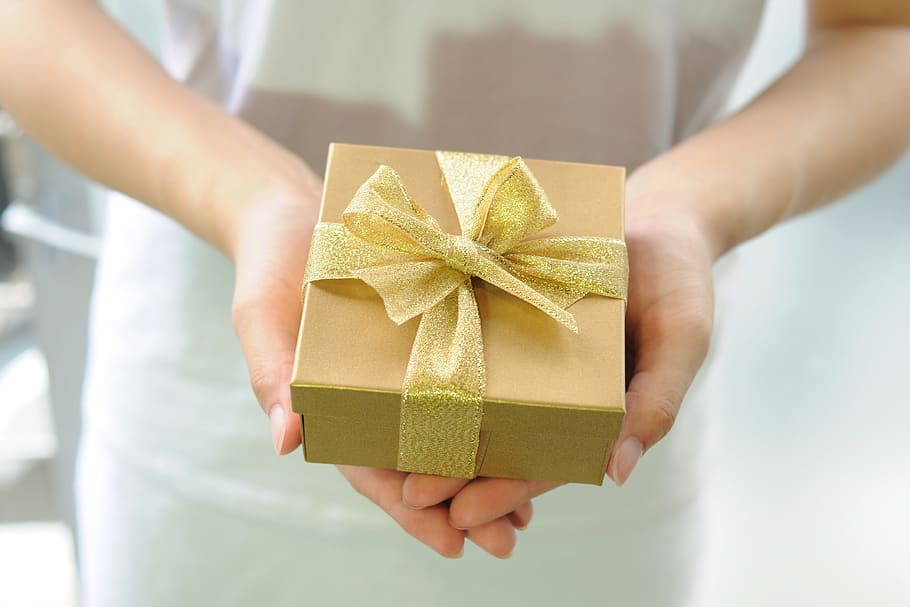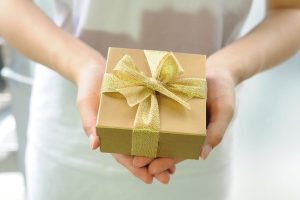 A gift from you to you is a form of selfcare, indulge in it today. Taking care of yourself is a thing, loving yourself will make you know your worth. So I am saying it again, spoil yourself, gift yourself, reward yourself, and you will love it.

I am sure I don't need to give you gift ideas for yourself but incase you need, you can take yourself out on a dinner, pay for your own vacation, plan a getaway for yourself, buy something you have been wishing to have.

There are lots of things you can do for yourself, but you know yourself more than anyone, you know what you need. You can create a list and tick it off. It can be monthly, quarterly, or yearly.

Surprise yourself by buying a gift from you to you .
Thank you for reading my little piece.

I love reading your comments. Kindly drop one. Have you been buying yourself a gift? How does it feel? If not, will you be trying it? Let's meet in the comment section.
Read my previous post. Why do you need a community