My pregnancy journey
CREATING LIFE: A TALE OF LOVE AND GROWTH: MY PREGNANCY JOURNEY, EPISODE 3
A Rollercoaster Ride in Lagos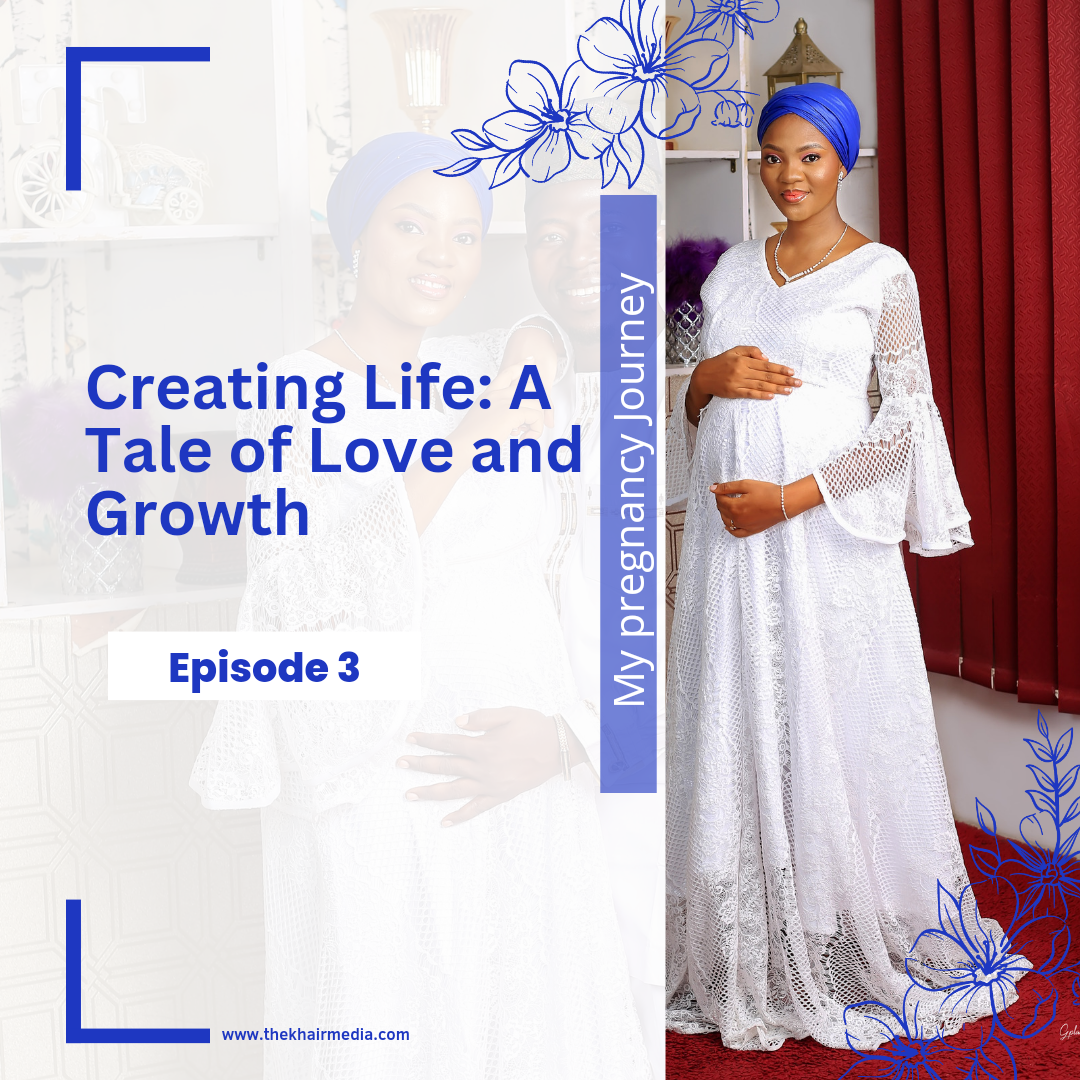 Hey there, lovely readers! I know you've been eagerly waiting for the next episode of my pregnancy journey in Lagos, and I apologize for the delay. Work has been a whirlwind, but trust me, the wait will be worth it. So, without further ado, let's dive into the thrilling events of Episode 3!
As you may remember from the last episode, my husband and I decided to keep our pregnancy news a secret until we reached the significant first-week milestone. While it was tough not to share our excitement with our close friends and family, we cherished this intimate phase, basking in the shared joy between us.
However, my pregnancy journey took an unexpected turn when I had to travel to Lagos for training due to my new job. It was a dilemma, as I desperately wanted to balance the pregnancy, the job, quality time with my husband, and the family celebrations during Sallah. It felt like I wanted to eat my cake and have it too!
In the end, I decided to go for both the job and the pregnancy, taking the new opportunity in good faith. But preparing for the job in Lagos wasn't easy. I had to shop for corporate attire, given that I would be working as a customer engagement officer in a bank. Thanks to my supportive husband, we managed to get the essentials, and I even withdrew some savings from my Fiverr earnings to be financially prepared.
Travelling To Lagos
Traveling to Lagos wasn't without its challenges. There was no direct flight, so I opted for a comfortable ride, which luckily turned out to be smooth. However, I did face a slight hiccup when police stopped our ride due to a minor paperwork issue. Thankfully, everything got resolved eventually, and I arrived safely at my lodge in Victoria Island.
Speaking of the lodge, I was worried about my accommodation, but to my delight, it turned out to be a suite, all to myself. Lagos was looking sweet indeed, and I was eager to explore and embrace this new chapter.
The excitement of the job initially overshadowed any discomforts I might have felt, but soon enough, I started missing my husband dearly. Eating alone affected my appetite, and my eating habits suffered. Moreover, I faced constipation, which is not uncommon during early pregnancy. I even considered stopping my Folic acid intake due to some advice, but my sister, who is a nurse, reminded me of its importance.
As I continued to work in Lagos, my main goal was to keep my pregnancy a secret until I felt comfortable sharing the news. I didn't want to use my pregnancy as an excuse for anything; I wanted to give my best at work while taking care of my health.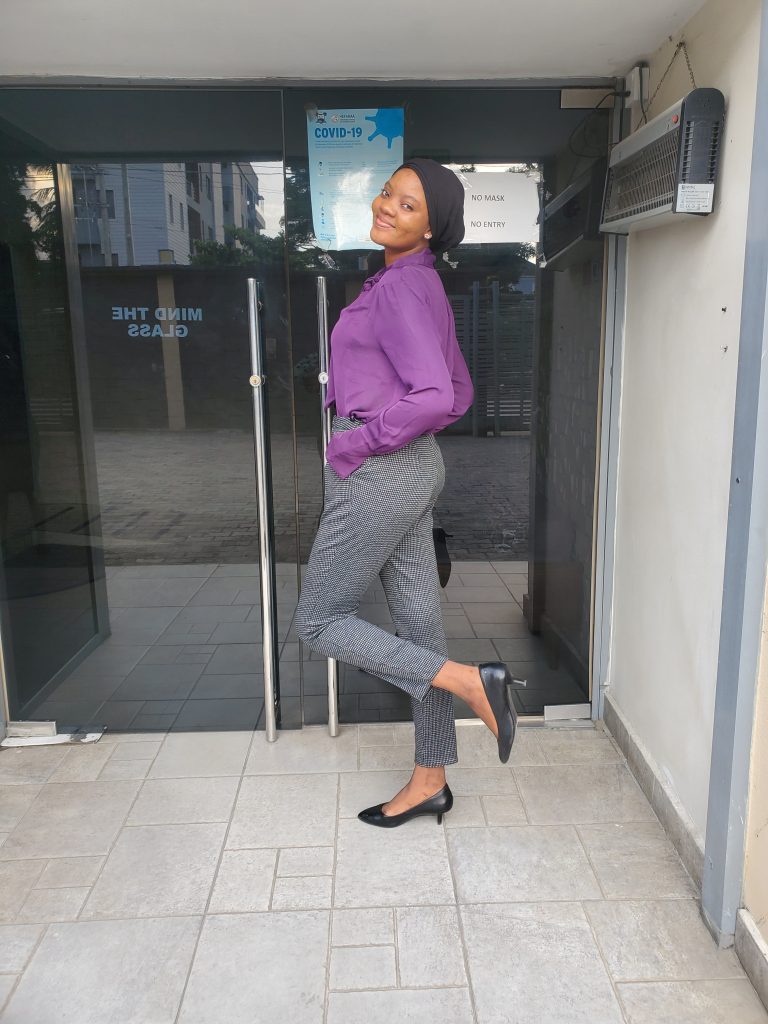 Constipation ????
The struggle with constipation led me on a hunt for fiber-filled foods, and I finally settled on ordering Efo-riro from a restaurant using a food delivery app. Unfortunately, fate had other plans, and the delivery was delayed until after closing hours.
After giving several excuses, the rider told me my food spilled, I'm sure he ate it.
It was a disappointing experience that left me in tears, but my loving husband's comforting words helped ease the frustration.
With a heavy heart, I headed to bed, hoping to find a better solution for my dietary needs the next day. Someone suggested using a Native restaurant, and I decided to give it a shot by ordering Edika Ikong. Will this new meal bring relief? Will my first trimester pose challenges at work? Stay tuned for the next episode to find out!
Thank you all for being a part of my pregnancy journey. Your support and encouragement mean the world to me. Until next time! Stay blessed and take care.
My Pregnancy Journey, Episode 4