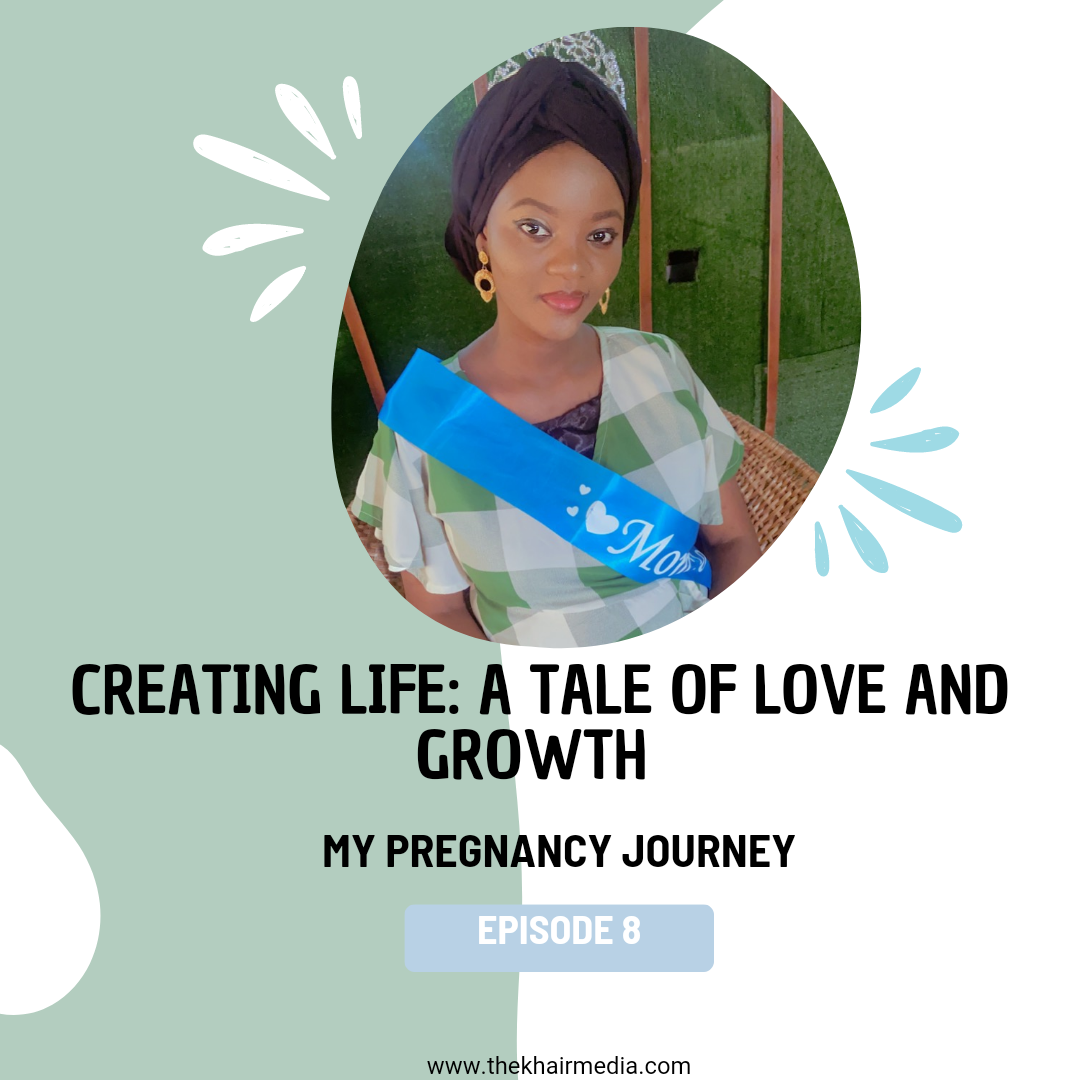 In this eighth episode of my pregnancy journey, I want to share the heartwarming details of my surprise baby shower, a moment that truly touched my heart.


I've been eagerly anticipating wrapping up this story, and we're almost there. So, let's dive into the experience of my surprise baby shower, organized by the people who mean the world to me. You can rest the previous episode here My Pregnancy Journey, Episode 7
I met with my friend Doyin at Tipper Garage, and although she was somewhat familiar with Garden 66 in Ilorin, she confessed she had been there only once. We took a bike ride, we missed the road and a whole lot of drama, asking for directions from locals until we finally reached our destination.
Upon arrival, I found myself in a beautiful garden with a tranquil atmosphere, eagerly waiting for Azeezah, who had hinted that she might be running late. To pass the time, Doyin received a phone call and suggested we move to the VIP lounge for a more comfortable experience.
As I made my way towards the lounge, the sweet sound of Simi's "Duduke" filled the air. Little did I know, it was no coincidence. When I drew back the curtains to the lounge, I was greeted with a resounding "SURPRISE!" Azeezah, who had supposedly been running late, was already there.


All these time that Doyin was acting like she didn't know the location was just to out on a show and stall, so they could finish up my decoration.


My heart was filled with an overwhelming mix of emotions. It was a surprise baby shower organized by my friends, and I couldn't contain my tears of joy. I kept wondering how I deserved such an amazing gesture. But the surprises didn't end there. They had planned every detail of the baby shower.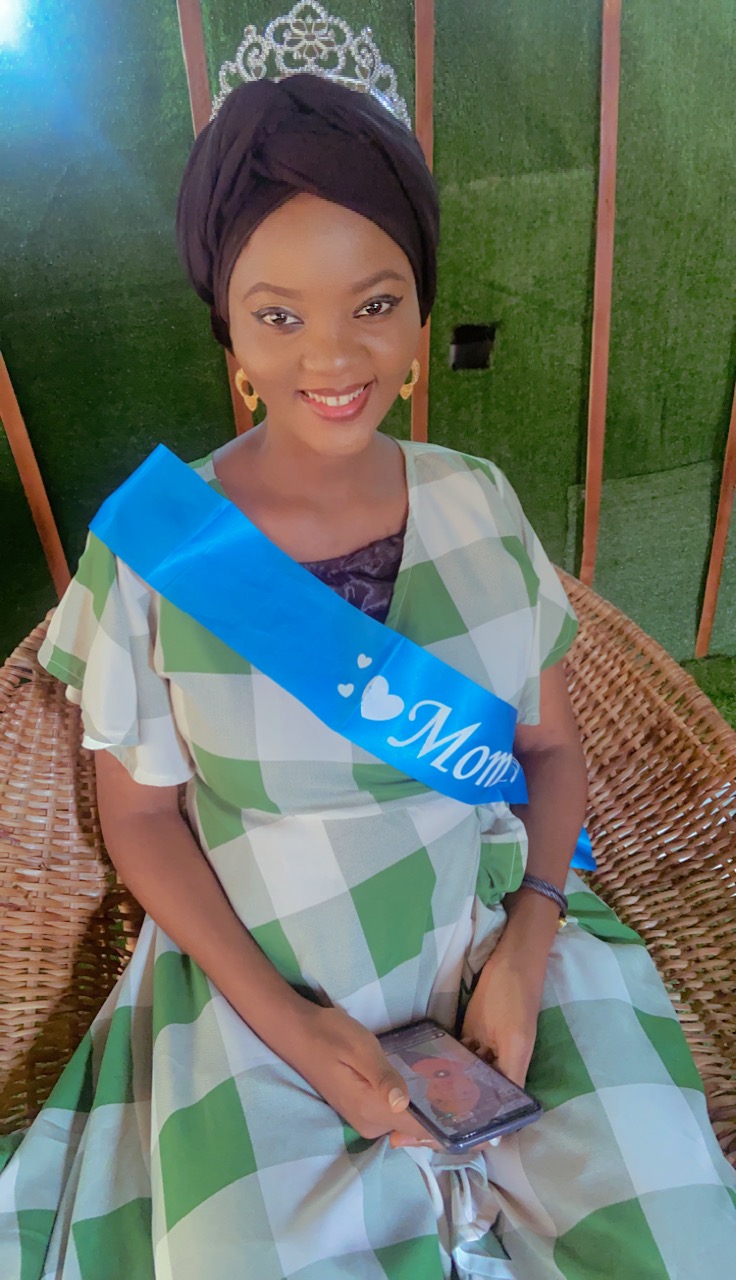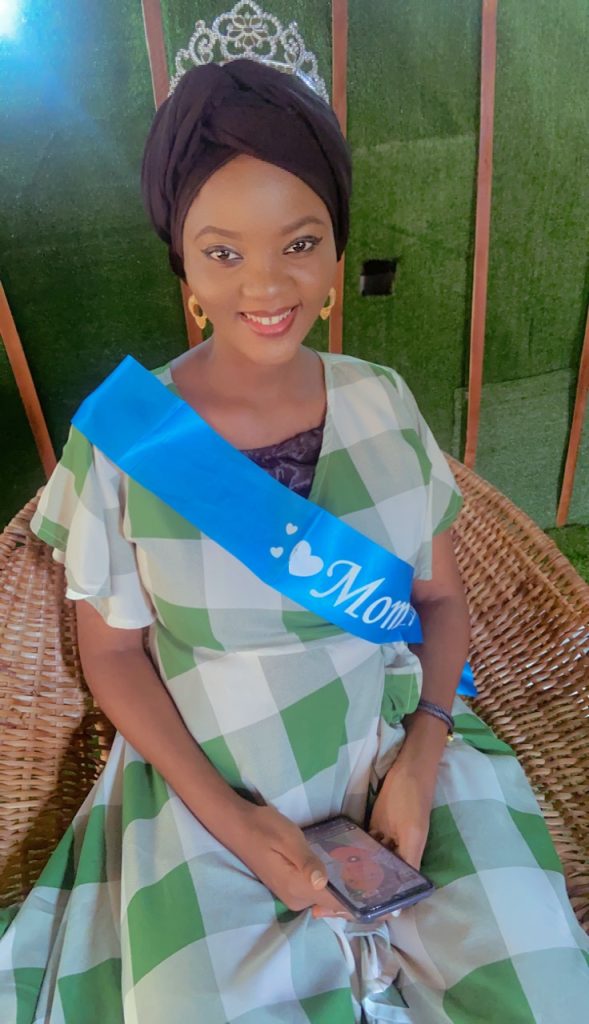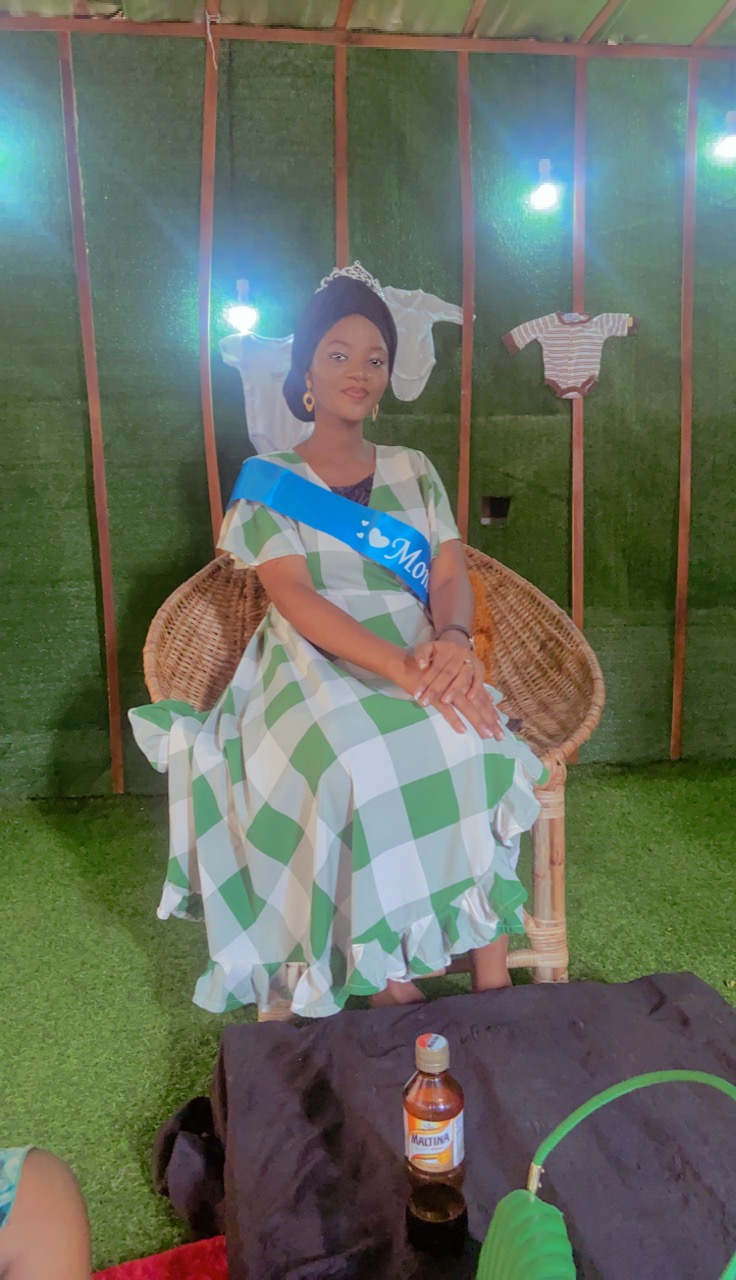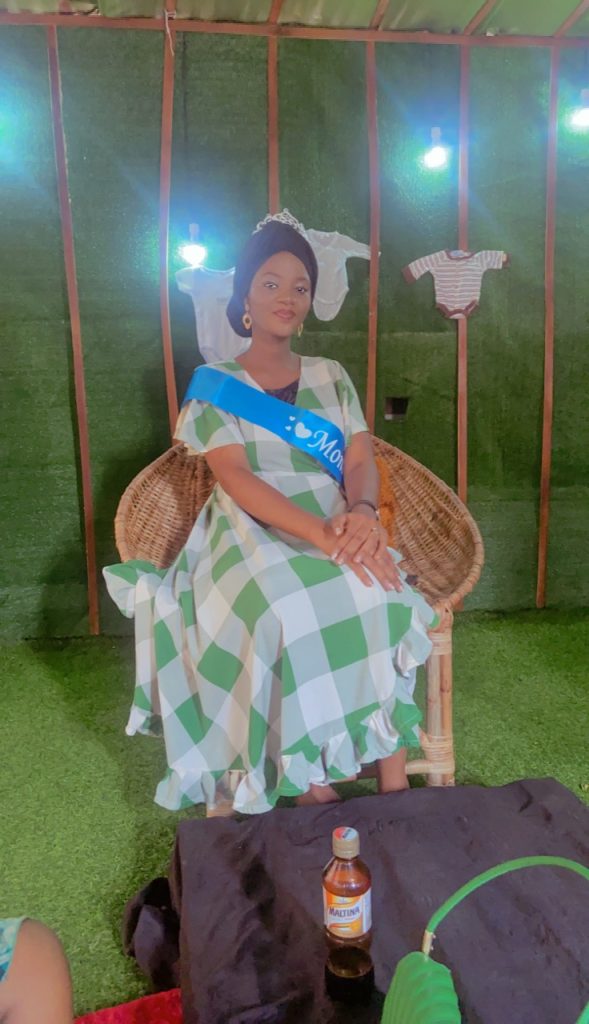 Doyin did my makeup, and I was dressed in a beautiful, comfortable outfit. They adorned me with a crown and a "mom to be" sash, making me feel like a princess. A delicious chocolate cake, my favorite flavor, was brought out, alongside a variety of food and drinks. It was evident that this was a well-thought-out surprise baby shower, complete with valuable gifts that I continue to cherish to this day.
My husband, who had been playing the clueless card, was in on the plan all along. I had confided in him about my concerns because I had originally planned to travel that same day. He even suggested we finish our hangout on time. Bobo had a surprise gift for me as well. Additionally, there were heartfelt well-wishes from friends who couldn't attend but had participated in the planning through a touching video message.


The day was a beautiful and emotional , filled with laughter, dancing, delicious food, heartfelt conversations, plenty of pictures, and countless moments of pure girl time shenanigans. Of course, I couldn't bring myself to leave and travel that evening, so we decided to make it a next-day affair to ensure my well-being and safety.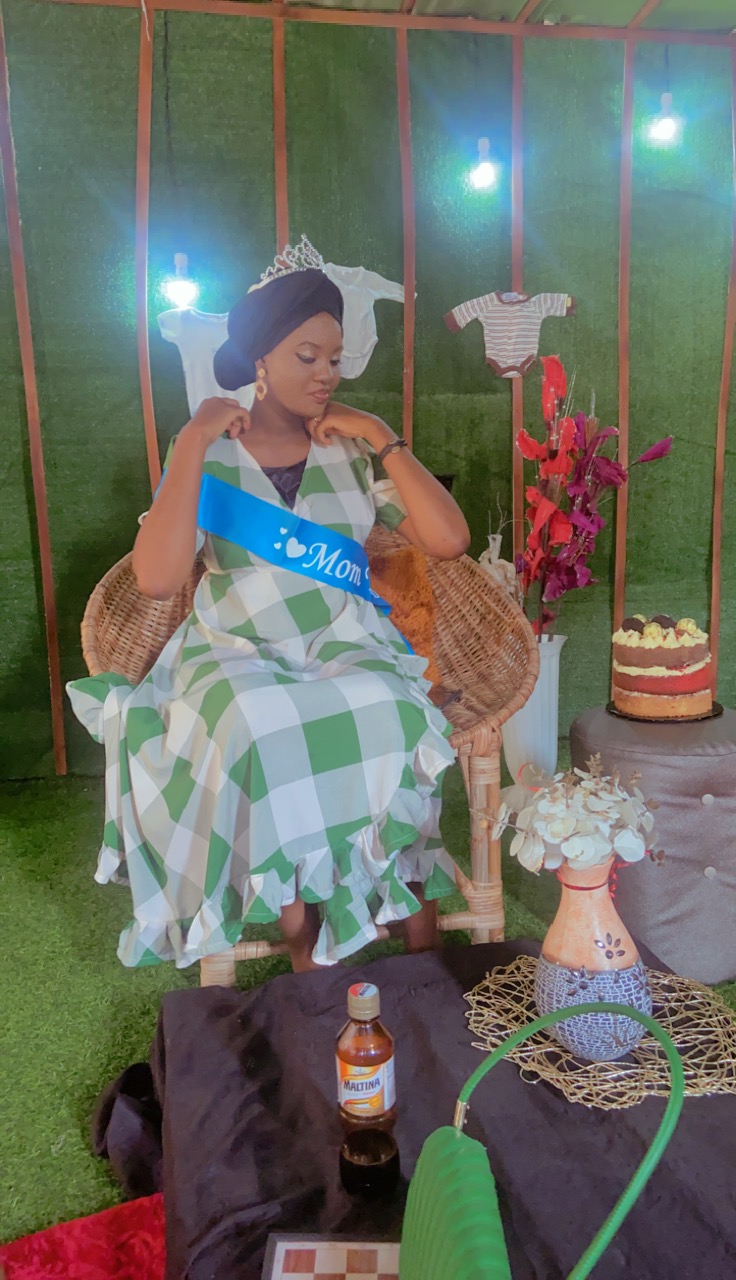 That baby shower served as an escape from the stress I had been carrying over the past week, lifting my mood from zero to a hundred. If you're reading this, please say a prayer for my amazing friends, including Azeezah (Cheeseball), Adedoyin (Chicken), Kemi (Chemodiva), Aisha (Eshah), Fatimah (Ajibade), Kemi (Afrikana Hub), Mariam (LAsmab), Khadijat, Halimah, Fatimah, and Aisha. They created one of the most memorable moments during my pregnancy, and I am eternally grateful. May God bless each and every one of them.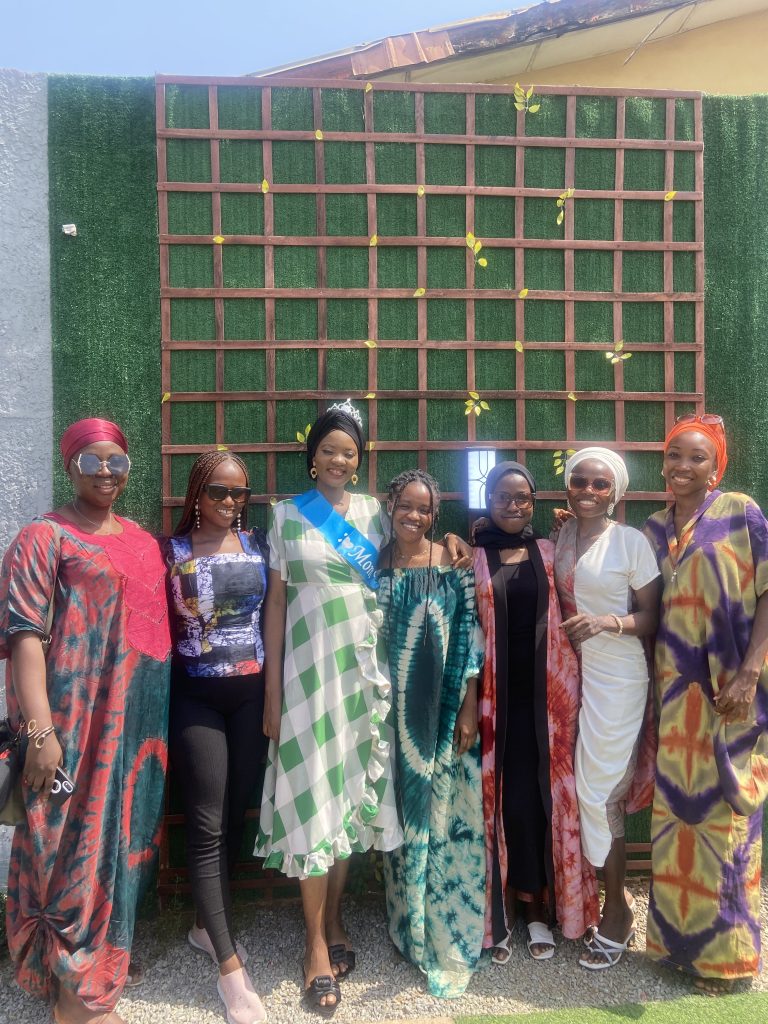 With my cherished gifts in hand, I returned home, excitedly recounting the day's events to my husband, my sister, and anyone who cared to listen. The following day, I set off for Ibadan, reuniting with my husband and sharing every detail of this unforgettable experience. Here's the link to the tiktok video Baby Shower
In the next episode, I'll delve into my maternity shoot, the third trimester, and the journey into labor. Don't miss it!