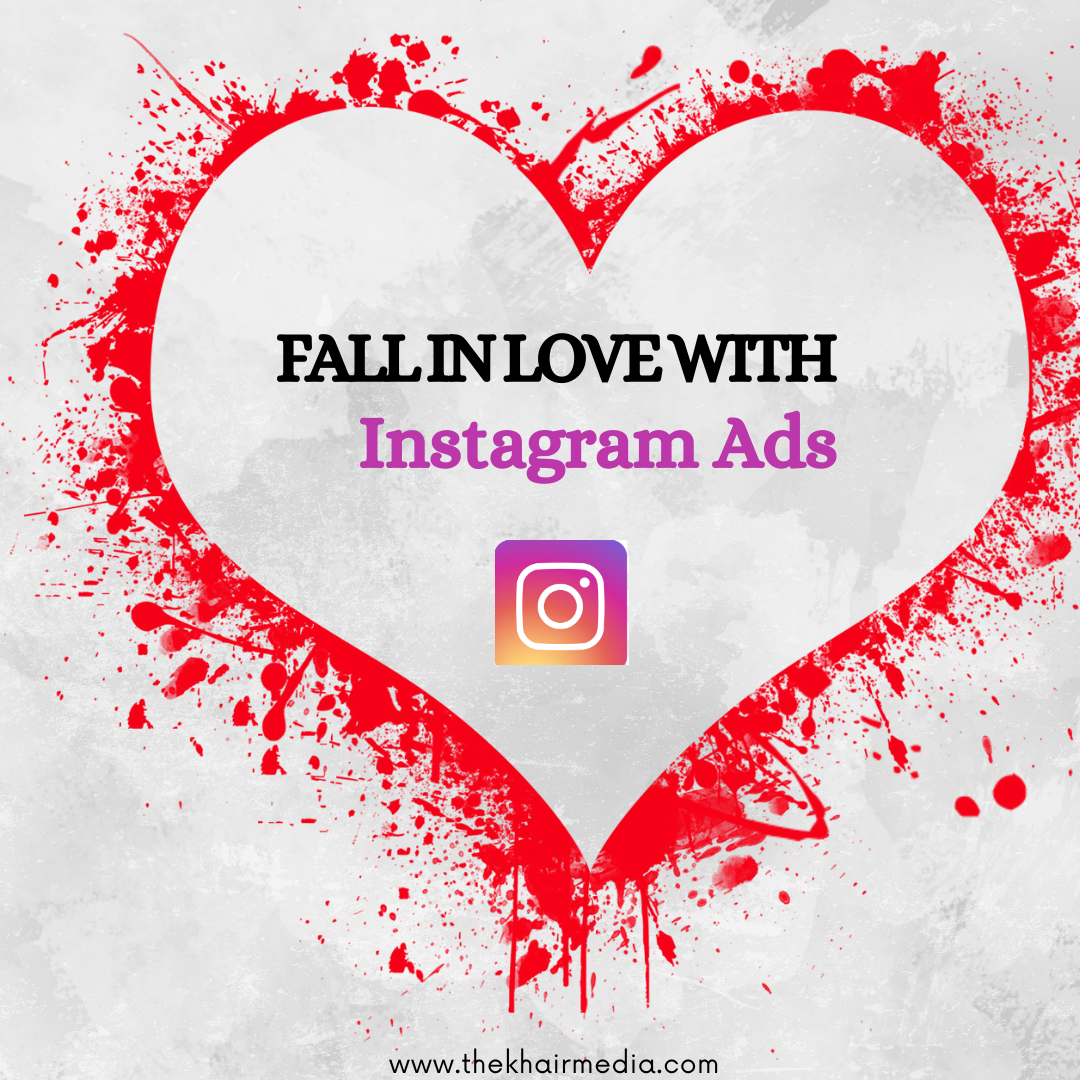 Hello! It's Khair, and I am here to tell you why you should fall in love with Instagram ads! It is something Everyone with a brand should consider!
You must have come across various Instagram ads while scrolling through your Instagram timeline; they are sponsored and paid for by normal people like you!
Do not for anything sleep on Instagram AD, you need it!
Why you should fall in love with Instagram ads
CHEAP : Instagram ad is very affordable! It depends on your budget and how much of the audience you want to cover! You can run Instagram ads for as low as #600 (Less than $2) and even less!
Do you see why it is not only for a big brand? Just have a budget and work towards it!
TARGETING : One of the important aspects of advertisements is having a target audience! This is what Instagram ads will do for you!
Instagram ad will help you reach your target audience without hassle.
Remember, there is nothing like everyone is my target, you should define your audience!
CONVERTS: Instagram Ads, if properly done mostly convert! You will get something from it, patronage, profile visit or followers.
All these are necessary for your brand growth! Also, you can set the ad in a way that will lead directly to your Whatsapp.
REACH: You can reach a wide audience with Instagram ads. Instagram Ad will allow you to reach numerous audiences and gain more visibility.
In addition, there is something about high numbers of likes and views that screams trust! Instagram ad will give you this on a platter of gold.
You can go from 10likes to 2000likes and from 20views to 20000 views.
Easy to use: Instagram ad is easy to use if you know your way around it and have a good tutor to take you through it. You can easily navigate through your ad account.
Another thing about Instagram ads is, it allows you to monitor your progress, you can see how it is going, the reach, how much you have spent out of your budget and the remaining balance.
All these will make you see how far you have gone and what you need to improve on.
Lastly! Get a professional to either teach you Instagram Ad or help you set it up.
It's one thing to run Instagram Ad, it's another thing to run it successfully. It requires proper targeting, right content and caption.
This is where you need me! I am a professional when it comes to Instagram Ads, I have successfully run campaigns for various brands.
I can help you reach your target audience, Gain more visibility and grow your brand with Instagram ads.
I can also help teach you how to successfully run an Instagram Ad. I'm offering two deals, 1. Let me help you run your Instagram ads 2. Let me teach you how to run Instagram ads successfully.
You can reach me on my mail [email protected] or WhatsApp . Thank you ??
Read my previous post The Secret Of Birthday Gifts