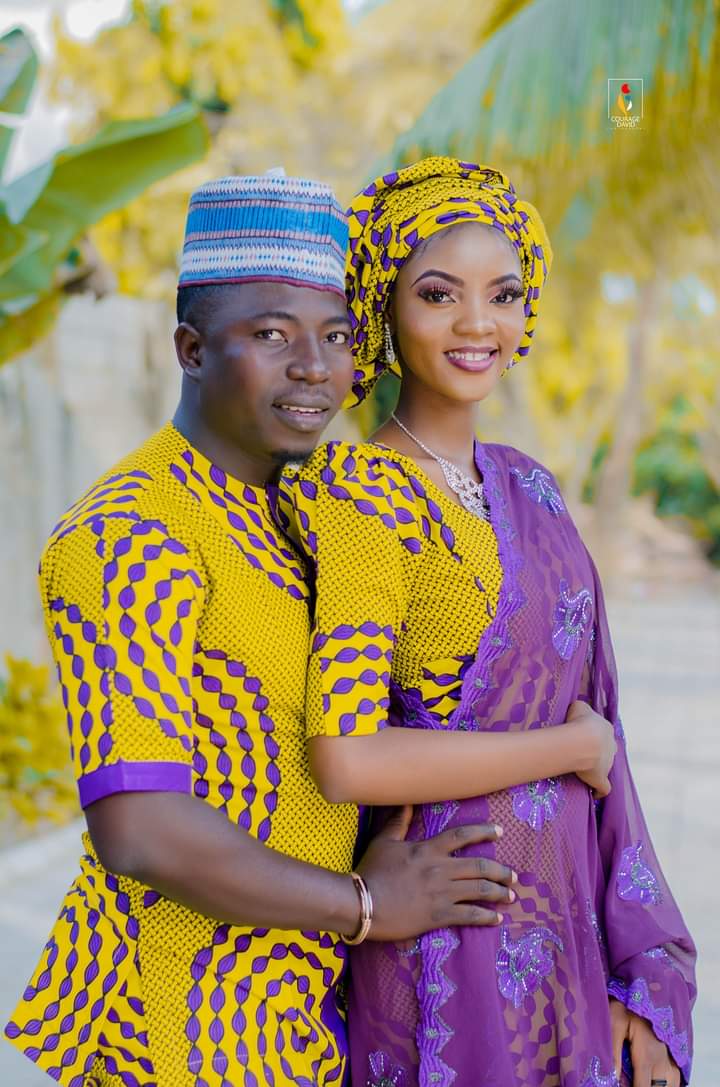 You know that feelings when you're planning your dream wedding, you're getting married to the love of your life?, everything is going accordingly, you've gotten those beautiful dresses, your accessories, your venue is checked, just few things to fix and you're good to go, a good feeling right? Then imagine hearing strange rumors that your wedding will not pull through, lmao?

Well, that was the case with me. Anyway, I am glad I can finally laugh about it, but it wasn't funny at all?. We all have heard news of corona virus ravaging the world but never in my wildest dream did I imagine it would hit Nigeria like it did, I thought the government would take swift measures in ensuring our safety while they shut our airports.

Alas! It's Nigeria and it is what it is. In less than one month before my wedding, everything started closing up, different restrictions and I heard different news of wedding postponements?.
Wow! Is this wedding gonna hold? I do not know ?, I received so many calls but I wasn't exactly sure what to tell them, I kept on hoping, even though my mind was clouded in doubts. By next week, they will fix corona, this and that…. Quicker than I imagined, the date was drawing close and covid 19 was spreading like wild fire.
Two weeks before the wedding I made up my mind, bobo and I arrived at a conclusion, we discussed it with our parents and we agreed to postpone the wedding, we put it out … postponement till when? Till we are sure the coast is clear lol, it wasn't easy but what do we do?

Aqhid! Yes that's it, we arrived at doing a low key sitting room wedding while we put the big day on hold!
Everything changed but the fact that I am still gonna be with the love of my life forever didn't change…
The Aqhid
Aqhid is an Arabic word, it means (tying the knot which also means marriage) it's widely used among Muslims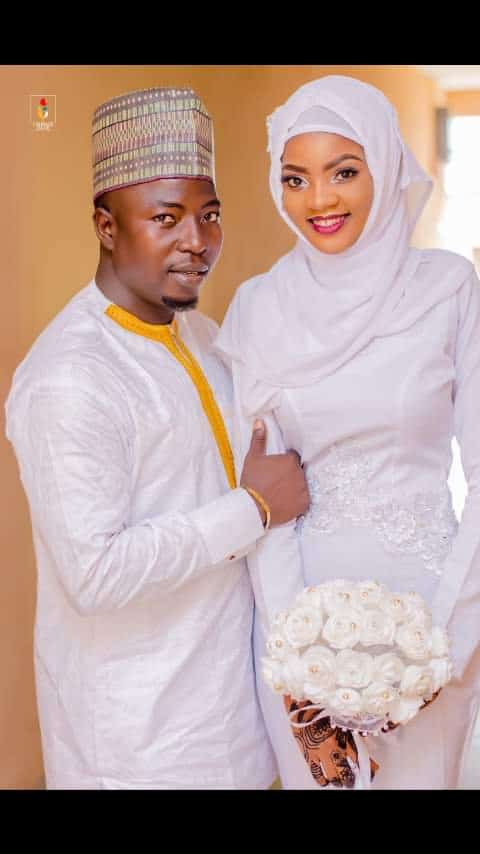 Few days to our Aqhid, I wasn't even sure if I'd be able to travel down to saki from Ilorin because of inter state travel ban ?. Fortunately, my husband and his friends were able to use their ID cards as pass for us.
As if that was not enough, a day to the Aqhid, we're not sure if my husband's parents will be able to make it down to saki from Ilorin ?, it wasn't easy, the anxiety and stress but thank God, they made it.

The aqhid was a beautiful one, it was lowkey but we still had a lot of people around, people turned up. Like this was supposed to be lowkey , we didn't even post it on social media or tell anyone but it was what it is – lit
Lessons ?✌️

Anything can happen. Yes! Anything. This is the biggest reality that hit us, we weren't expecting the postponement but it happened, there was no other option, we just had to accept it and move on.

There are lots of lessons from postponement, left to us , if we hadn't fix a lot of things, we would have done it lowkey and forget about any other big day, but how?

A lot of people see no reason why we should have any other ceremony again but little did they know, everything was pre planned before the pandemic struck, how could we have stopped it?
Ok, here is it, we had paid for a lot of things, many of which were nonrefundable, so should we just leave our money and forget everything, it is not that easy you know, lol. We had fixed 80 percent of what we needed.
According to my husband "We can only plan but the one in charge will always come through whenever you feel disappointed; I was not really bothered because it's me and my wife our vibe is always 100%".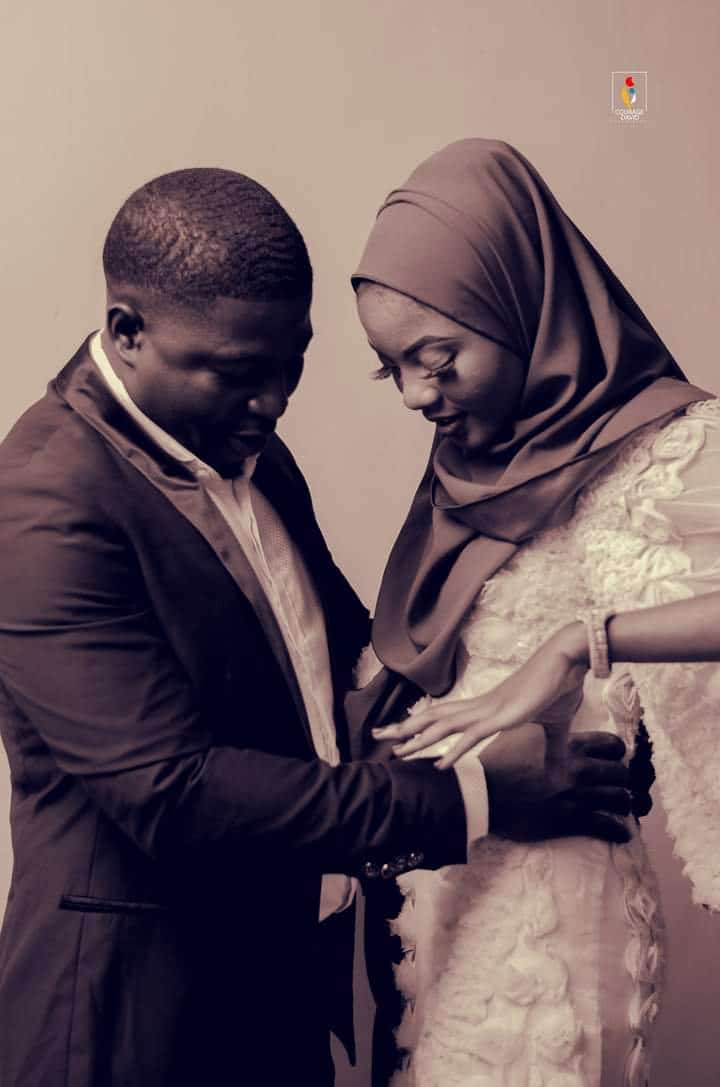 That's it for this episode,I will be breaking down different wedding experience watch out for my next blog post.
Like my page on Facebook https://www.facebook.com/The-Khair-Media-105268240868895/?ref=br_rs