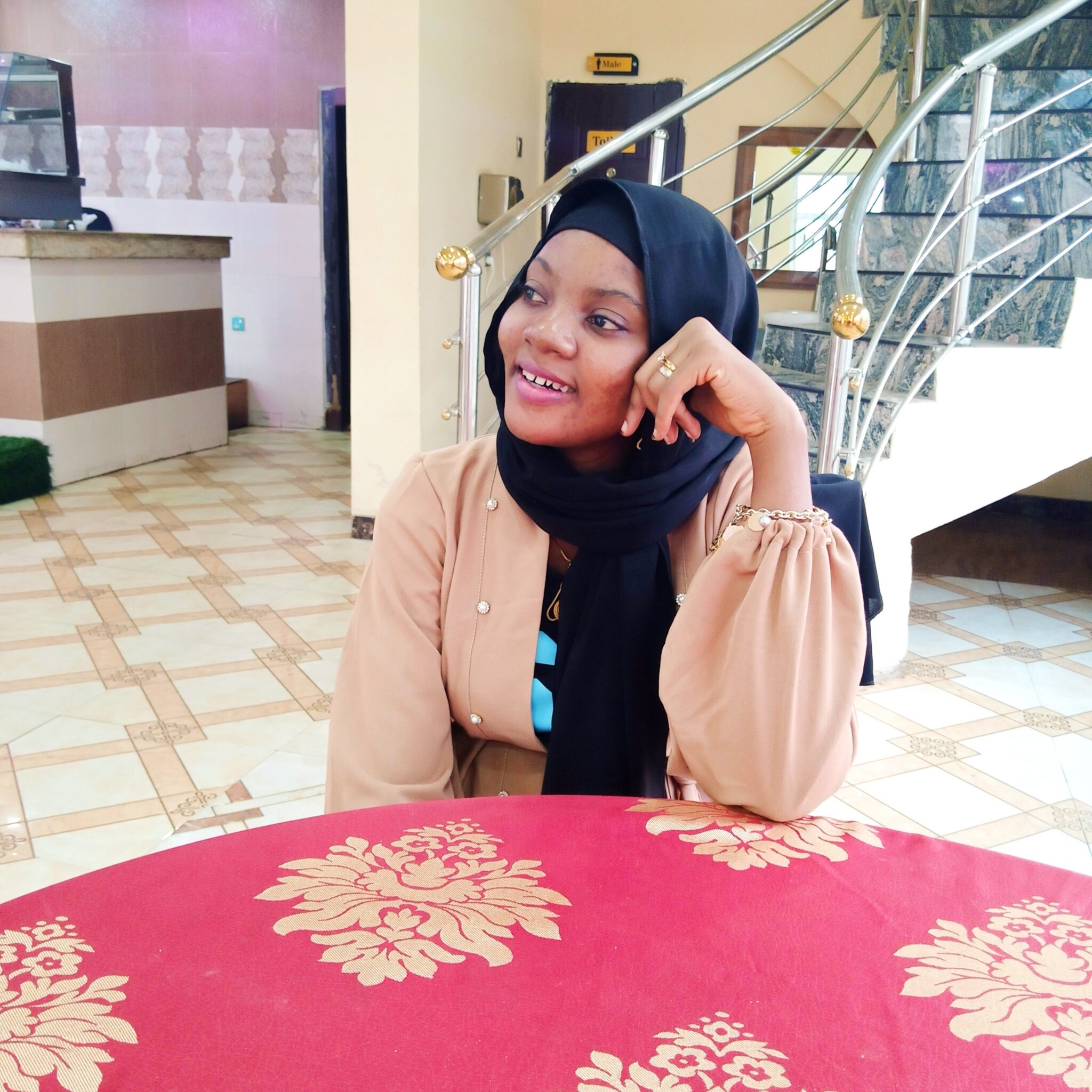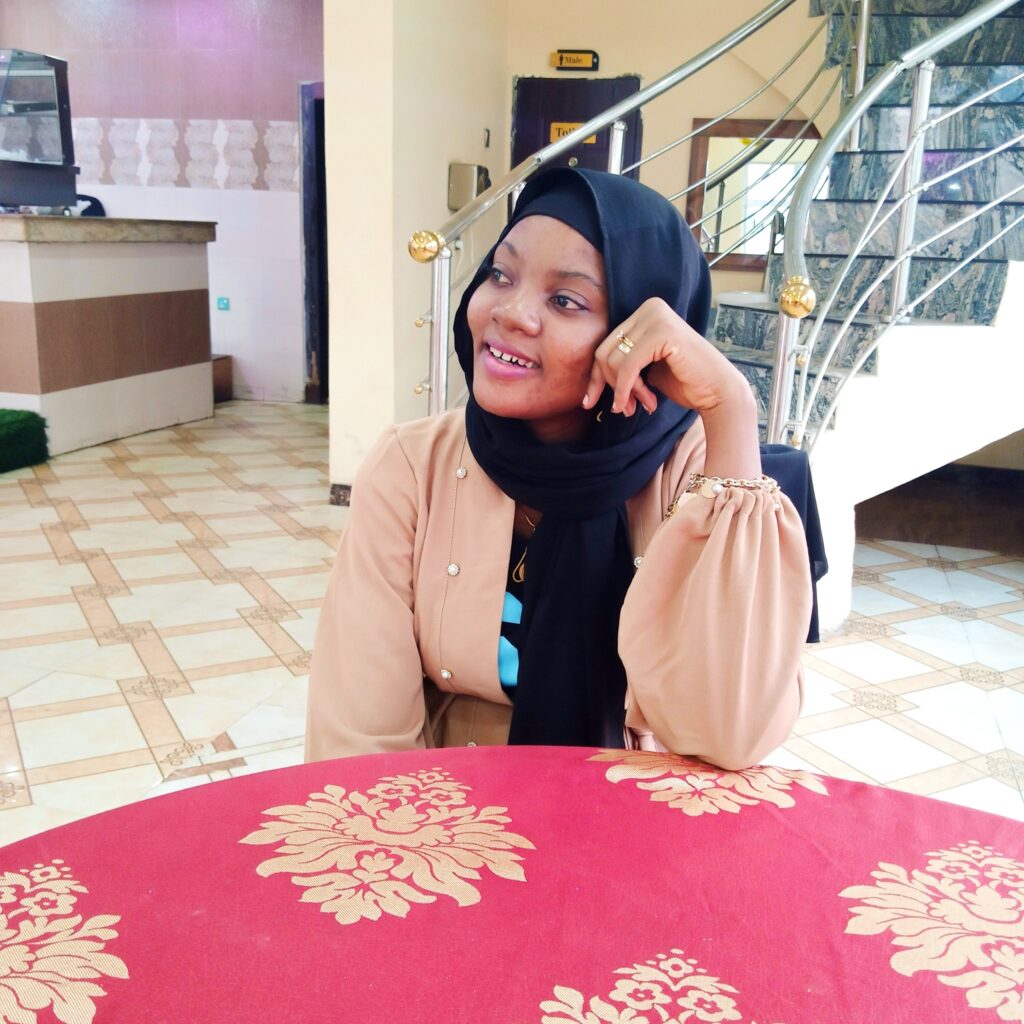 Hello 🤩! let's gist about my long night experience and how God taught me a big lesson 🤣!


On Saturday, February 27th, 2021. I saw one under skin boil on my face, I didn't like it and so I wanted it to dissapear immediately as I kept checking the mirror.
By evening, it was already so big and I was so dejected because of it. I wouldn't stop checking it and it kept getting bigger, I was in deep thought and before I knew it, it caused me a mood swing.
Then I started to ask myself " why would I have a boil, why now? Even though Bobo was telling me that it's nothing serious.

At about 8:30pm we were watching America got talent on YouTube, I was pressed and so I left to use the toilet, while I made my way back into his arms, I stopped again to check the mirror and yes, the boil was still there as big as it was before if not even bigger😂.
I sat down at the edge of the bed, picked up my phone, then I googled "How to shrink a boil overnight" I saw different options and I opted for warm water compression.
I stood up to boil some water, got a clean cloth and I went to the sitting room to tend to my boil 😢😒.


Bobo came out and was surprised to see the effort I was putting into a mere boil 😂. we went in together and I was moody , I told him I wasn't interested in the video again.
Then I said "God why? Please take this boil away", within few seconds my body started to itch me, I didn't know what went wrong and I thought it was just mere itching, then suddenly all of my body started to itch.
It started like something small before I knew it, it escalated and we both thought it was just an insect bite, in a blink of an eye I was already shouting "my palm" "Bobo my leg" "yeh my feet" "Ah my head" "Shit my face"


Both of us were at the time confused, I went to the mirror and I said in a teary voice, "Bobo ! see my face" My face has become swollen, it doubled its initial size, I was another version of myself, my lip became puffed like ponmo (Cow skin)


I screamed! what is this, what is happening to me? I could feel some sort of sensitivity in my skin, the way it was palpitating. Through all this, bobo already had a clue of what the problem possibly was, but I was lost!
He called it "egbesi" in yoruba, I was already boiling water but he said I need to stay away from water for now! ahhh ! egbami (Help me), he went to the kitchen and brought palm oil, lmao I was already naked, I can't even remember how, but I was.
When I heard palm oil could subdue it, I said we have another palm oil bottle, pour it on me, pour it from my head! I didn't care about my hair. I wanted to cry but I could not afford a tear drop on my face because it'd increase the itching, I don't want my face disfigured.


Bobo couldn't take it anymore, he cautioned me to stop scratching my body aggressively! He was even telling me that "you won't have smooth legs again if you scratch your body" "you will have bruises dear" "This thing will go in few minutes but your bruises wouldn't"
I cried out "it was really itching me" I don't want to have wounds but it was itching me" he held my hand and hugged me, he said "I wish I can transfer this to my body so you will stop experiencing this please stop scratching your body"


After a while, I started feeling better, my face came back to normal, it started going down bit by bit. I was seeking for God's forgiveness, as I kept on whispering (Astagafirllah) and I was saying thank you God, Alhamdulillah!!!!


I realized how ungrateful I was because of a mere boil, I was moody and was questioning His choice, then He showed me that I can experience something bigger than that and there is nothing I will do.
We went to the bathroom, I had a very warm bath, I scrubbed my body to get rid of all the palm oil and yippee💃😁!! I'm fine again then Bobo told me can you see what God is showing you? He said it as if he was reading my mind, he's showing you that there's something worse than that boil of yours!

Well, thank God, but it was 30 minutes of madness, I rubbed shea butter on my boil, cuddled my husband as we said goodnight with warm kisses 😚. It's nice to have him by my side and I'm grateful for his care .
Be Grateful!

That's my story, it was a long night for us! no matter what you're going through, there are people going through worse things. God will not give you what you can't handle.
So, have you ever been in a situation that you were ungrateful to God because you're in that situation? share a similar experience in the comment section, it doesn't necessarily have to be about boil 😂, it can be anything!

Happy New Month Fam ❤️💖🥰
Read my previous posts My Social Media Detox 😔
Like my 👉 Facebook page 👈 🥰