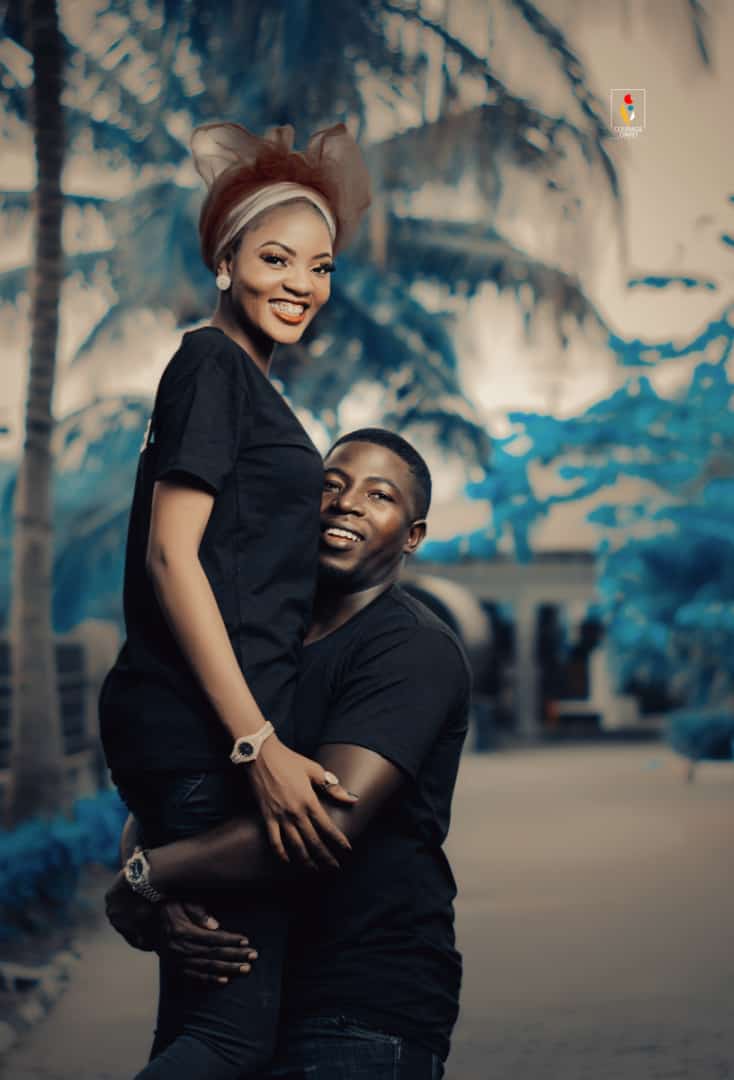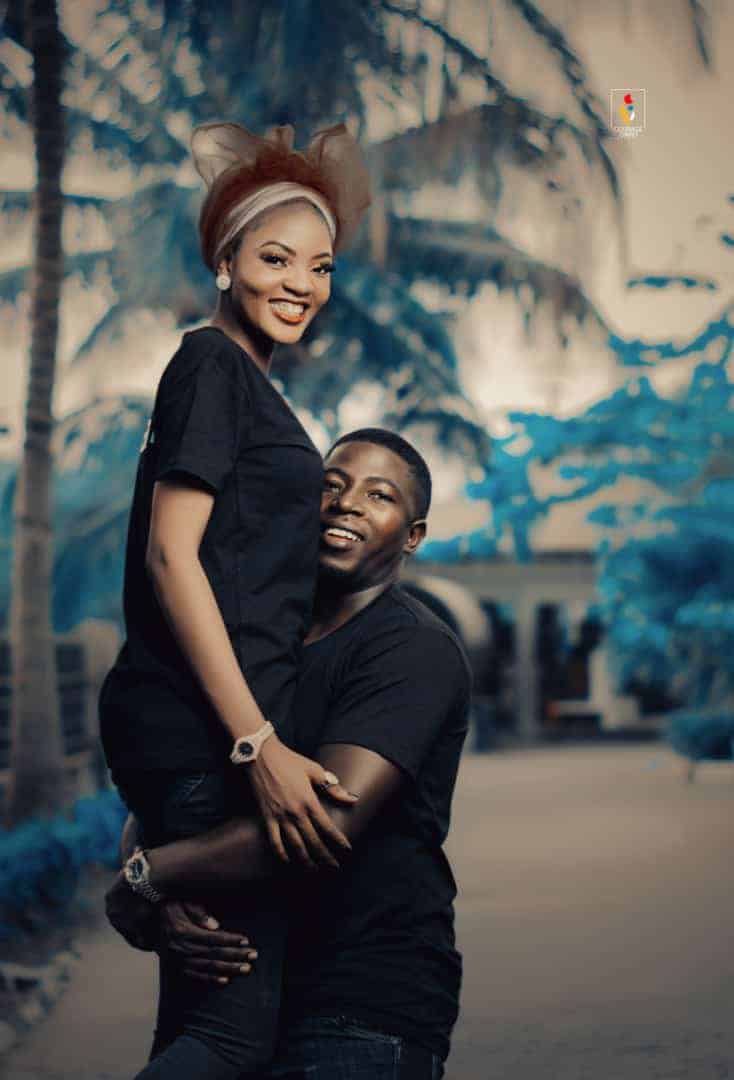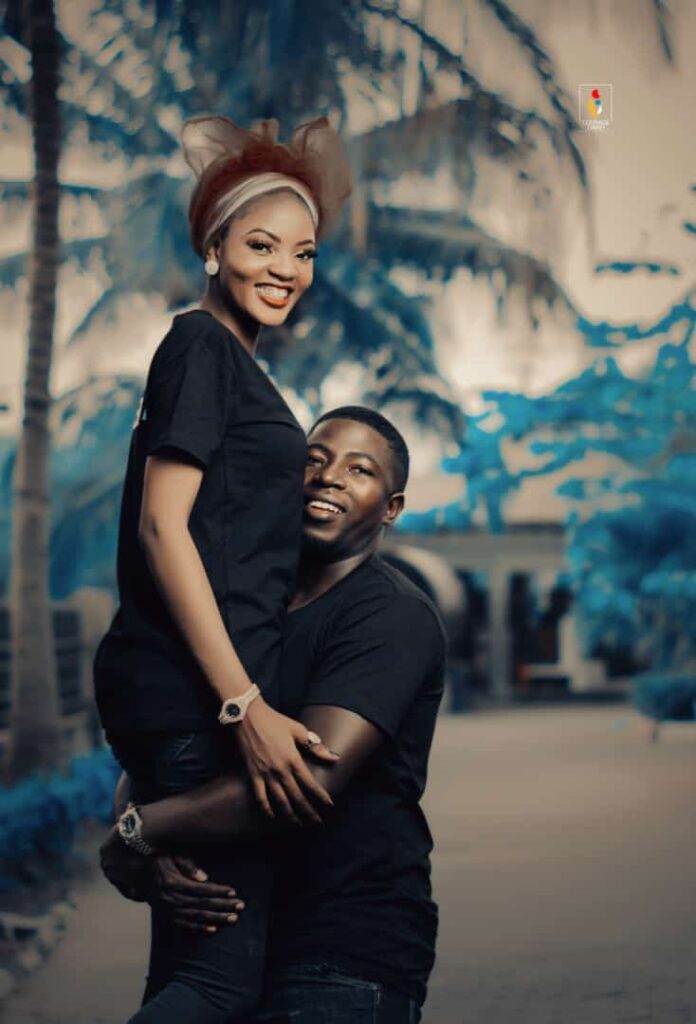 Hi guys ?, it's another episode, HAPPY New Year (it's never too late ?), if you're new, you can check my previous episode ? The Low-key ?
Prior to the big day a lot of things happened, I will share just the important things for the sake of learning.

After the aqid, we totally forgot about the big day because the virus called corona was still ravaging fiercely and it wouldn't be wise to fix a date only to postpone it again, the best decision at the time was to monitor proceedings and see how things unfold, there was absolutely no pressure or need for rush, besides, I was already with my boo, all that was remaining was just the party.

Some time in august, there were weddings around cos the lockdown seemed to have eased down, we were actually deliberating on what date to pick for our big day, although it wasn't really much of a serious discussion because we were still conscious of the pandemic.

The energy and excitement was not really like it was before, bobo was wanting the day to come and go. Finally, we picked a date in November. We started preparations, we contracted our vendors, the photographer, the planner, the venue and we started fixing things.
Differences

One of the things I noticed about most couples is, they tend to deal with their differences in the wrong way, having different opinions is pretty ok, but how you deal with it is very much important. Bobo and I had already discussed this prior any planning, we knew it might become overwhelming so we agreed to discuss every little thing and find a better solution that suits us.

Our team work is quite commendable! We made sure everything was what we both wanted, we made our choices, we had a great time planning and whenever it was getting rough, we took a break, bobo pays attention to everything, whenever he noticed we've been discussing about our big day all through in a single day he will just come up with a game and we will have fun!

Why am I sharing this? It's because you can try it out too.
Some couples held grudges against each other during wedding preparations and they took that ill feeling to their marriage, some might never recover from it.
No matter what, don't allow this happen to you, settle all that needs to be settled.
It might be colours, it might be about Dj or band, it might be venue, it might be financial decision, it might be anything, just make sure you pick what is good and convenient for both of you.
My husband is always saying; as long as I am comfortable, then he is good too, me on the other hand would say, no, we are both making this decision.
One more thing, we created a group chat. Only bobo and I, we discussed anything important about the wedding, we dropped screenshots of payments, pictures of different styles and ideas, the group is still in existence and it's really helpful.
Expectations

First of all, don't expect anything from anybody! Be it gifts, financial help or even presence, take your mind off it, just make plans without depending on anyone or hoping for anything. We did this and it is one of best decisions we made.

Yeah people will give you gifts and all but remove your mind from it. Make your plans, peradventure any help comes, it will become extra. People tend to disappoint and you might be in a tight corner if you rely solely on people.

It is not everyone that will attend your wedding! Know this and know peace. It can even be close friends, it can be anybody. Just go with the flow.
A couple of friends called to tell me they were not going to be available, it didn't stop our friendship.
I personally told my friends, if you're not coming , just let me know, I will understand.

Bobo and I have talked about it, there is no reason to get angry because someone cannot make your wedding, they have their reasons, even if their decision is to sleep at home, there is no big deal, it's not stopping your big day so what's the headache?

My husband had to stop some of his friends from coming because they were coming from a very distant place, the money, the stress and all.
People should also be flexible, if you won't be available for a particular occasion or event, just tell the couple, you don't need to lie or anything, just be straightforward, it will really help in the planning.
Colours

As simple as it may sound, it's an Herculean Task, choosing a colour is important and you might have to put people in consideration as well.
Most times you don't choose your favourite colour, especially if you have bizzare preferences. I love Red and Black! ??, Weird yeah! I'd love to wear a red or black wedding gown or a combination of both, then choose the same for people but my mum was not having it ?, she said "are we mourning or you're related to sango" ??.

I had to settle for other colors,but I love them, Bobo doesn't have any favourite but he likes blue, hence, we arrived at using different shades of blue for our trad??.

For reception, I changed my red to wine and instead of black I settled for gold, Bobo got a gold suit only for him to say he doesn't like the look of it???, he finally changed his suit to a navy blue, rahh! It came out well!?
Though our official colour is wine and a touch of gold ?, my red came in somehow ?, my girls gele!!!! (Reeeeedddddd).
That's all for this episode, thanks for reading, I love you ?, kindly drop comments, like and share ?. Do you have anything you want me to write about? Let's meet in the comment section ?
Like my ? Facebookpage ? ?